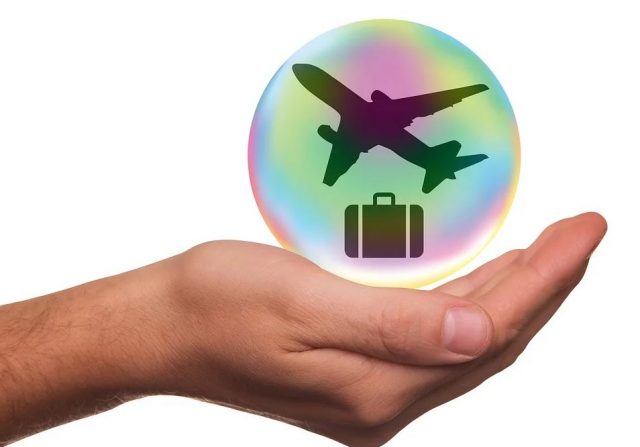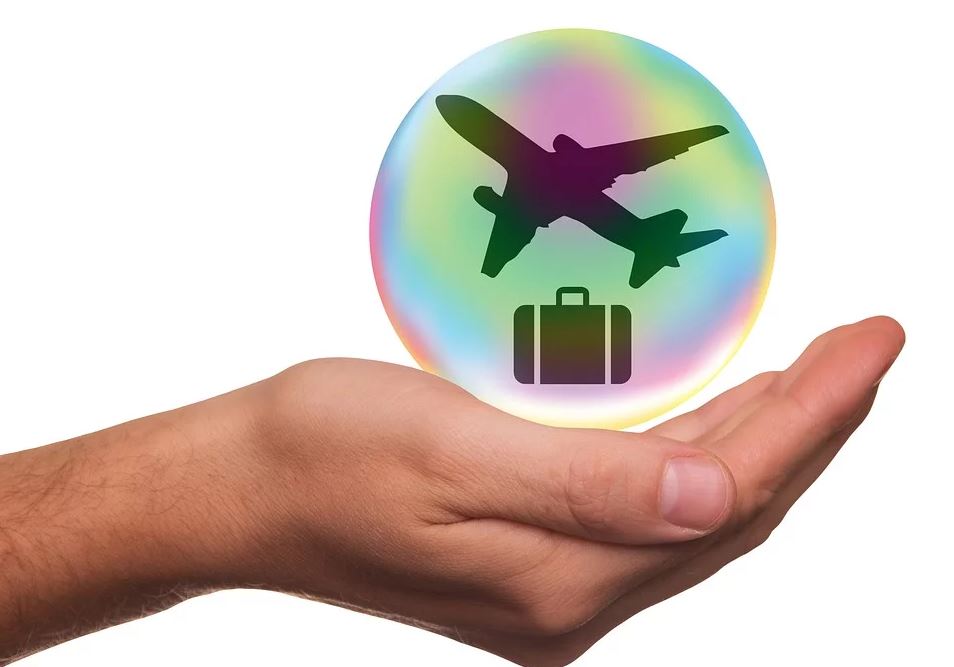 It does not matter which part of the world you live in. Knowing how to choose medical insurance for travel purposes is critical. Before the holidays, you only dream about basking in the sun, swimming in the sea, and enjoying your time. But unfortunately, if an accident happens then it will be difficult for you to get any medical help or aid if you are not insured. Most countries require you to get travel insurance just in case something bad happens. To avoid any circumstances it's best to analyze which policy is good for you and will provide you with maximum benefits while traveling abroad.
Which Insurance is Suitable for Travel?
For trips abroad, you need travel insurance. It guarantees you emergency medical care if some worse would happen. The travel insurance policy includes only treatment and medical transportation in a certain amount. It is adjustable with medical care in special cases; for example, during pregnancy, baggage insurance, documents, and civil liability insurance.
There are many participants in the travel insurance scheme, but dealing with it on the go can be difficult. You pay money to an insurance company, in return, you get a travel policy. If something happens abroad, call the service company (assistance), they will tell you where to run. The hospital cures you and issues you an invoice. In rare cases, you will have to pay on the spot yourself, and the insurance company will reimburse you have come back home. There are many plans to choose from while getting travel insurance. For example, you can opt for health coverage plans in co.
Commonly Used Terms
·Policyholder
The policyholder (both beneficiary and insured person) is you, who owns the insurance policy.
·Insurer
An insurer (insurance company) is an organization with which you make an insurance agreement. It pays for your treatment and other expenses for an insured event.
·Insured Event
An event of accident or mishap, for which the insurer will pay compensation. For a non-insurance event, the company will not reimburse the payment.
·Insured or Coverage Amount
Coverage amount or liability limit is the maximum amount that the insurance will pay for you. This amount includes expenses for the hospital, medical transport, etc – depending on the policy. If you choose a cover of $30,000, and a helicopter costs 10 thousand, 20 thousand will remain balance for treatment.
·Assistance
Assistance (service-company) is your travel assistant. When you fall sick, you have to call the company for assistance. Their job is to get you an ambulance, find a hospital, arrange transportation, and solve problems that arise along the way.
·Deductible
A deductible is an amount that an insurer may not pay according to an insurance contract.
How Does Insurance Company Pay?
There are two options for the company to pay insurance: either the company pays the hospital directly, or you pay on the spot and the insurance compensates you afterward.
Service insurance is the most common. This is when the insurance sends money for treatment directly to the hospital. In this case, you do not need to pay bills, except in very rare cases.
Compensation insurance is when you pay for the treatment yourself, then collect the documents, and submit them to the company. The insurance company returns that amount to your account.
What Does Travel Insurance Cover?
Buying the first available health insurance is not an option. Cheap insurance is just for the show. It includes minimal risks, it has a small amount of coverage and probably has a deductible.
How to Upgrade Basic Insurance?
To ensure that insurance truly protects, add additional options to the base policy. Here are some ideas:
If you go to the sea – add help for sunburn.

If you are going to trekking, skiing, or surfing – add insurance for outdoor activities and sports. Check all the activities that you intend to engage in.

If you want to go hiking to the seven-thousandth peak – add not only sports insurance but also search and rescue operations and helicopter evacuation.

If you are suffering from a stomach ulcer or other "chronicle" – add help with exacerbation of chronic diseases.

If you ride a motorcycle – add this option for the company to indemnify everything without question, ride in a helmet and with international rights.

If you are expecting a baby – add help with complicating pregnancy. Just keep in mind: few people insure pregnancy up to 31 weeks, more often up to 24 or even 12 weeks.

If you like to sit with a glass of wine – add help if you are intoxicated. Some companies refuse to pay if drunkenness caused the incident.

If you want to protect your belongings – add baggage insurance. If your suitcase is lost, you will receive 500–2000 dollars against your lost luggage. Without having baggage insurance the airline will pay almost $20 per kilogram.

If you are worried about your passport, add document insurance. In this case, you will be reimbursed for the cost of restoration.

If you are afraid to get stuck at the airport – add insurance against flight delays. The plane will not fly faster, but you will be paid for every hour of waiting (except for the first 4).

If you are planning a vacation, add travel insurance in advance. In this case, if your visa is rejected or you become ill two days before departure, the insurer will refund money for tickets, hotels, and other paid services.
How to Get Reimbursement from Insurance Company?
There are many stories on the internet that claim that they did not receive insurance compensation. This happens when people:
a) Did not read the contract and were not aware of what is considered an insured event;

b) I behaved harshly when something happened. However, you do not have to worry – give your five minutes and you will know how to properly use travel insurance.
Plan Ahead
Save your insurance policy agreement on your phone, so that you do not carry it with you at all times.

Buy a local SIM card or check in advance if your SIM card is working in roaming. You should also have enough balance in it.

Read the insurance contract to know that against which cases the insurer will pay, and for which cases it is better to immediately act independently.
What to Do If You Need Help?
Immediately call the assistance department of the insurance company. Its phone number is written on the policy. Tell the operator the policy number, contact phone number, and your location. Describe the essence of the problem. If you need medical care, they will give you the address of the hospital and send a letter of guarantee to ensure the payment. In critical situations, they will call an ambulance or a doctor at home. It happens that the operator does not immediately make a decision – in such a case, a senior operator will call you back in an hour or two. You should not rush to the hospital on your own, but immediately contact the assistant!

At the hospital, make sure that the administrator has received a letter of guarantee and you are not paying for treatment yourself. If there is no guarantee yet, but you are asked to pay in cash or to leave a passport as a deposit – do not do this. It is recommended to call the assistant and find out what is the matter.

Coordinate with your assistant. If the hospital asks you for the additional amount, call the assistant and inquire why the hospital asks you for money.
What to Do If Something Goes Wrong?
If you cannot call an assistant immediately, do it as soon as possible. Be prepared, the hospital may ask you to pay the bill yourself, and the company may also refuse to compensate you.

If you pay for the treatment yourself on the spot, after consulting with the assistant, apply for a refund once you get back home. You should claim for the compensation within the period mentioned in the contract – usually 30 days after return.
You must take the following documents with you to the company:
1) An insurance policy.
2) Official medical documents with your name, diagnosis, and dates of treatment.
3) Referrals for laboratory tests.
4) Invoices on letterheads with a list of services and documents confirming payment.
5) Prescriptions from the doctor and bills from the pharmacy.
All documents must be stamped. Also, attach taxi bills and telephone calls with assistance.
Conclusion
An insurance policy with basic coverage is although a cheaper solution. However, if something bad happens, it is unlikely to work. To protect yourself during traveling, select necessary bricks and extensions of the insurance: increase the amount of coverage, include outdoor activities, and other options, and check if there is a deductible. Besides, it is most convenient to choose a coverage plan from the reputed website: where the insurance is collected in one place. Such reputed companies will hardly take fifteen minutes to clarify the things related to travel insurance. Hopefully, with the help of the above tips, you can get the travel insurance suitable for you.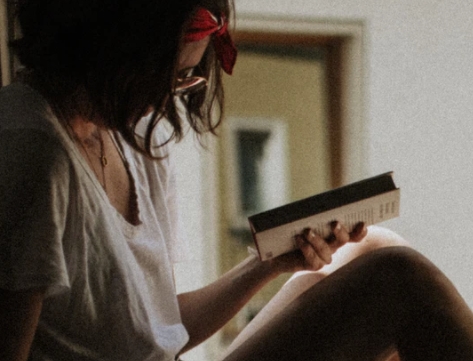 A professional writer with over a decade of incessant writing skills. Her topics of interest and expertise range from health, nutrition and psychology.