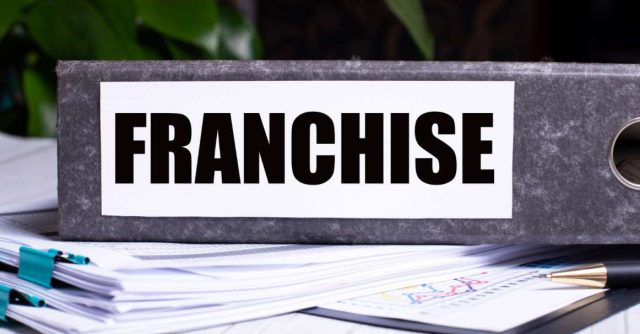 Franchise registration in North Carolina might not be as easy as you think. Being a franchise-filing state, North Carolina has additional laws governing the selling of franchises in the state. These regulations require a franchise owner to register the Franchise Disclosure Document (FDD) with the state regulators if the franchisor does not have a federally registered trademark.
If you have a criminal record, obtaining a franchise registration in North Carolina may be even more challenging. This is because some franchisors conduct background checks on potential franchisees, and having a criminal record, such as a DUI conviction, may disqualify you from owning a franchise. However, it's important to note that some states offer pardon programs for certain criminal offenses, including dui pardon, which may make it easier for individuals to obtain a franchise registration. If you have a criminal record and are interested in owning a franchise in North Carolina, it's important to research the state's laws and regulations, as well as any pardon programs that may be available to you.
While the process is demanding, it is vital to file your FDD to avoid violating the state Business Opportunity Laws. Failure to do so is an unfair and deceptive trade practice under North Carolina law. The FDD is important as it provides sufficient information to the franchisees. North Carolina, for example, requires all franchisors without a federally registered trademark to file a business opportunity registration with their FDD each year and pay a standard fee of $250.
So, what is the procedure to follow when filing a franchise business opportunity in North Carolina? What are the documents required for the successful completion of the process? How will you know when the filing is successful? (1)
Legal Requirements When Filing a Franchise
If a franchisor does not have a federally registered trademark, they must file the following documents:
Two hard copies of the Franchise Disclosure Document (FDD)- a legal document containing information on yourself, the franchise you offer, and any legal requirements. The FDD should comply with the state and federal franchise laws. Getting a franchise lawyer to help prepare the FDD will make it as comprehensive as possible.

A cover letter directed to the Secretary of State.

A check for $250 paid to the Secretary of State.

Audited financial statements providing sufficient information on the financial status of the franchise.

Consent to service of process, which guarantees your financial responsibility to the franchise.

Additional disclosures under North Carolina's Business Opportunity Act that go at the front of the FDD.
If the Franchise business opportunity filing is successful, you will receive a certificate confirming your franchise registration. The certificate also indicates the registration date and is provided by the North Carolina Secretary of State. The registration is good for one year but must be updated earlier if there are material changes.
If a franchisor has a federally registered trademark, they are technically exempt from any filing requirements. However, as a best practice, they should file the following documents:
Two hard copies of the FDD.

A copy of the trademark registration certificate.

A copy of the trademark license agreement, if applicable.

A cover letter directed to the Secretary of State.
There is no fee for filing a Notice of Exemption with a federally registered trademark. If the filing is successful, the franchisor will also receive a certificate confirming the exemption. The exemption is valid for as long as the franchisor maintains its federal trademark registration.
Types of Franchises
Franchises in North Carolina are of different types, each with unique features suited for a particular situation. However, the three most common franchises are the single unit, area development, and area representative.
The single unit franchising might be the way out for new franchisors as it is the simplest structure. Here, the franchisor offers their franchise to function in a single specified location.
On the other hand, multi-unit franchising, also known as area development franchising, can operate from various locations. Though not common, the area representative franchising allows a representative to grant permission to single-unit franchises to run in specified locations. (2)
Timeline for Franchising
Franchising in North Carolina could last for about three to six months, depending on the type of business. Preparation for the process may take several weeks but is essential as it ensures the success of the process. As mentioned, having an attorney or lawyer smooths out the process for you as they can correctly draft the required legal documents.
Importance of Franchising a Business
If you have been looking for a sign to franchise your business, here is why you should do it. The obvious benefit is the additional income that franchises provide. They have proven to provide long-term sources of revenue.
Strategically locating your franchise can enable you to dominate market segments. A franchise will help you accomplish your goals by enforcing your brand as a business owner and building connections that will help you in the long run.
"Filing an FDD may have different requirements depending on the state. Therefore, it may be wise to consult with a knowledgeable franchise attorney who can assist with this process." says attorney Jason Powers of Franchise. Law. An attorney will help you prepare adequate financial statements as well as an FDD.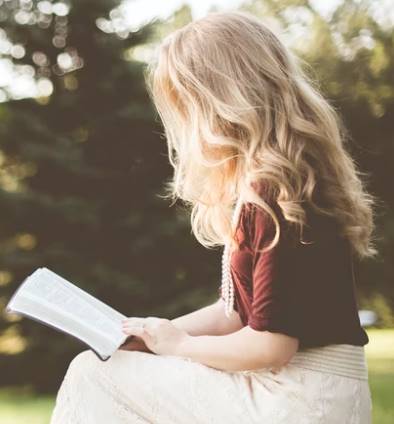 Speaks from heart, always too passionate and driven by emotions. Spins the words with kindness & sharpness, intriguing your ever-inscrutable minds.