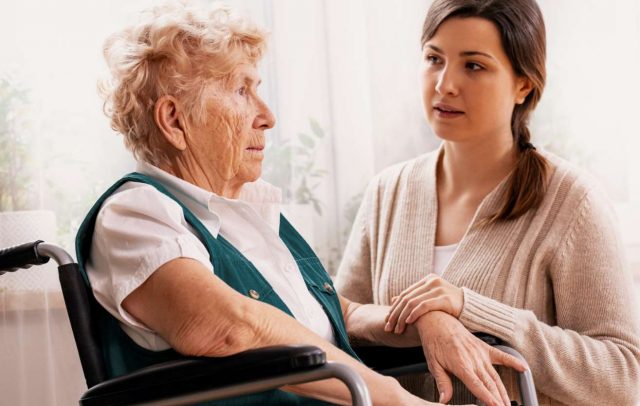 While finding a memory care facility may appear to be a relatively easy task, getting the right care facility that matches your needs and expectations and which provides the right kind of services at an affordable price may be a hard nut to crack, that is, until now.
Worry no more, here are some of the best facilities for Alzheimer's care in Florida that offer good value for your money.
1. Sol Radiante in Homestead
This is a memory care home based in Homestead, in Florida, that offers a variety of senior living options for the residents. Seniors living there are offered assistance with daily activities such as eating, dressing, and generally maintaining all aspects of good personal hygiene, managing medication and transportation, transfer assistance, full-day supervision, and working together with health care professionals. Other than that, residents get linen and housekeeping services and group activities that are specifically designed for the residents and their individual needs. The care facility also has WiFi, telephone services, and a dining room.
2. Personal Touch Family Home in Port Saint Lucie
This Port St Lucie senior living home offers different housing options and care services for seniors. There are 1-bedroom apartments together with provisions of shared living. The care facility can hold up to 6 residents and is owned and managed by a family who lives within the premise of the care facility. The amenities and services available include programs for managing medication, laundry, housekeeping, and daily maid services, a dining room which is private where all the food is cooked, individual counselling on diet and nutrition, round-the-clock care, and attention for each resident by trained professionals, access to the family room with entertainment services, a beautiful garden for outdoor activities and a building which is constantly monitored.
3. The Brennity at Vero Beach
The Brennity sits on 36 acres and gives many senior living options in Vero Beach including independent living, memory care, cottage living, and assisted living. The facility provides a suitable environment for the residents to live an active lifestyle while enjoying various physical pursuits. Specialized individual and group activities are offered to every resident and professional care and monitoring are available during these activities. The facility also makes sure that residents moving from Independent Living to Assisted Living or to memory care make a good transition without having to fully change their lifestyle. They still get the same pleasant environment and care services. When it comes to food, residents are allowed to contribute in choosing the food to eat on certain days and accommodate their favourite foods and recipes to ensure they feel at home.
4. Tiffany Assisted Living Facility in Miami
This is an assisted living facility in Miami designed for seniors who struggle with memory problems, with their main speciality being dementia and Alzheimer's disease. The facility is situated in a location near the beach that allows seniors to relax and enjoy the shorelines and the weather there also favours residential living for seniors. The care home also offers attractive sceneries, shopping areas, golf resorts, and eating points with good food. When it comes to the services, they provide diabetic care, management of medication, ambulatory care, memory care, and incontinence care services. There are nurses, podiatrists, and doctors to help provide medical assistance and attention. A wander guard is also available to keep the residents safe.
5. New Horizon Living in Miami
This Miami assisted living home provides private and semi-private rooms that can hold up to 13 residents. It is in the Coconut Grove area and has easy accessibility to many roads and stores. It helps seniors with their daily living including preparing meals, ensuring they take their prescribed medication on time and other needs that are specific to every resident. When taking in new residents, the resident care manager of the facility provides an assessment for the residents to understand them well and come up with a plan that will make their stay fruitful. On top of that, other included services are yearly health assessments, visits to the physician every month, senior health monitoring, assistance with transportation, medication appointments with the doctor, and special food for seniors with unique wellness plans. (1)
6. Neurointernational Sarasota in Sarasota
This is a community of upscale senior living facilities in Sarasota that makes it possible for seniors to get assisted living services. It is located on Fruitville Road in Sarasota. It can host about 16 residents. Seniors get help with almost all aspects of their daily living which includes grooming, bathing (in and out of the shower), washroom services, home-cooked meals, special meals for residents with various medical issues, round-the-clock medical attention and personal assistance, housekeeping, fitness and wellness practices, outdoor activities, recreational and health tips, laundry, and transportation. Moreover, health services such as physical therapy, occupational therapy, oxygen assistance, speech therapy, and radiation therapy, among other services are available.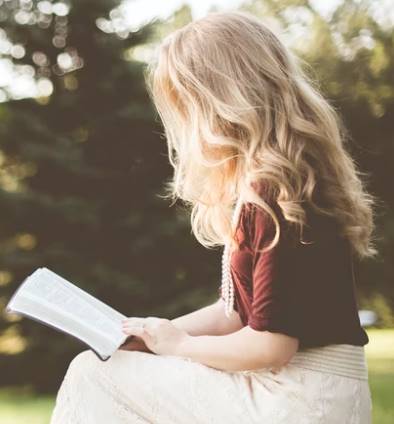 Speaks from heart, always too passionate and driven by emotions. Spins the words with kindness & sharpness, intriguing your ever-inscrutable minds.