Choosing our thoughts wisely is a MUST, as we are what we think!
Our mind is so powerful and most of us don't even know how much. For an example, our brain can perform an estimated 10 quadrillion operations per second (WOW!) without us even knowing it.
However, there is only one thing our mind can't do, thus making our subconscious in charge of our present life and the outcomes we get, regardless if they are good or bad.
What is that one thing our mind can't do? Watch the video to find out and learn how to take control over your life!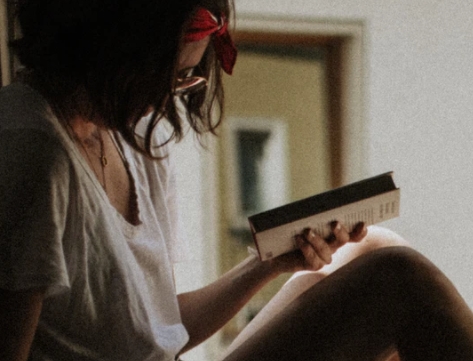 A professional writer with over a decade of incessant writing skills. Her topics of interest and expertise range from health, nutrition and psychology.