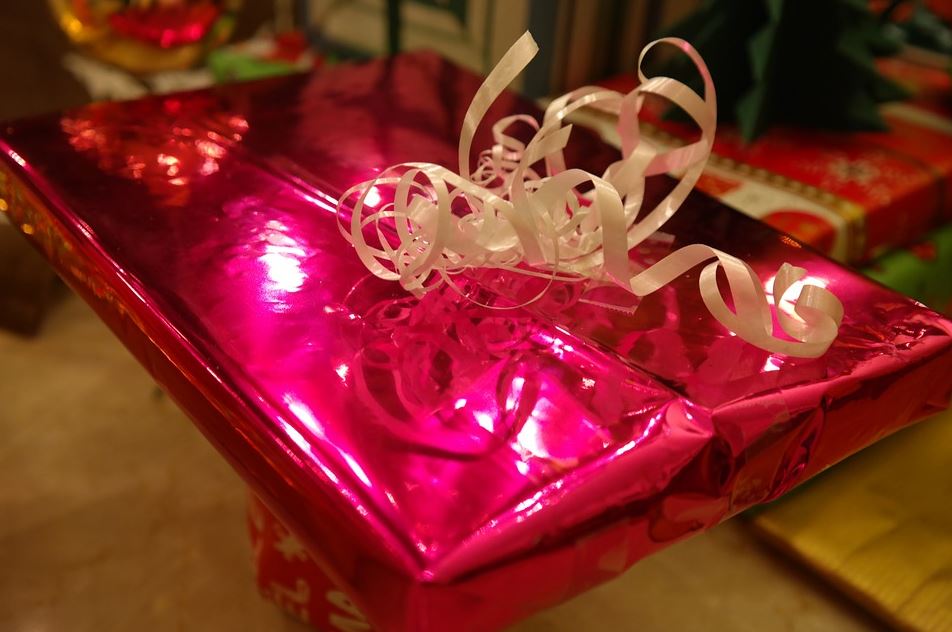 In the modern world, work anniversaries are an essential part of life. Company owners invest in their employee's work anniversaries to strengthen business relationships. However, some prefer to give a blind eye to work anniversaries, which turns out to be a costly business error.
No matter how grateful you are to your loyal employees who were with you through thick and thin, they may never know until you organize a celebration for their work anniversary. According to research, optimism and gratitude have been linked to improved performance.
This is why managers should be at the forefront to show their coworkers and employees that they are important and that they appreciate their service. This improves emotional connection leading to excellent performance and improved engagement. If you are looking for creative work anniversary ideas, we are going to look at them in a moment.
Why are work Anniversaries so Important?
Employees cherish their first day at work. Some of these employees may have searched for a job for years before landing one. So, after finding one, the first day at work is unforgettable. Therefore, that special day is a big deal and needs your attention.
Here are the like importances of work anniversaries
Expressing gratitude
Work anniversaries are conducted to express gratitude to employees who have dedicated themselves to serving you. Appreciating an employee excites them and makes them feel special.
Helps employees to reminisce
Anniversaries help workers to ponder their career journey. It's like a replay where they remember the challenges they have overcome, the good memories they created, and so on.
Helps build a strong team
Your business success depends on the strength of your team. Organizing your employee's work anniversaries is a chance to build a great team. Your employee will serve with zeal since appreciation improves performance.
Creative Work Anniversary Ideas
Let's look at some practical work anniversary ideas
Give them a day off
This would be great, especially if it comes as a surprise. Employers who are good at record-keeping can easily remember work anniversary days for each of their employees. Don't let this day go unnoticed. Surprise your employee by offloading their one-day workload. Also, be sure to give them a gift.
Create a scrapbook
You can collect the employee's pictures, sweet memories in the company, and their work achievements. Use such a collection to create a scrapbook. You should only capture good moments. No employee can forget such a gesture.
Organize for a fitness day
Involve other employees in celebrating a worker's anniversary. You can host an in-office workout. Every member of the team should be actively involved. Make it fun and ensure they are enough snacks for everyone.
Give them a prize
Look for a grand prize that will make them feel special and valued. For instance, you can go for gift cards, treats, or consider giving them a full-paid one-day vacation. You should give it your best to create the right impression.
Plan for a favorite movie day
Do you remember those highly anticipated movie days in school? You can bring the same excitement to your workplace. Let the employee select this favorite movie to be played in the workplace. As they watch the movie, you should ensure there are enough snack supplies for everyone. If the individual is not a fan of films, you can consider other activities related to his/her hobbies. For instance, it could be music, dancing, and so on.
Plan for Costume Party
Why not throw a costume party? Everyone gets to take a break from the routine and play a character for a day. One can dress up as a Viking, a jester, or a knight in chainmail.
There is a wide-ranging category of work anniversary ideas. You can settle on one that is convenient for you and the employee. The main goal is to make the employee realize that they are important to you.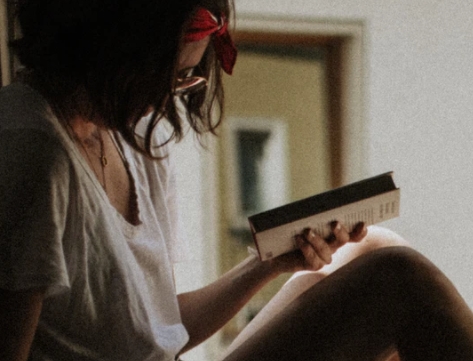 A professional writer with over a decade of incessant writing skills. Her topics of interest and expertise range from health, nutrition and psychology.