Noah and Emma continue to top the chart as the most popular baby names in 2017, according to the latest statistics released by the Social Security Administration.
With Noah coming on top for the fourth consecutive year and Emma leading the way for the third year running (and with no new additions to the top ten ranking names in both genders), the list is pretty much the same as last year's, with a few notable differences.
In the boy's camp, the name Kylo registered a massive increase in popularity over the last year or so, jumping 2,368 spots from its 2015 ranking.
This, of course, can be attributed to the mighty influence of pop culture and the 2015's "Star Wars: The Force Awakens", which features a character by the name of Kylo Ren.
The girl's list, however, reveals a much uglier trend, one that reflects society's prejudice against trans people. Namely, the name "Caitlyn" – in all of its shapes and forms – was the name that recorded the sharpest drop in popularity of all girl names over the last year.
It is difficult not to link this trend to Caitlyn Jenner's coming out as transgender in 2015, and to her subsequent appearance at the ESPY Award where she claimed the Arthur Ashe Courage Award.
It is safe to say her 'actions' angered quite a few conservatives and moderates all across the country, but Caitlyn didn't exactly endeared herself to liberals and democrats either when she publically backed the then-candidate Donald Trump in the 2016 presidential election.
What is abundantly clear, though, is that transphobia is very much alive and kicking in the country and that it remains one of the most divisive issues in both camps in the two years following Caitlyn's decision to come out in 2015.
North Carolina, for example, has passed the so called "bathroom bill", which states that Americans must only use restrooms that correspond to the sex on their birth certificate.
In passing the bill, the state's lawmakers claimed it was aimed at protecting young girls from transgender women.
But are these fears warranted? Not according to government estimates. In fact, it is quite the opposite.
Numbers show that transgender Americans are far more likely to experience some form of abuse or assault than almost any other 'group' of people, with at least half of the members of this community certain to fall prey to such behavior at some point during their lives.
What's worse, many of these incidents go unreported which makes it difficult to gauge the full extent of the problem.
.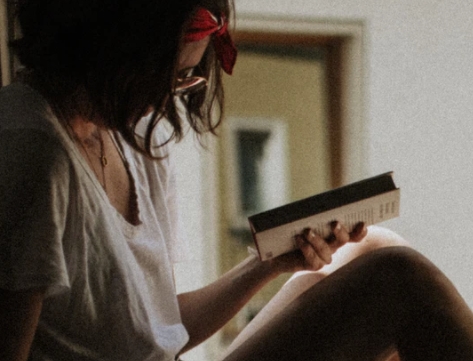 A professional writer with over a decade of incessant writing skills. Her topics of interest and expertise range from health, nutrition and psychology.