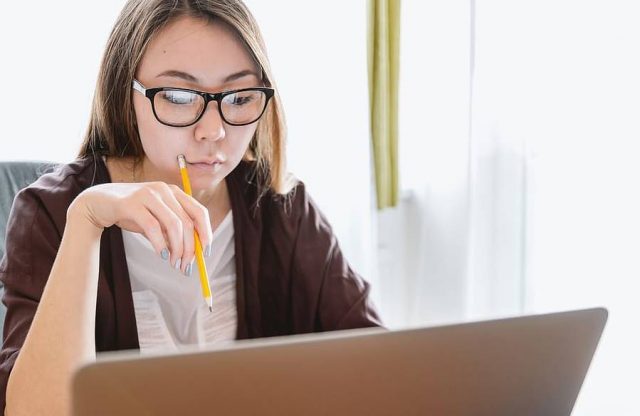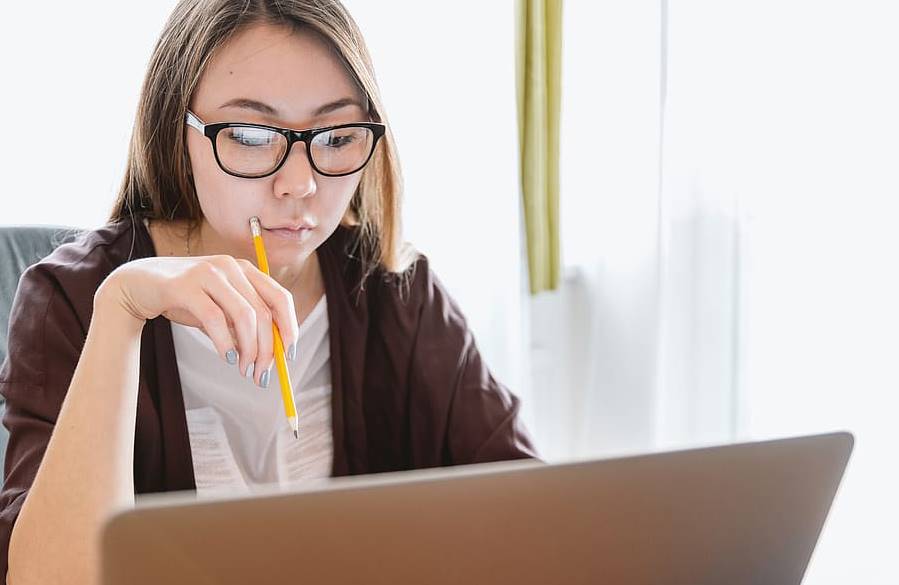 If you are a woman and planning to move to a new place alone, this article is for you. This piece of writing is dedicated to the safety of women while moving. Moving is a tedious task. Nonetheless, if you follow some tricks and rules, you can get the job done efficiently. A smooth move requires planning and preparations. Let's discuss what it takes to make a safe move for a woman!
Chose the right boxes
Packing is a vital task when you move to a new place. Your precious belongings must be rightly packed before loading to the moving truck. Using small boxes would be convenient. Pack your household items in little boxes so that you can carry them easily. Small and medium-sized boxes are better when a woman travels alone and all by herself. Choose as per your carrying capacity.
Drive Own Car
Rental vehicle attracts more attention of people. When you drive your car, that is a common thing to do. Just load your belongings in the vehicle. You can take things to your new living place in 2 parts. As the car is yours, you need to bear the petrol cost only. When you use your vehicle for moving and drive it yourself, anybody hardly notices that. It is always more comfortable than a rental vehicle.
Choose a reliable rental truck services:
If you choose to move with a rental truck, it is critical that you check the credibility of the service provider thoroughly. There are several truck rental companies associated with Moving Feedback that offer safe and trustworthy rental truck service. You can connect with them and book a truck.
Drive-in Daytime
Moving experts suggest that a journey in the daytime is safer for particularly women. Start the trip early in the morning. Make sure you reach the destination before the sunsets. If the distance is long, only stop at the busy places. It is better if you can avoid halting. Moving out of the car can invite unnecessary problems if the distance is far and cannot be reached within one day, book hotels where you can stay. A long-distance journey requires pre-planning. Pre-plan following the google map. If possible, visit the place at least once before the trip.
Keep Your Car in a Good Condition
Make sure your car can make it to the destination at ease. The journey has to be hassle-free and smooth. Check your car's condition. Get a servicing done for it if required. Keep a check on fluid level, tires, wheel, battery, and so on. Keep the papers, documents, driving license with you. You might need to show that mid-way to traffic police. A good car that runs well will ensure a flawless journey. It makes your journey a secure one.
Know Your Neighbor
Get to know the place a little where you are going to settle. Get familiar with the nearest shops. Talk to the people living in nearby locations. Use the map. By dint of modern technology, it is elementary to gather information like the nearest landmark of a place. Keep a note in mind of areas that feel deserted. Avoid passing those areas at night. Gather some info like how peaceful the area is, whether it is a female-friendly place etc.
More to do Things
The best way to ensure a smooth journey is by planning the route before time. It is not as easy as just following the GPS. Also, plan the interstate stays before time. Keep a close one (preferably a family member) aware of your plans. Share your movement through your smartphone to track where you are going and if you are moving rightly. You can install useful apps relevant to this need. There are plenty of applications that can help you in this regard.
Be Cautious Always
Don't forget to keep your guards up. Pack and load your items in a way that they don't get stolen easily. If you know some art of self-defence such as Martial art, Judo, you are always on the safer side. Besides that, keep some safety tools with you. Paper spray, a knife should be there in your bag when you are moving. Keep your cash, jewelry under your car seats so that one can hardly find those.
The Whether
Be aware of the weather update of that place. Moving in extreme weather like when it is raining or snowing and very cold around might seem inconvenient. An unfavorable climate makes driving difficult. Avoid foggy mornings to avoid accidents. A heavy rainy day is also not suitable for journey purposes. The roads get blocks due to natural calamities. Choose routes that ensure obstacle-free smooth moving.
Final Thought
So, these are some tips to follow when you are all set to start a solo move to a new place. Moving alone and that too with all your belongings is not a very easy thing to do. However, following the above suggestions can make the journey smoother and less risky. We hope you find the piece of article informative. If yes, then share it with your known ones who are about to move somewhere.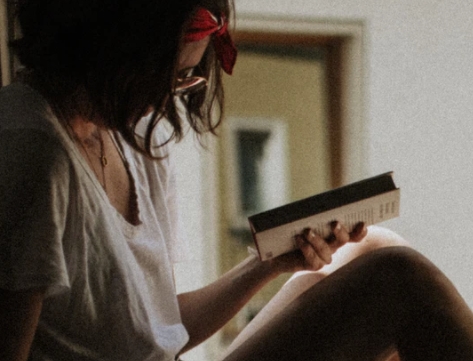 A professional writer with over a decade of incessant writing skills. Her topics of interest and expertise range from health, nutrition and psychology.