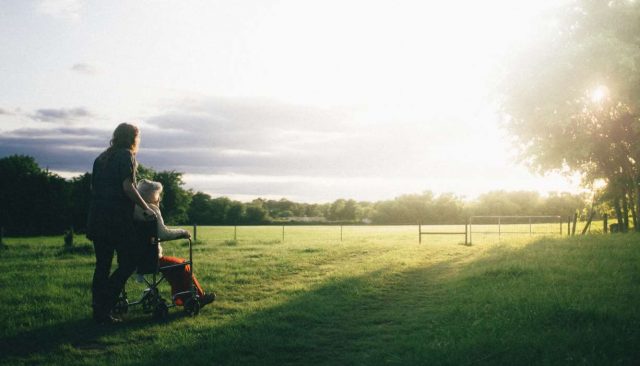 Psychology is the scientific study of the human psyche and behavior. It is a broad field that covers everything from mental disorders and treatment to human development and social interactions. As our population ages, there is an increasing need for psychologists and nurses who specialize in working with older adults. We will explore the different ways a practitioner can provide care in the best way possible for adults with acute and complex needs. First, nurses can seek further education and keep learning on the job. Moreover, nurses can make adjustments to how they speak and see older adults provide the most compassionate care possible. Finally, we will look at what makes a great nurse.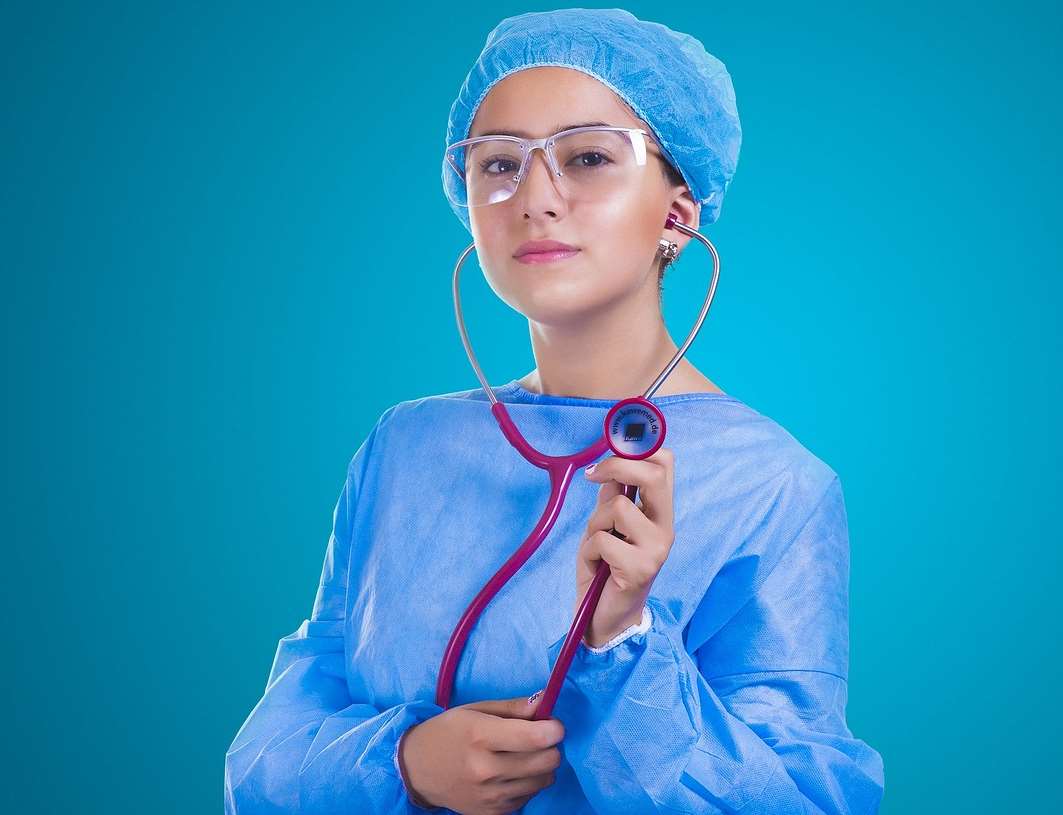 Seek Further Education
If you want to specialize in working with adults and older adults with acute and complex care needs, you can achieve this by seeking further education. These complex and acute needs tend to be due to complications such as cancer or psychological instability. This means you will need to have an excellent understanding of human psychology and physiology.
If you are an advanced-practice nurse practitioner (meaning you hold a postgraduate degree in nursing) and you are looking to develop your clinical expertise, you can do so by applying for Rockhurst University's AGACNP online programs. Adding a Post-Master's Certificate to your resume will make you more employable and desirable as a candidate, but it will also allow you to commit to continued learning in your work. The more you learn, the better you can provide compassionate care.
This type of post-master's program will prepare you to work with patients who have acute psychological and physical conditions that make them vulnerable and dependent on your care. In addition, you will learn how to provide crisis intervention services. The scope of psychology is constantly expanding as we learn more about the human brain and behavior, so further training and learning are always beneficial.
Improve Your Practice
Acute and complex problems are best managed through a combination of medical and psychological interventions. However, your personal composure and attitude at work will also have a significant impact on your patients. So, consider your mindset, tone of voice, and behavior while you work with vulnerable patients.
If you can step back from the clinical view of your patients and recognize on an emotional level that the person in front of you is dealing with a difficult situation, you can provide more compassionate care. Do not underestimate how important it is to be supportive and understanding.
This will allow you to develop a plan with your patient to address their condition, taking into account their feelings about treatments. Remember that the adult or elderly person you are caring for should be able to retain their dignity and some sense of autonomy at all times during their care.
The Makings of a Good Nurse
A good nurse is someone who possesses a strong work ethic and is compassionate and caring. What's more, a great nurse has excellent communication skills and is able to think critically and quickly in stressful situations. An advanced-practice nurses must be able to work long hours on their feet and be able to handle the tension and emotional baggage that come with the job. They should also be able to maintain a positive attitude even when things are tough to make sure patients are at ease and morale stays high.
This all sounds like a lot, but with a supportive team, a passion and love for what you do, and a commitment to be the best nurse you can be, this job is incredibly rewarding, beautiful, and essential for society. You will be an angel to sick people and their families and you can make all the difference to people who need it the most.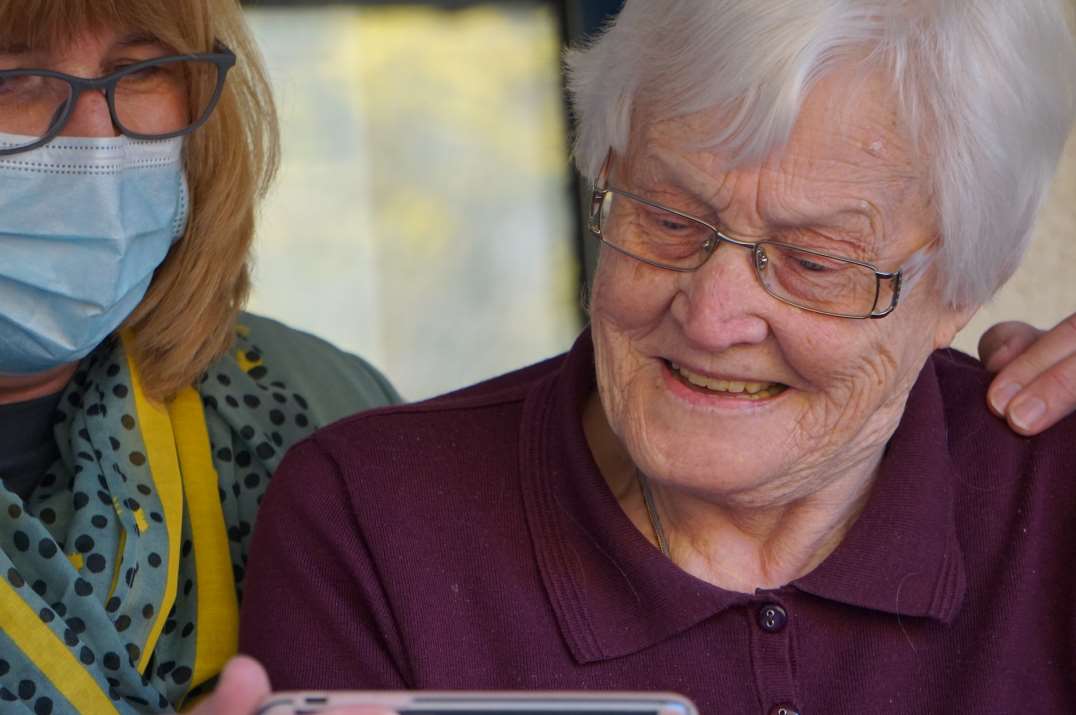 Hopefully, now you have a better understanding of how you can help improve the lives of adults and older adults with complex needs. Nursing and psychological practice with adults and older adults can be extremely rewarding. By taking the time to understand the unique needs of this population, practitioners can provide truly life-changing services. With the right approach, nursing practitioners can make a real difference in the lives of those they serve.
To achieve this, you can seek further education and training so you are aware of the latest advice and processes for caring for adults with complex needs. Moreover, you can adjust your demeanor and attitude toward patients to make them feel understood and protect their dignity. Finally, have a strong work ethic and always be compassionate.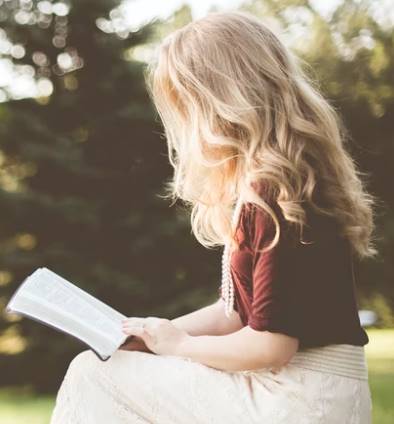 Speaks from heart, always too passionate and driven by emotions. Spins the words with kindness & sharpness, intriguing your ever-inscrutable minds.