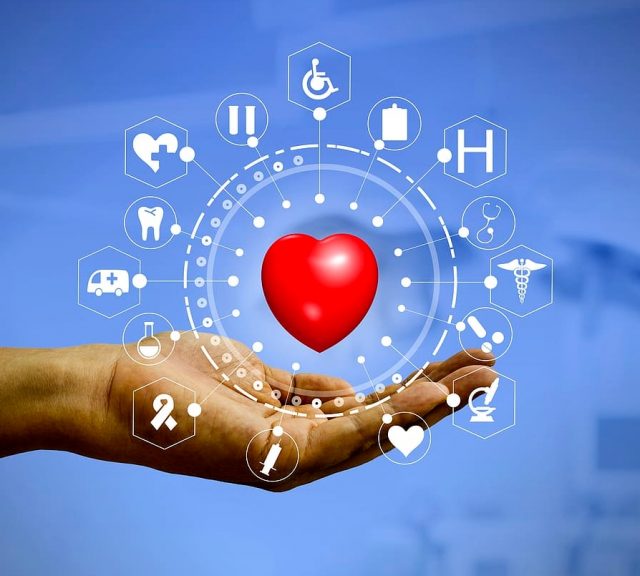 Choosing a healthcare plan can be a daunting task to do. There are a lot of factors that you have to consider before opting for a health insurance plan. More often than not, it all boils down to your ability to afford it. So, it is safe to say that money is always the deciding factor when it comes to choosing the right plan for you.
However, you just need to know a few very important things before choosing a plan for yourself. If you think that you already know the important things, then you can easily find private health insurance in Australia. But, if you are not fully aware of how health insurance works then worry no more. This blog is going to cover all the important things that you need to know.
Here you go:
What is a Health Insurance Plan?
A health insurance plan is a type of health coverage that pays for your medical, surgical, and in some cases, dental expenses based on the type of plan you've got. All these things are pre-decided with the insurance company in the agreement that you sign with them.
What Is A Deductible?
A deductible is an amount that you have to pay before your insurance kicks in. It means that if you have not paid a certain amount to your insurance company, you can't make any health claim. For example, if your deductible amount is $1000, then you'll not be able to get insurance money if you need it.
First, you have to clear your deductible, and then your insurance company will be liable to pay for your medical expensed according to the agreement between you and the company.
Do you know about Coinsurance and Copay?
Coinsurance is your share of any medical claim. For example, if you make a claim, then you will have to pay a certain amount of the claim. It can be any amount that you have agreed on. For example, if you make a claim 0f $100, then you will have to pay $20, and the rest of $80 will be paid by the insurance company.
It is important to note that the lower your premiums are, the higher your coinsurance cost will be.
What is the Deal with Premiums?
In very simple words, premiums are the amount that you pay to your insurance company to maintain your insurance. It highly depends on the type of plan you have chosen. You can go as high and as low premium according to your affordability. However, insurance perks are highly dependent on premiums.
What is A Copay?
For some services, an insurer may require you to pay your health care provider a copay, which typically consists of a flat fee. Your plan can require you to pay copays and coinsurances. Especially if you have a chronic illness and you have to visit the doctor regularly. You may also need to pay them for your medical prescriptions.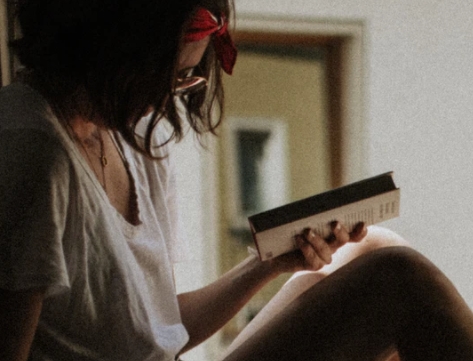 A professional writer with over a decade of incessant writing skills. Her topics of interest and expertise range from health, nutrition and psychology.