Since the legalization of marijuana in Colorado, besides the already known medical benefits the citizens have gained, the cities have also seen a great increase in tax revenue from Marijuana sales.
Inspired by this, Aurora, the third largest city in Colorado, has decided to go a step further in favor of their citizens and has already started using some of the $4.5 million in tax revenues to help in the fight against homelessness through the support of non-profit homeless organizations and institutions.
The Aurora Council has already allocated $1,5 million for 2016 and another $1,5 million have been approved for 2017 and 2018 for the fight against poverty and homelessness.
As an initial step, the Aurora Council has decided to allocate $220.000 of the Marijuana tax revenue to the Colfax Community Network (CCN). This means helping them in their endeavors to provide low-income families and children who live in motels and apartments along Colfax Avenue with basic amenities and items as well as connecting these families to resources needed for housing, parenting classes, education, or career development. (You can visit their website for more information.)
Additionally, with an approximate grant of $96.000, the Council has provided the Comitis Crisis Center and Aurora Mental Health each with a van and has hired two outreach workers to operate the Comitis Crisis Center van.
The vans will serve as mobile centers for those that cannot reach the institutions because of financial or health issues. This will greatly increase their mobility and outreach and thus their effectiveness in the society when it comes to helping those in need.
Another of the challenges that the homeless people face is getting a landlord to take them and the city has given Aurora Housing Authority the funds needed ($45.000) for a full-time landlord coordinator who will help these people find homes and end the cycle of homelessness.
So far, the Aurora Housing Authority has had a part-time coordinator who has faced a lot of difficulties in helping homeless families to find a home and has managed to house only seven or eight families due to the lack of vacancies and willing landlords. With the help given, the city hopes to increase the number of families who have found a home.
The fight against homelessness does not stop here for Aurora, Colorado. In fact, the Aurora Council are thinking of ways to fund a day center for the homeless. This would be a place where they could wash their clothes, take care of their hygiene and receive medical help.
With an approximate number of over 1000 homeless people and the new increase in tax revenue from Marijuana sales, Aurora, Colorado is on its way to improve the lives of this vulnerable group of people even further and shows a promising future of a city without homelessness. Their steps so far have shown how the legalization of Marijuana can benefit, rather than damage, the local community.
.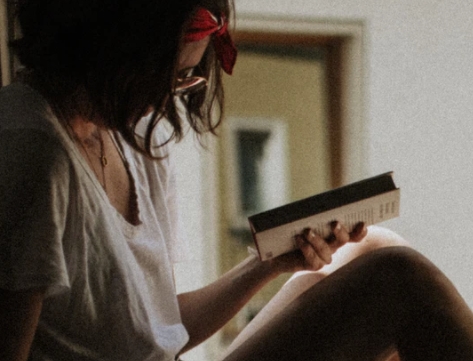 A professional writer with over a decade of incessant writing skills. Her topics of interest and expertise range from health, nutrition and psychology.