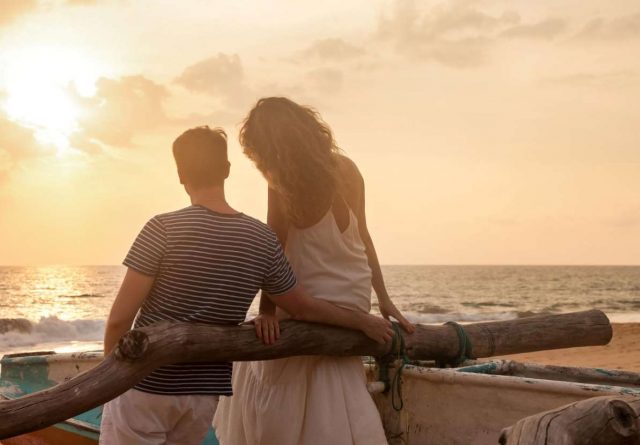 Being single is no fun. Life is all about experiences. It's hard to have meaningful and memorable experiences when you are on your own. Even if you have a huge circle of friends, as you get older your friends will find themselves in relationships with other people, and you will be alone.
If you have been single for a long time, then now's the time to change that. Thanks to the internet, finding people to date has never been easier. All you need to do is follow this post's guidance if you want a relationship.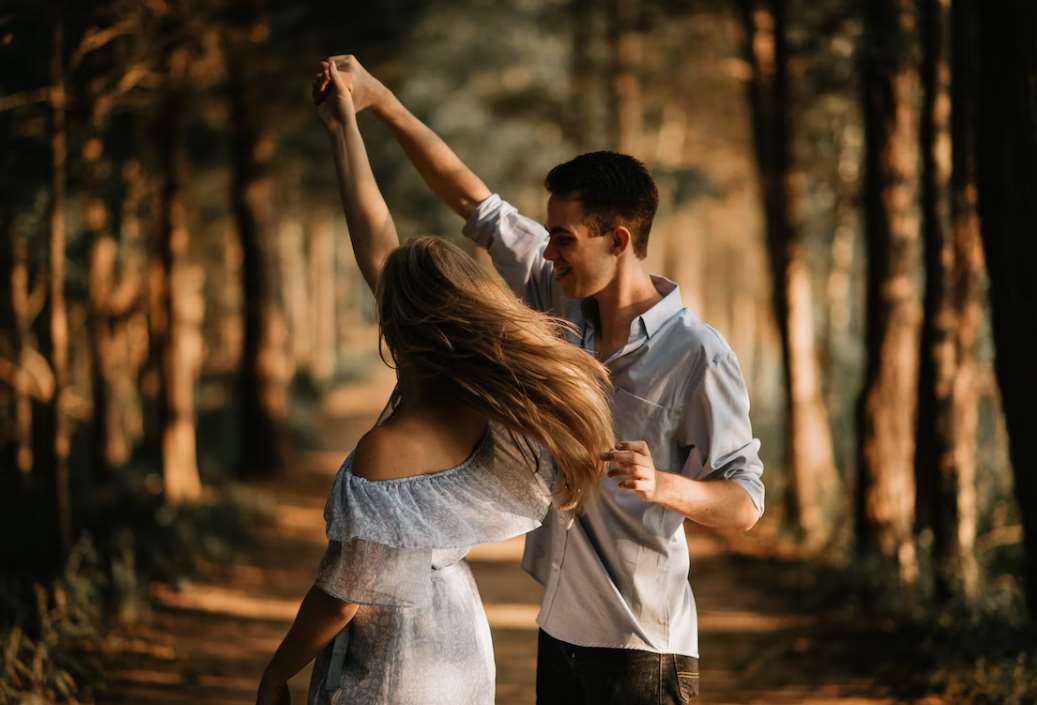 Hookup Sites
If you have been single for a long time, then you probably haven't had much sex recently. Sex is an important part of a relationship. If you've been going through a dry spell, then you might need to brush up on your skills, so that you can satisfy your partner when the time comes. One of the best ways to have sex (quickly and with no strings attached) is to sign up for a hookup site. Find a site that offers hookups that work, or in other words, a site that's active and filled with other singles looking for casual sex. One of the best ways to figure out if a hookup site's worth using or not is to read its reviews and do a little bit of online research. You might even find somebody who's interested in a casual relationship on a hookup site.
Online Dating
Online dating sites are not the same as hookup sites. A hookup site is a site that's used almost exclusively by people who're looking for sex, nothing more. An online dating site is a site that's used by people who want to find relationships. There are, like hookup sites, many online dating sites available online. You need to do your research and try to find the one that's most active in your country. Ideally, try to find one with the best reputation, too. A large user base does not always mean that a site's good.
Video Chatting
Video chat sites can be a good way of meeting people too. One of the main problems with video chat sites is that the people that use them tend to be from all over the world, which makes it difficult to meet somebody local to start a serious relationship with. If you are fine with long-distance relationships (or if you're open to traveling) then video chat sites are worth checking out. Video chat sites can also help you to brush up on your conversational skills, which might be needed if you haven't had a date in a while.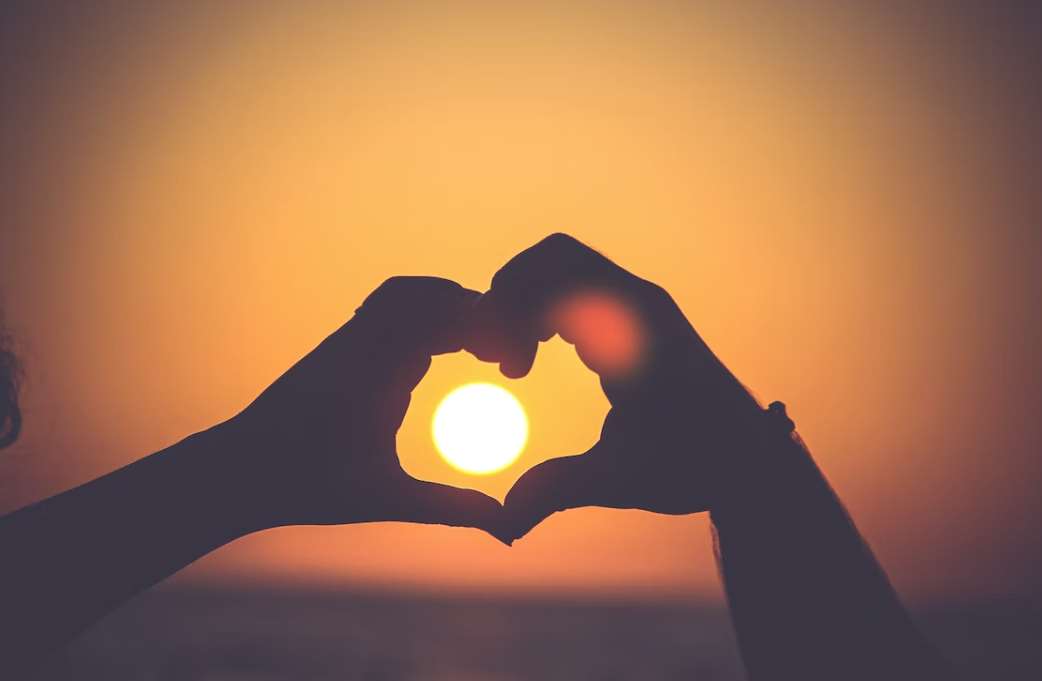 Bar Crawls
Going from bar to bar looking for other singles can take a lot of time but can also be very fun. If you have any friends who're single too, then you could all go out together. Make sure that you don't drink too much when you're going out looking for love. If you get too inebriated, then you won't be in a fit state to judge the people you are meeting. You might give your number out to people who aren't your type and you could even end up taking them back home and having sex with them.
Cold Approaches
Cold approaches are a very effective way of meeting people. However, cold approaches take a lot of confidence. When cold approaching you need to be polite and friendly. If you are not, then you could end up putting the people you are approaching off and make them not want to talk to you anymore. The best thing about cold approaches is that they are hardly ever done today. Cold approaching a woman could be an extremely effective way of showing them that you are confident. Confidence is a huge turn-on, especially at a time when men are being called 'incels' and do not have the courage to approach women.
Social Media
Finally, social media can be a good place to go to meet singles. When following people on social media with a view to dating them, first check out their page and make sure that they are single, then check if you have any mutuals. It's usually a good idea to follow people with whom you have mutual. When you have a mutual with a person it is a good sign that you both live near to each other. Also, if you add or follow a person with mutuals they are more likely to accept your request than if you were just a stranger to them.
Finding somebody to start a relationship with doesn't have to be as difficult as a lot of people make it out to be. If you're single and looking for love, then consider the points and advice made here. Always be confident, bubbly, and funny, so people enjoy talking to you.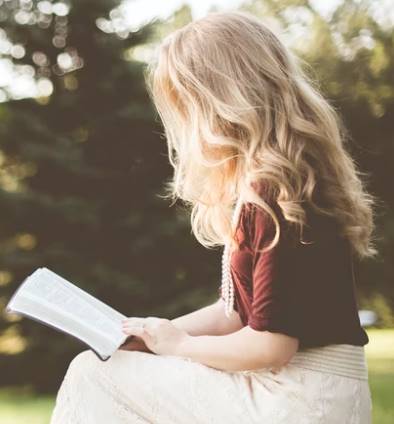 Speaks from heart, always too passionate and driven by emotions. Spins the words with kindness & sharpness, intriguing your ever-inscrutable minds.