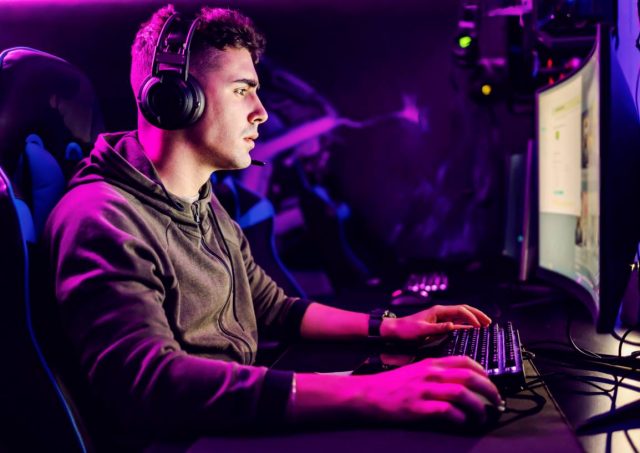 Counter-Strike 2 hit the gaming scene like a wrecking ball when it dropped on September 27, bringing a whole new level of intense first-person shooter action. But what really caught the eyes of gamers? You guessed it—the shiny new skin system.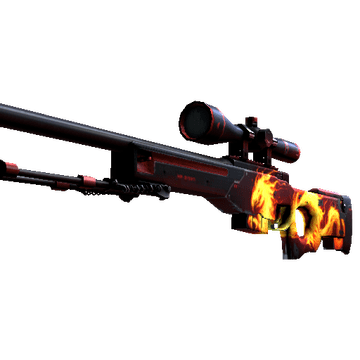 CS2: A New Era of Competitive Gaming
Alright, think of CS2 as the epic follow-up to CS:GO, but it's not stopping at just that. Imagine this: jaw-dropping graphics, perfectly fine-tuned gameplay, and a slick makeover for those killer weapon skins. These changes have breathed some serious life into the Counter-Strike universe, making CS2 an absolute blast for beginners and veterans alike.
The Allure of Skins in CS2
In CS2, skins have undergone a significant overhaul in terms of visual appeal and customization, and AWP Wildfire is a prime example. Let's take a closer look at how the design of this skin has transformed in CS2 compared to its CS:GO counterpart.
Design Evolution: CS:GO vs. CS2
AWP | Wildfire was initially introduced in CS:GO in the CS20 Collection, but CS2 has taken it to the next level. In CS:GO, the skin featured intricate, fiery patterns that were reminiscent of flames, creating a unique and visually striking look. However, CS2's graphical improvements allow for even more realistic and detailed designs.
Now AWP | Wildfire appears more vibrant and lifelike, with the hand-painted, flickering flames over a black and red base. The attention to detail and enhanced textures in CS2 create a more immersive and visually appealing experience for players who choose this skin. The flames appear to be in constant motion, making the weapon feel like a work of art.
Price Comparison
So, let's dive into the crucial aspect of AWP | Wildfire: its market price. This skin is available in different conditions, and the prices can vary significantly based on its wear and tear. Here's a price comparison for AWP | Wildfire:
Factory New: For those who seek perfection, an AWP | Wildfire Factory New skin can set you back around $200. The skin will be in perfect condition, with no wear or scratches, making it highly desirable for collectors and competitive players.

Minimal Wear: This exterior is a slightly cheaper option, with a price of approximately $120. While it may show minor signs of use, it is still in excellent condition, making it a great choice for those who want a balance between quality and price.

Field-Tested: If you're on a budget or don't mind a few scratches, the Field-Tested exterior is available for around $75. It may exhibit more noticeable wear, but it remains a stylish choice for players who prioritize gameplay over aesthetics.
Where to Buy or Sell AWP | Wildfire Skins
To buy or sell AWP | Wildfire skins in CS2, DMarket is the ultimate destination. It is a trusted and user-friendly online marketplace that connects CS2 players looking to trade, sell or purchase in-game items, including skins.
The platform offers a secure and transparent environment for trading skins, ensuring that you get the best value for your AWP | Wildfire. Whether you're a seller or a buyer, DMarket's extensive user base and efficient trading system make it the go-to choice for the CS2 community.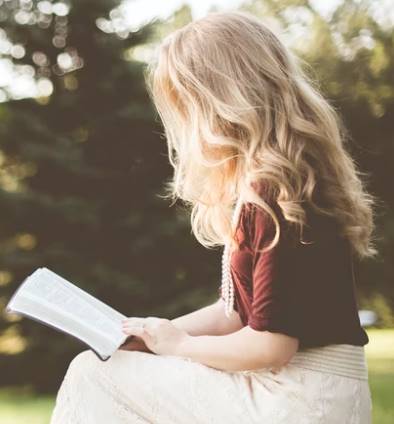 Speaks from heart, always too passionate and driven by emotions. Spins the words with kindness & sharpness, intriguing your ever-inscrutable minds.