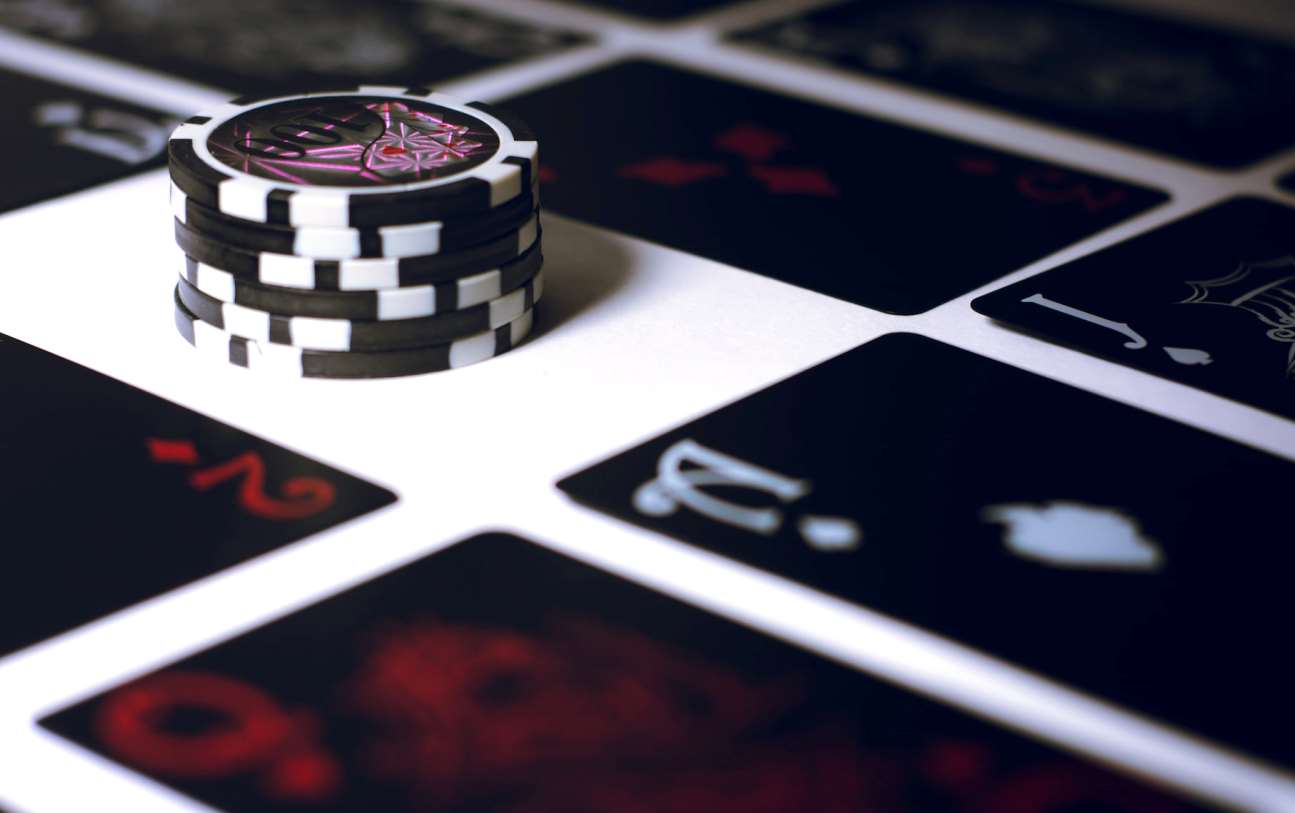 Since involving yourself in the world of gambling, you have certainly experienced the high of a win as well as the low of a loss. Nevertheless, when you hit a losing streak, it might feel like you are trapped on a roller coaster. When such a situation occurs, gamblers frequently make choices that can make their circumstances even more difficult. However, it doesn't necessarily have to be this way. It's possible to improve one's gambling luck by learning some useful life hacks and assuming the right approach throughout your game process.
Do you have the sensation that today might not be the day for you to try your luck at the online casino? Is it ever feasible to change your gambling luck for the better? Even though you cannot change the odds, you can still make bright decisions that will assist you in playing at the best au online casinos next time. This article will cover some helpful tips and recommendations that can help you turn your unfortunate gambling luck around.
Defining the Gambler's Fallacy
Players are too frequently seen attempting anything in their power to snap out of a run of bad luck. You've undoubtedly seen it or have had the thought cross your mind to try it yourself. Following such a string of unfavourable outcomes, surely a victory is just around the horizon, right? However, that's not necessarily the case in every situation. It's impossible to forecast what will happen in a future game based on the previous games' outcomes. This misconception is referred to as the gambler's fallacy.
Some gamblers will keep betting even after they should have stopped, which gets them in an even worse situation. Others believe in superstitions, such as trying to blow on dice. Even though this might sometimes work by chance, it doesn't change how the game turns out. If you place your hopes on rituals, there is a good possibility that you will be frustrated.
#1: Establish a Budget and Stick to Your Limit
If you decide on a spending limit and adhere to it, you won't look back with any regrets, no matter what happens during the game. Therefore, learn how to manage your bankroll and always take responsible care of it.
Following that tactic, you are fortunate in the best case. On the other hand, in the worst case, all you stand to lose is what you established within your comfortable limit.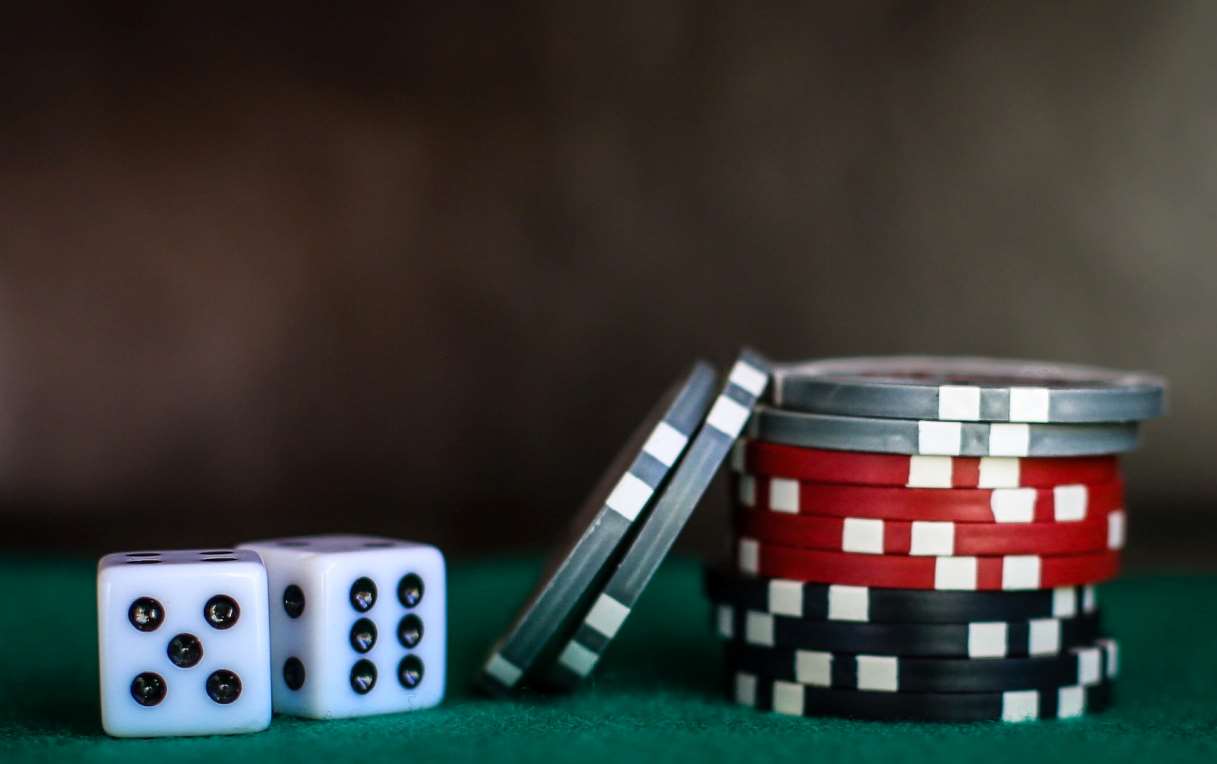 #2: Get in Touch with Proficient Gamblers
Gamblers with years of experience are well-versed in the following:
the best games to engage in;

the most effective techniques;

and the best times to get out while they are still ahead.
So it is generally a good idea to acquire some insight from peers who are more knowledgeable about specific games than you are. Don't be afraid to ask questions or join online gambling forums to find out some tips and tricks and get good advice.
#3: Gamble Only in a Good Mood
Your frame of mind can greatly impact how you interpret the highs and lows of your gambling experience. Gamble only when you are feeling great, as getting into a poor mood at the beginning of a game is a straightforward approach to ending up in an even worse mood overall. If you go into gambling with a positive mindset, you will have much more fun and luck than you otherwise would.
#4: Gamble Only on Trusted Platforms
When gambling online, the first thing you should do is select a website that has a good reputation in the industry. The reliable and trustworthy online casino platform has a lot to offer, from all-around account security to a great selection of games. After all, if you are going to lose some money, you want it to be on your own terms and not because you were tricked.
Coming to the Upshot
In reality, setbacks are inevitable, no matter what you do. Making deliberate, well-considered choices is the surest path to better gambling success. Pick games with a low house edge, play within your budget, and try to stay in a positive vibe. Also, prefer reputable casino sites only.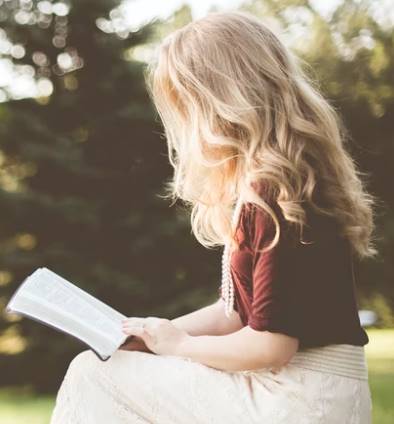 Speaks from heart, always too passionate and driven by emotions. Spins the words with kindness & sharpness, intriguing your ever-inscrutable minds.