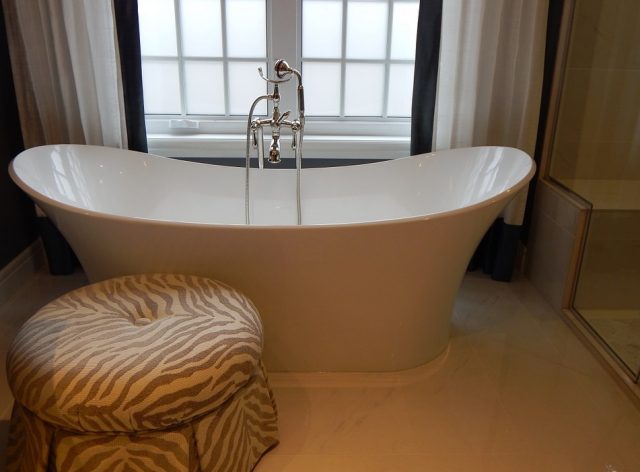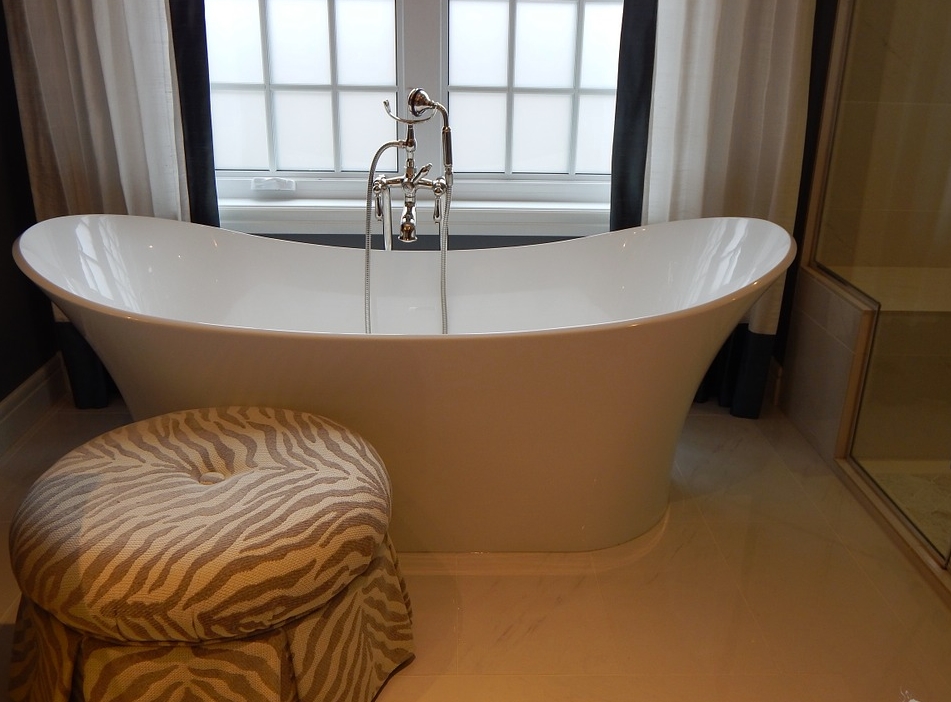 Cannot find a perfect way of relaxing after a hard-working day? Are you looking for a special option that will bring real pleasure for your body and soul? Then luxury deep bathtubs from the leading manufacturer Aquatica are the best choice for you. What can be better than switching on your favorite music and sinking into a bubble bath with warm water? You will definitely feel a sweet relief and get the opportunity to forget about all the problems, at least for one hour.
While enjoying a luxurious bathing experience in Aquatica's bathtubs, it's essential to strike the right balance in your cold therapy routine. If you're curious about how many ice baths a week is suitable for your wellness regimen, this helpful guide provides valuable insights and considerations for incorporating this rejuvenating practice effectively.
How to Choose a Perfect Bathtub?
While selecting a bathtub, several important aspects should be taken into consideration:
Dimensions;

Shape;

Material;

Price.
All these factors depend on the design of your house and your own preferences. To make the process of selection easier and more pleasant, Aquatica developed specific filters on its website. Just click on desirable parameters and buy an ideal bathtub for your house.
Difference Between Materials for Bathtubs
A bathtub can be made of various materials that directly influence its cost and durability. One of the most popular ones is fiberglass. It is comparatively lightweight and cheap. Therefore, such bathtubs are well-liked among customers. The main disadvantage of fiberglass is its natural brittleness but a bathtub made of it will probably serve for several decades if you provide proper care. If you are looking for a thicker and more reinforced material, pay attention to acrylic bathtubs. It is highly resistant to different cracks and damages. If you like enjoying prolonged relaxation in a bathtub, it is better to use an acrylic one since it will retain heat much longer than a bathtub made of steel or fiberglass. Bathtubs from enameled steel are heavier and more expensive. However, they will serve for a longer period. Its durability can be provided only if you take care of it in a proper way. Otherwise, a steel layer can be damaged by corrosion. In addition, such bathtubs cannot keep the heat for a long time.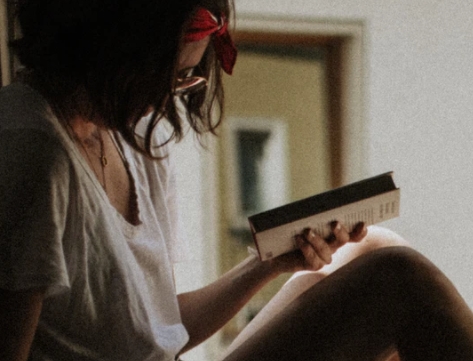 A professional writer with over a decade of incessant writing skills. Her topics of interest and expertise range from health, nutrition and psychology.