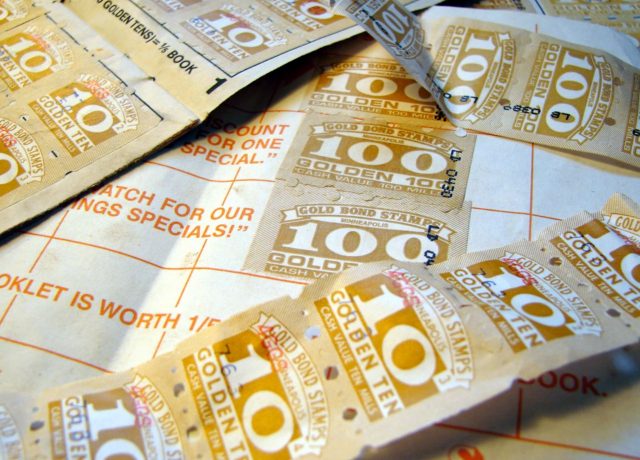 Think getting started with couponing is tough? Worry not as we share the easiest ways on how to start couponing for beginners & where to find the best coupons.
Americans spend about 6 percent of their annual income on food. This means it can cost a family of four around $700 to $1,100 a month on groceries. Are you trying to save money and considering couponing?
Think getting started with couponing is tough? Worry not as we share the easiest ways on how to start couponing for beginners & where to find the best coupons.
Set Aside Time and Set Goals
Before you can start, figure out your goals. Do you want to save money, stock up the pantry, or reduce your budget? This will help you get started.
It's best to set aside at least 1-2 hours a week to plan for the week. Put together your meal plan, shopping goals, and decide where you can save the most.
Find the Coupons
Next, you need to know where to look for coupons. Here are places you should check each week:
Sunday paper: find the one closest to you with the biggest circulation for the most coupons

Check online: check out sites like MUD WTR coupon, Coupons.com, RedPlum, SmartSource, Dealwiki, and RetailMeNot

Ask friends and family for coupons

Coupon apps: Look for smartphone apps like Coupons.com, Cartwheel (Target), and Ibotta

Store: you can find the deals and coupons in the store's flyers or on their websites
You can also join Facebook groups or follow blogs for more tips on how to find coupons. You don't have to print out all the coupons and use them because you have them—that may cost you more money if you buy something you won't use.
If you are looking for ways to save money while preparing your tax, do collect this coupon H&R Block coupons.
How to Organize
After you find your coupons, you need to organize them so you can find them and use them. There are various ways, so you choose the method that works for you.
You can use a binder and divide the pages into categories such as dairy, drinks, pantry, and snacks. You can also use envelopes for the same categories. You want to find a method for organizing that is easy for you to carry to the store with you.
Know Coupon Policies
You will need to do a little research to figure out your store's coupon policy. Some stores will double or even triple coupons under $1. Find out ways to stack coupons like a store loyalty program.
Check to see if you can use one coupon per item. You also need to know if there is a limit.
Stockpile
When you find a good deal, it's best to stockpile items. For example, if the soup is on sale and you have a coupon, buy more than you normally would. You will learn about the store's sale cycle.
Buying when it's the best price puts you in control. You don't want to buy something when you need it because you may not have the best price or a current coupon.
How to Start Couponing for Beginners Final Thoughts
Couponing does not have to be complicated. Once you learn how to start couponing for beginners, you will get better with practice. The main thing you need to do is set aside time and make a plan.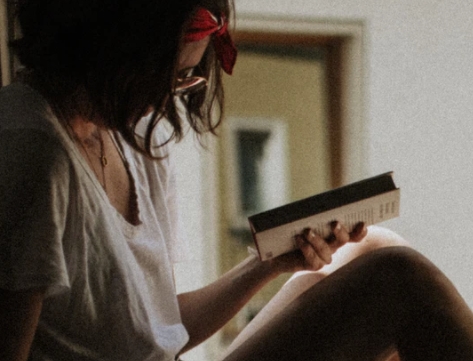 A professional writer with over a decade of incessant writing skills. Her topics of interest and expertise range from health, nutrition and psychology.