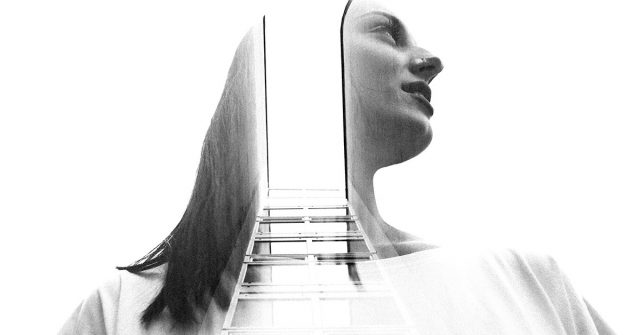 Being alone isn't bad or scary. In fact, it is normal and beautiful. It's fulfilling.
But, the truth is that most of us are scared to be alone. Whether it's eating, sleeping, walking, going to concerts, or attending parties or any other social event, we're afraid to do it alone.
The question is: Why is this so?
Well, the answer is actually pretty simple: We have wrong beliefs about what we really need in life and what makes us happy.
We tend to think that we are unlikeable and unimportant if we are single or if we don't have friends. We think there's something wrong with us if we're alone. But, this couldn't be further from the truth.
Because who we are has nothing to do with our relationship status or the number of friends we have. There's no such person who can determine our worth and happiness.
You're the only one who is responsible for your own happiness. You're the only one who controls every part of your life. That's why you should never make your happiness and sense of fulfillment someone else's responsibility.
What you need to understand is that regardless of how embarrassed or miserable you feel about your own situation, there're many others out there who are experiencing the same feelings. There are many others out there who are feeling weak and dissatisfied with their lives and who are doubting themselves. But, they're not weak. YOU are not weak. And there's nothing wrong with you.
What you're going through is just a temporary phase. A phase that will be over soon.
That's why when you hear yourself say, "I'm alone," know that this is your anxious mind trying to lie to you.
Because there is always someone out there that can relate to you. There's always someone out there that understands what you're going through. There's always someone out there who thinks you're smart enough and strong enough. There's always someone out there who is aware of your worth. And you should be too.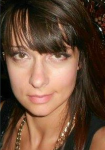 Riley Cooper is a professional writer who writes informative and creative articles on topics related to various fields of study. Written with love and enthusiasm, her articles inspire readers to broaden their knowledge of the world, think and get ready to act. If you have a general question or comment please fill out the form and we will get back to you as soon as possible https://curiousmindmagazine.com/contact-us/