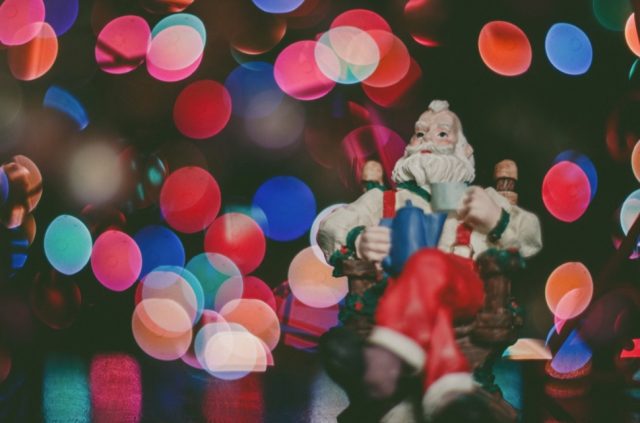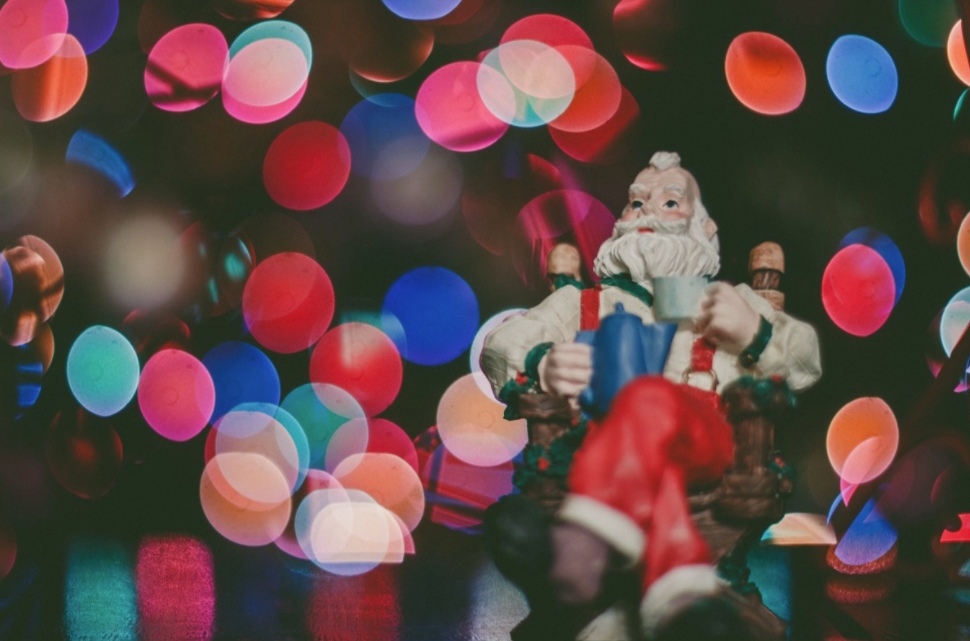 It's better to pick your Christmas movie list before the actual event, or things may turn sour if the family movie night on Christmas eve is spent looking for the movie that everyone agrees upon.
The best thing is that you won't have to browse different sites and torrents to find the perfect movie. Just switch on your TV and watch Disney Plus for the best Christmas movie collection on the service.
We have even sorted out some of the best ones for you to make the hunt easier. Read along and pick the best ones you like.
Noelle (2019)
Did you know that Santa's job is inherited? And that Santa has 2 kids? Yeah, we didn't either. Until one of them, Nick, retaliates and flees the North Pole. Now it's upon Noelle to bring back the rightful heir to the red cap. But along the way, it gets obvious who is the rightful heir to the "throne" and who will save Christmas this year.
Frozen (2013)
Even after 7 years, we refuse to let it go; pun intended—a perfect movie for Christmas eve because, well, snow and Olaf. How can we forget him? He is the one who brings out the fun in Christmas with the ever so catchy song. On that note, Do you wanna build a snowman?
Olaf's Frozen Adventure (2017)
A 21-minute small video where Olaf and Sven are out for an adventure to find Anna and Elsa a family Christmas tradition of their own. Since Elsa was in isolation her entire life, they both have little to do after the annual Christmas party. Olaf takes it upon himself to rekindle the old Christmas spirit but soon finds himself trapped with no food. Will he be able to accomplish his mission?
A Christmas Carol (2009)
An adaptation from Charles Dicken's A Christmas Carol. Older people get lonely and hate the very festival that is all about bringing families together. But it's still no excuse for Scrooge to be who he is, a miserable older man who hates everything and anything. His attitude is changed by 3 spirits who enlighten him about life's realities and help him become a better man.
Beauty and the Beast: The Enchanted Christmas (1997)
What if we told you that there is a missing movie (Yes! Not even a scene), a whole film from the time that Belle spent her Christmas in the castle as Beast's prisoner. Things haven't changed much for Belle except for the fact that she is in the Christmas spirit, and that mood has brought a pleasant change in the otherwise gloomy castle.
Home Alone (1990)
The best family watch for Christmas eve. No matter how funny and unique this movie is, it will leave behind a grave lesson that no matter how weird your family is, it's family. After all, nothing makes sense without them, especially Christmas. Kevin realized this too late when he was home alone for days and had to deal with the menacing thieves on his own. But deep down in our hearts, it was every child's dream come true.
The Chronicles of Narnia: The Lion, The Witch & The Wardrobe (2005)
An oldie but a goodie. All the 90s kids grew up watching the Narnia series, starting from this one. And the 90s kids have since passed this on to their kids as a family tradition. 4 siblings displaced during the World War find themselves in a huge manor, with a magical wardrobe that accidentally took them all to the magical world of Narnia, where they all are destined to rule. But they are just kids, and nothing makes sense until one of them is abducted by the evil White Witch.
The Muppets Christmas Carol (1992)
We all just read about A Christmas Carol, now imagine all the ghosts in the form of Muppet Puppets. The story is the same form of adaptation from Charles Dicken's A Christmas Carol, where Scrooge is an old miser who loves to hate Christmas until spirits help him reevaluate his life by revealing past and future secrets.
I'll Be Home for Christmas (1998)
The title may deceive you into thinking that it is a movie about some huge sentimental family reunion. Well, sort of, but not exactly. It is a somewhat twisted version of it. You see, there is little choice left when your estranged dad offers you a classic Porshe as a gift if you come back home for Christmas. It was the same for Jake, but little did he know that it was going to become the most memorable road trip of his life, where he would be bullied, left in the middle of nowhere with no money and in a Santa costume. Will he make it home safe? Or will he have to bid the grand Porshe a farewell?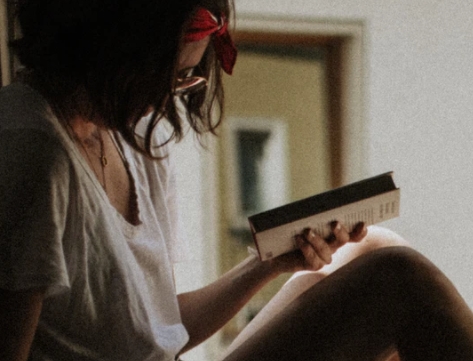 A professional writer with over a decade of incessant writing skills. Her topics of interest and expertise range from health, nutrition and psychology.