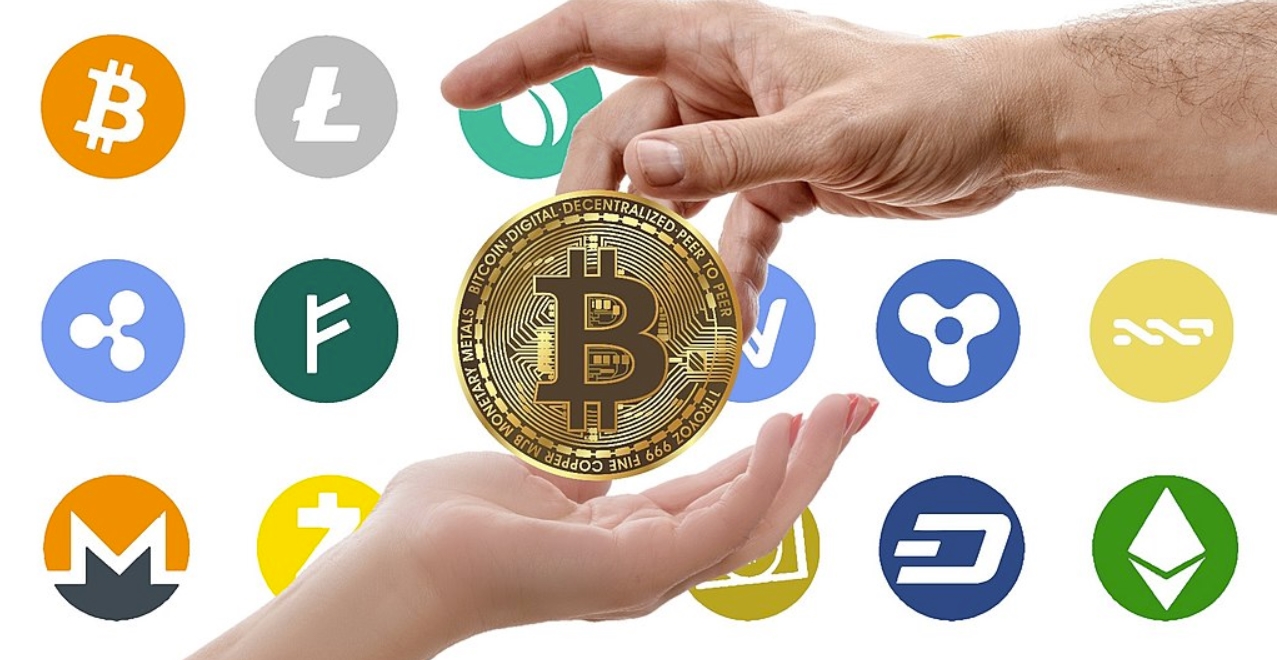 Searching for the appropriate platform for your crypto-coin exchange can be challenging thanks to the ton of websites offering the service. Also, it isn't a good idea to just pick one at random because some platforms may have drawbacks or just shortchange you.
This article makes this task easy by shortlisting the most trusted converters available on the Internet today.
Factors To Consider When Exchanging
Privacy
Limits
Fees
Speed
Reputation
Trading Volume
Best Exchange Platforms for Converting DASH to BTC
Godex.io
Kraken
Coinbase
Binance
Bitfinex
Conclusion
Factors To Consider When Exchanging
Before implementing a Dash to BTC exchange on a platform, you should take the following into account:
Privacy
The privacy of your transactions is important when choosing an exchange platform. You must be sure that your records will remain private on your chosen platform.
Limits
Limits are the amount of coins you're allowed to trade, and you're given a minimum and a maximum. It should be within a reasonable range.
Fees
These vary from platform to platform. You should opt for websites that charge a fair rate in order to reduce your expenses.
Speed
The speed of a site matters. You don't want to spend over 30 minutes on a single transaction.
Reputation
How popular is the website you're choosing? It'd be wrong to trade large volumes on a platform that's blacklisted.
Trading Volume
This refers to the volume of money supply conducted in a day. Large trading volumes indicate that a website has high traffic.
Best Exchange Platforms for Converting DASH to BTC
Godex.io
Godex.io is a new exchange that's quickly becoming prominent thanks to its deliberate efforts to improve.
Pros
Over 200 cryptocurrencies are available to trade,

No trading limits, and

Anonymous trading is permitted.
Cons
Comparatively new to the industry.
Kraken
This crypto platform not only offers coin conversion but also advanced tools for trading.
Pros
Low transaction fees,

Provides margin and futures trading, and

Pays bi-weekly staking rewards.
Cons
Limited customer service,

Lack of control keys in the user's power, and

May overwhelm a first-time user.
Coinbase
This is a Californian exchange that fosters easy crypto exchange.
Pros
An excellent range of altcoin choices,

Simple UI, and

Impressively high liquidity.
Cons
High transaction fees for ordinary users,

Lack of control keys in the user's power, and

Fewer altcoin options compared to some platforms.
Binance
This is one of the largest exchanges in the world. It was founded by Changpeng Zhao.
Pros
Low fees compared to other famous exchanges,

Wide variety of trading pairs, and

Very advanced charting.
Cons
Have been incidents of data breaches,

Lack of control keys in the user's power, and

Not supported in seven US states, including New York.
Bitfinex
Bitfinex is the oldest crypto exchange, having been established in 2012. It has a very high liquid rate.
Pros
Offers a wide range of services while maintaining a simple UI,

Low fees on trades, and

Allows the use of credit cards.
Cons
Suffered security issues back in 2015, and

Takes quite a while to verify users.
Conclusion
Whether you're exchanging BTC to DASH or vice versa, trading your coins has to be done on a legit platform that'll hasten up the process while offering you the best rates. Consider each of the factors highlighted above and use them to choose one of the shortlisted platforms.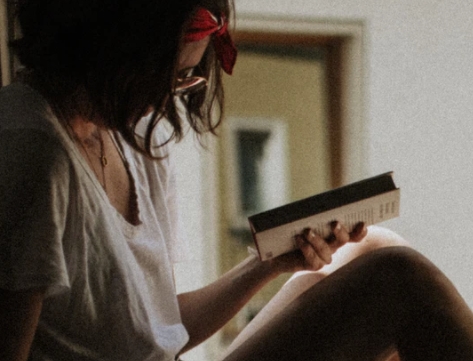 A professional writer with over a decade of incessant writing skills. Her topics of interest and expertise range from health, nutrition and psychology.