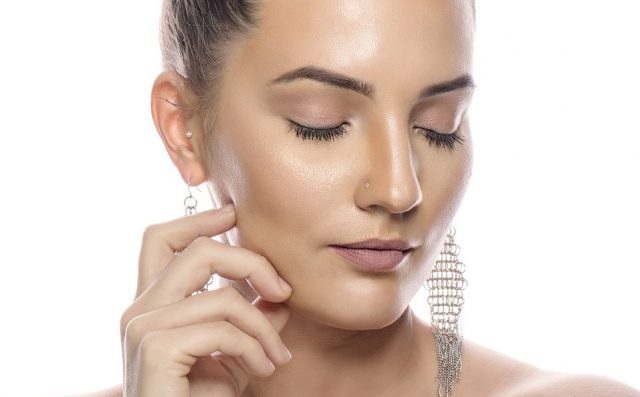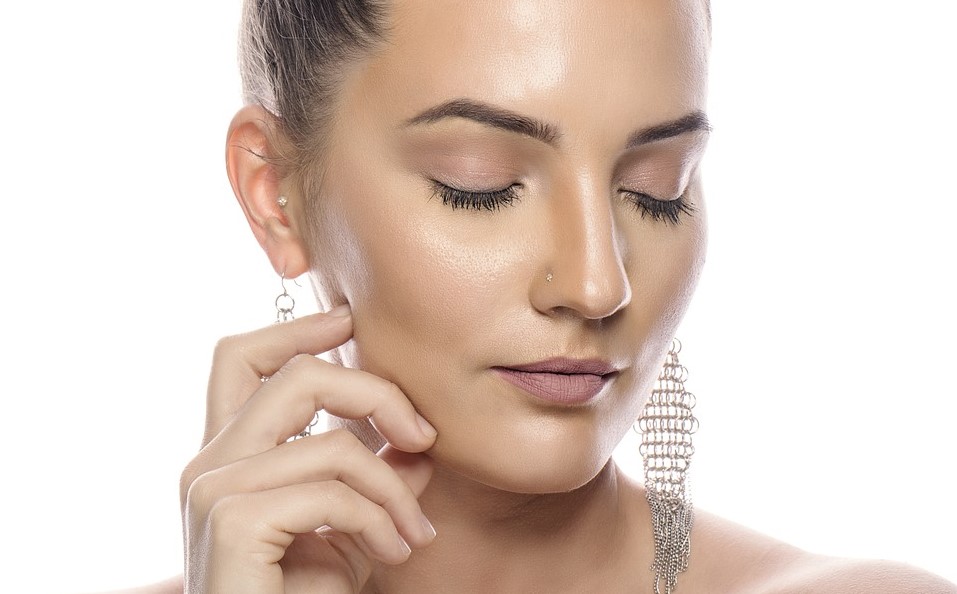 As you get older, your skin will become drier, and this can cause it to sag and wrinkle. The problem is most apparent on your face, and it's not something you can fully change. But you can use facial washes so that your skin will look younger.
Various cleansers help in combating aging signs. Your chosen cleanser should remove dirt and excess oil, but it shouldn't be hard or drying on your delicate skin.
Exfoliation is important for aging skin
Exfoliating and regenerating cleansers may come in a cream form. They may be expensive or not, depending on the brand you choose. These products are made to be gentle, to get rid of dead skin and dirt without damaging your aging skin.
Select a product with a mild fragrance and gentle ingredients for sensitive skin. Formulas that help in new skin cell production are beneficial, to keep your skin more elastic and able to resist sagging.
The best anti-aging cleansers are often oil-free, and if you have oily skin, you can select a product with salicylic acid to fight off any pesky acne blemishes. Some formulas also have glycolic acid, which aids in exfoliation, leaving your skin refreshed, as well as clean.
Cleansing gels help with skin texture and wrinkles
Cleansing gels also reduce the obvious appearance of wrinkles and fine lines, and they can improve the texture of your skin. They should have a nice lather with a pleasant and not over-powering smell. If you choose a formula that won't dry your skin, it will leave it glowing and soft.
Do cream cleansers work well on aging skin?
Cream cleansers for aging skin can work well to hide wrinkles and some fine lines. They may be used up to twice a day, as needed. Some include glycerin, which keeps moisture in your skin.
Cream cleansers may also have a formula that helps you to produce more collagen. The lowered production of collagen when you age causes your skin to sag, and then wrinkles develop. Anti-aging face washes help in restoring the texture of your skin and help to fight off the look of lines.
Vitamin C enhanced washes help treat aging skin right
Facial wash enhanced with vitamin C removes impurities, makeup, and debris while not drying out your skin. It can also be helpful in preventing blotching and redness, which can come from cleansers that are too harsh.
Anti-aging cleansers with vitamin C improve the tone of your skin, as well as its texture and clarity. They may give your skin firming benefits if they improve the tone of your facial muscles. This diminishes the appearance of wrinkles and lines, too. Vitamin C allows these washes to work on almost any type of skin, including combination skin.
Feel free to visit https://www.pierremichelbeauty.com/ for more tips related to anti-aging and aging skin.
What should a good face wash for aging skin do?
Anti-aging facial washes should remove all makeup and dirt without stripping your skin of its own oils. They will cleanse your skin without irritation or dryness. Your skin will feel and look firmer and more youthful.
Before you use an anti-aging face wash, your skin may be irritated, and oily areas may be especially uncomfortable. Typically, aging skin is dry, but you may still have oily areas. Using good quality facial washes will allow your face to feel less irritated, and cooler. You will lose the redness of blotchy areas and your face will look refreshed and younger.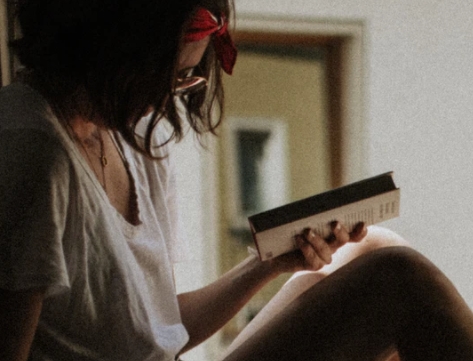 A professional writer with over a decade of incessant writing skills. Her topics of interest and expertise range from health, nutrition and psychology.