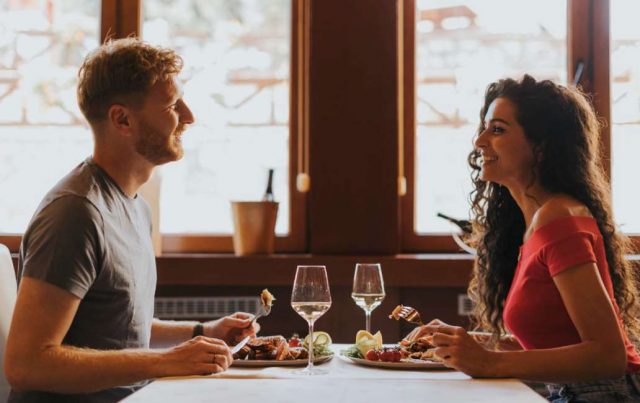 Augusta is a beautiful city located across the Savannah River. It is a spellbinding place that offers enthralling memories and experiences to its visitors. The city offers a wide range of outdoor activities that will leave you hungry. Whether you are relaxing for an amazing weekend gateway in Augusta or in the town to enjoy the Masters. Augusta always has delicious food options for you to try. (1)
Best restaurants to visit in Augusta, Georgia
Fortunately, Augusta is also popular among food lovers for its impressive cuisine game. Here we will look at the best restaurants you must visit in Augusta, Georgia.
So, here we go:
1) Nacho Mama's
Nacho Mama's is a Mexican restaurant that offers an utterly satisfying food menu. Quesadillas, nachos, tacos, and burritos; all the staples of Mexican food are available on Nacho Mama's menu.
Get acquainted with one of the flagships' bites of the house, such as Godfather burrito or Step Daddy nachos.
Nacho Mama's is the best place to enjoy delicious Mexican food, cool posters, and art in a convivial atmosphere.
2) Humanitree House
Traveling around the world is always amazing. However, finding the best vegetarian restaurant in Augusta can be challenging. Well, Humanitree House is the best of its kind to visit in Augusta.
It is the first venue for cold-pressed juice and organic restaurants in the River Region of Augusta.

This restaurant's most popular food list includes Chipotle Big Daddy Burger, smoothies, and acai bowl. The flavorful food you enjoy here can leave you in awe.
Soft colors, green interiors, diverse paintings, and different artworks add a unique feel to this space. You can also enjoy a peaceful romantic date in its cozy environment.
3) The Juicy Crab
The Juicy Crab is another top-notch restaurant to visit in Augusta to enjoy the best low-country boil. Here you can have a family-friendly environment, delicious food, and outstanding service at the heart of every meal.
Start your meal by ordering oysters and hush puppies before indulging in the main course. Although you can enjoy an amazing fish variety here. However, you must try the restaurants' specials such as:
Lobster Tail

Snow Crab Legs

Blue Crabs
Eating at the Juicy Crab is one of the best things to do in Augusta, especially for food lovers. You can enjoy your favorite comfort food here directly from the sea.
4) Frog Hollow Tavern
Frog Hollow Tavern is a stylish bar and restaurant popular for its relaxing yet hip ambiance. This can give you a unique dining experience in Augusta.
Moreover, the Frog Hollow Tavern has earned a reputation in the city for its high-quality and delicious food menu.

The kitchen proudly crafts a menu with regionally grown products only. Due to this, you can enjoy the freshness of these produces in every flavorful bite here.

Braised Berkshire pork shoulder, vinegar-braised collards, and mac n cheese smoked gouda are favorites among visitors to the restaurant.
Knowledgeable waiting staff, alert, and a value-driven, robust wine selection make Frog Hollow Tavern one of the best restaurants in Augusta.
5) Takosushi
Cuisines from South Western USA and Far East Asia are more different from each other than any else. Fortunately, you can enjoy an adventurous fusion of Asian and Mexican food at Takosushi.
You can start your meal with tempura asparagus from starters.

Then you can start enjoying all your favorite dishes from the menu featuring diverse ingredients.

Some of the best choices among regulars of Takosushi include Cary's Roll with tuna, escolar, cream cheese, tilapia, and salmon.
The food served at this restaurant is surprisingly delicious. It is a savory and creative combination of unique flavors that don't disappoint.
Final Verdict:
Augusta features some of the best restaurants to satisfy your taste buds. The restaurants we have mentioned above are some of the best ones in Augusta that you must plan to visit.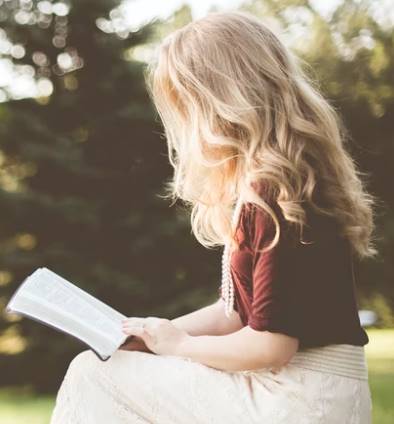 Speaks from heart, always too passionate and driven by emotions. Spins the words with kindness & sharpness, intriguing your ever-inscrutable minds.