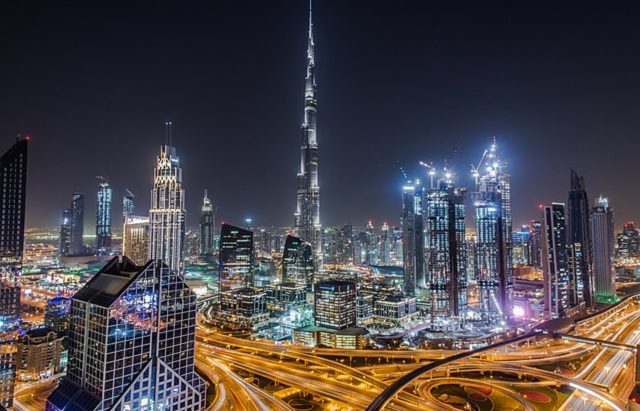 With the holiday season upon us, everyone is busy planning tours to their favorite spots. It gives them a chance to refresh and get in touch with nature and culture. Dubai is of the cities that attract tourists from all over the world. Tourists from all around the world love to visit Dubai.
So if you are planning a vacation in Dubai, or you are unaware of tourist spots in Dubai, this guide is for you. We recommend you to book your personal car from any Rent A Car company so that you can move around at your own pace.
Burj Khalifa
It is the landmark structure of Dubai and is among the tallest buildings in the world. It presents a wide range of attractions to the tourists, both foreign and local. If you are a shopping connoisseur, then be sure to visit Burj Khalifa. You will see a wide range of malls around you.
The multistory structure is highly recommended for night trips. You get to see the whole of Dubai in all its glory through the observation deck. This makes for a great place to satisfy your photography cravings.
Dubai Museum
If you love learning about history, then be sure to add the Dubai Museum to your bucket list. To get in touch with Dubai's history, visit the Al-Fahidi Fort in the museum. It houses all the details of Dubai's history and traditions. The walls are built with the traditional construction materials of Dubai, coral blocks.
There you will also get a chance to see a large number of models of traditional boats and houses made from tree leaves. You can also look at the weaponry and the musical instruments used throughout the ages in Dubai.
Dubai Aquarium & Underwater Zoo
To get a chance to see the aquatic life up close, do not forget to visit the Dubai Mall. There you will find more than 140 species of Aquatic life in the underground zoo. You not only view them through a glass wall but also get to see them through a trip of glass-bottom boats. Watching a shark swimming towards you only to be stopped by the unbreakable glass is guaranteed to give a rush.
Jumeirah Beach
It is a great place to lay back and relax in the beachy sands. To entertain the tourists, activities like jet skiing and kiting have made it famous among the locals. After a relaxing tan in the sun, visit the Majlis Ghorfat Umm Al-Sheef.
The attraction was the residence of the late Sheikh. Exquisite architecture and decor are a great way to learn the way of life of the rulers of the UAE.
Alserkal Art District
For the art lovers among you, this is the ideal place. The district houses some of the most competent and well-known art galleries of Dubai. It is a heaven for all the art lovers.
You get to see different kinds of art styles. You get the taste of both local emerging artists and well-known artists from all over. This place is also the hub of the latest trends in the dining and fashion industries.
Dubai Miracle Garden
If you are searching for a peaceful work through nature, look no further than the Dubai Miracle Garden. It is filled with almost 100 million flowers. Stroll through the garden and be amazed at a mind pleasing mixture of colors and flowers. A trip to Dubai Miracle Garden is enough to get you to fall in love with nature.
Dubai Frame
Dubai Frame is the ideal place to click pictures. It is the latest attraction added in Dubai. You can visit it and click pictures with a huge picture and a mesmerizing sunset behind you. It is solely designed for photographers.
Conclusion
These are a few tourist spots that have turned Dubai into one of the hottest tourist attractions. The best part of all the mentioned tourist spots is that they do not require much travel time. So, go to these attractions, spend your holidays most entertainingly with your friends and family. Furthermore, hire a car from any Monthly Rent A Car Dubai company if you are going to stay in Dubai for a month or so. Happy Traveling!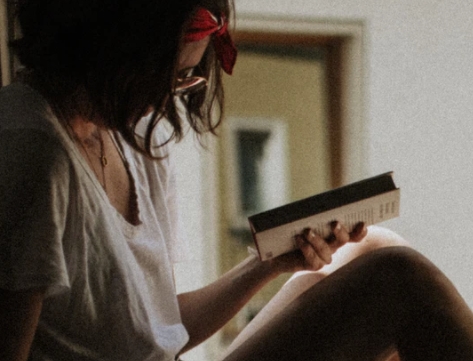 A professional writer with over a decade of incessant writing skills. Her topics of interest and expertise range from health, nutrition and psychology.