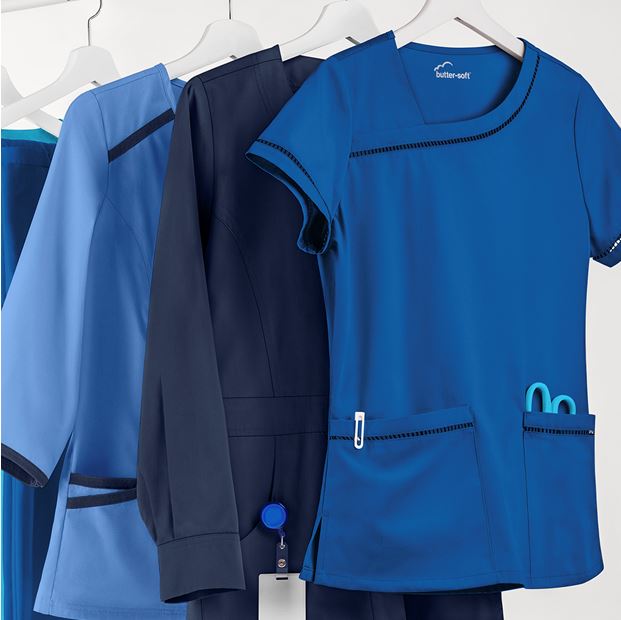 When it comes to working uniforms in hospitals, medical scrubs are probably the most comfortable choice you can find to wear. Of course, they have to be because you are constantly moving and need clothing that is flexible and moves with you. However, just because your work uniform is comfortable, that doesn't mean you should go to work looking like just out of bed. It's imperative that you look professional. Thus, there are ways you need to wear your scrubs.
Find the Right Fit
Your medical scrubs should not be too tight or too loose. If they are too loose, the fabric could get in the way when you are trying to perform your work duties, such as helping a patient transition from their bed to a wheelchair or if you are trying to draw blood or clean a wound. Should your scrubs be too tight, then you may not be able to move as freely as you need to. Finding the right fit means you need to look for something that doesn't get in your way when helping patients and also allows you to bend and move without fear of seams popping.
Another issue that you might have to deal with includes loose scrubs that don't stay in place. If you crouch down or bend over and your pants slide down, this could be exposing more of yourself to coworkers and patients than you intend. You'll also want to ensure that the material is thick enough that it doesn't become sheen in certain lights.
If you buy your scrubs online, make sure to take your measurements to find the right fit.
Keep Your Scrubs in Good Shape
You have to wear your medical scrubs on a daily basis, and they get exposed to a lot. The chances of your uniform getting stained are incredibly high, especially when you are exposed to bodily fluids and various chemicals or medications when working at a medical facility. To keep them hygienic, you have to wash them often. To prevent your scrubs from becoming faded or fraying at the edges, you need to take good care of them. This means following the manufacturer's washing recommendations.
If they develop holes or tears, make sure to get them fixed right away. You should also always make sure your scrubs are completely dry before you put them on, as this will reduce the chances of forming wrinkles. Investing in a higher quality scrub will ensure that they last longer and are easier to take care of.
Make Sure to Follow the Dress Code
Every workplace has a dress code which they expect their employees to follow. In many medical facilities, patients are able to determine who are nurses and doctors because of their scrubs. Thus, if they have a problem or question, they know exactly who to turn to. Medical scrubs may be the uniform of choice where you work, and it may seem like they are incredibly impersonal.
Depending on the rules, you may be able to add some of your own personality to your outfit, but make sure you stay in compliance with the dress code. When working in a medical office, you want patients to be able to recognize that you are a professional, but if you can have a little bit of fun, you should. Bring some color and happiness to the medical facility with your scrubs. If you have the choice, you might consider getting some brightly colored scrubs or let your wild side show by wearing scrubs with animal prints or other fun designs. Again, make sure you are conforming to the rules of the workplace, but if you have the ability to show off your style, you might as well take it.
Scrubs are one of the most comfortable work uniforms there are, but when putting these on for your shift, you still need to look professional.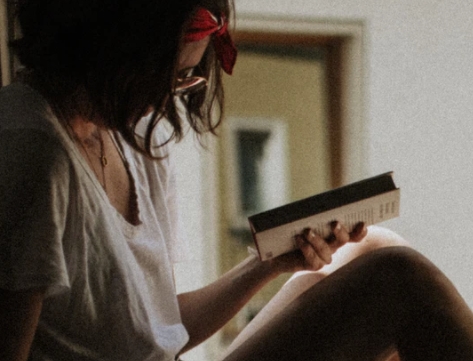 A professional writer with over a decade of incessant writing skills. Her topics of interest and expertise range from health, nutrition and psychology.