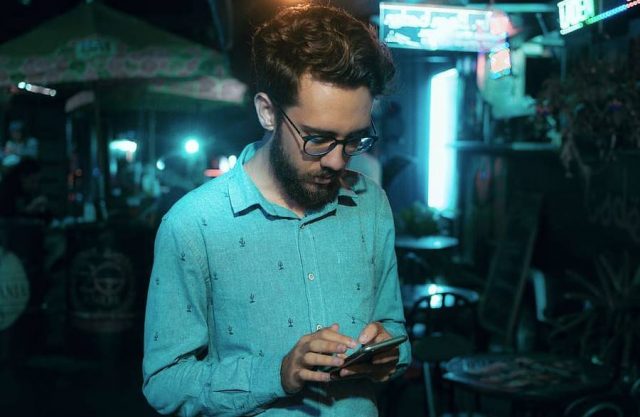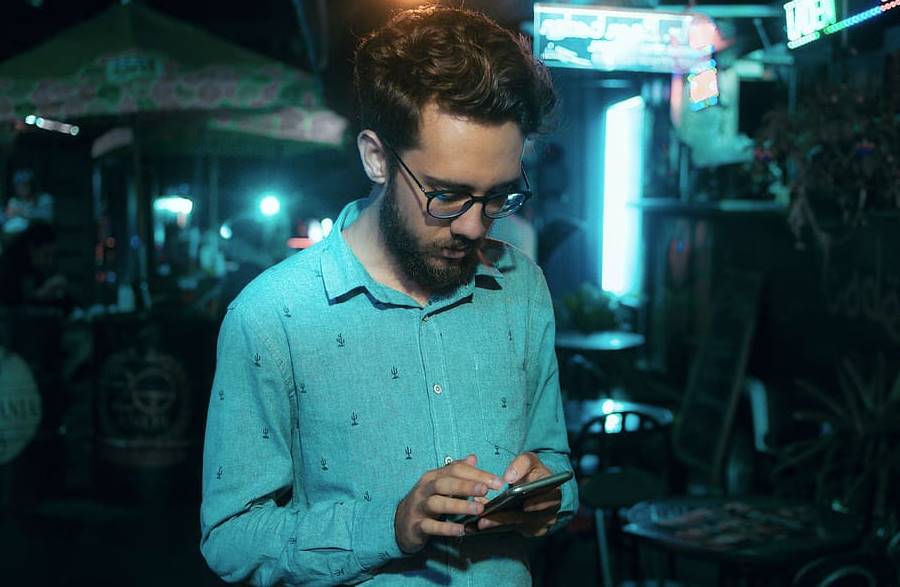 We will be lying if we say that mobile sports betting is the future, because betting on mobile has become our reality. In fact, mobile betting takes the leading role in the online betting market and it grows more and more day by day.
Now you can bet on mobile from the comfort of your own home, while in the past you had to go and travel to your local sportsbook and place your sports bets. Now, online betting has moved one step further by making their sites mobile-friendly. Now anyone can bet on their mobile phones from any place at any time!
So, what is betting on mobile?
The majority of the online betting sites have already seen the trend when it comes to tablets and smartphones and therefore, they were fast to react accordingly. So, now, almost all popular betting sites have included an option to bet on mobile which enables you to bet anytime from your mobile phone, while watching the game at a bar or at your home, you can place your bet anytime you want and from any place you are at.
The difference between betting on mobile and betting on a desktop
Betting on mobile simply is placing bets from your mobile device, either tablet or a smartphone. And that is the only difference from ordinary betting on sports.
However, there is a slight difference when it comes to betting on a desktop screen and betting on a mobile screen and that is that the visuals and the wagering process are different. In other words, due to the fact that mobile phones have smaller screens than laptops and desktop computers, sports books can't fit all of the icons and graphics on the mobile screen.

How do you bet on your mobile phone?
Placing a bet on your mobile phone is no different than placing a bet on your desktop. Here's how you can do it:
First, log into your account from the mobile app of the betting site. Second, click on the sport on which you want to bet. Then, click on the game on which you want to place your bet. Then, navigate to the site's "Bet Slip." Enter your stake and finally, confirm your wager. It's very fast and easy!
However, the biggest challenge when it comes to mobile betting is that you will have to switch pages constantly because, depending on which online betting app you are using on your mobile, you may have trouble viewing the odds/lines and so, you may have to navigate to different pages in order to see the whole spread.
And this is because when you are looking to see the odds for a game, you want to be able to see every wager that is available because betting on it depends on the total for the game. Plus, it is more efficient when you see the whole spread and money line on one page and not having to scroll and move around to see it.
That's the thing that will most likely make you frustrated, having to view and bet on a small screen i.e. not having all the information in front of you, on one page. Moreover, if you are switching between apps, then you most likely be logged out and then, you may have to sign in again and that can be also frustrating.
However, all in all, the pros ultimately outweigh the cons when it comes to mobile betting. There is a constant increase in mobile use vs. desktop use and so, betting on mobile has become more and more popular these days.
After all, it is easier to bet on mobile while relaxing on the couch than watching the game and betting on your computer. So, if you haven't tried mobile sports betting yet, you are definitely missing out on a lot of fun!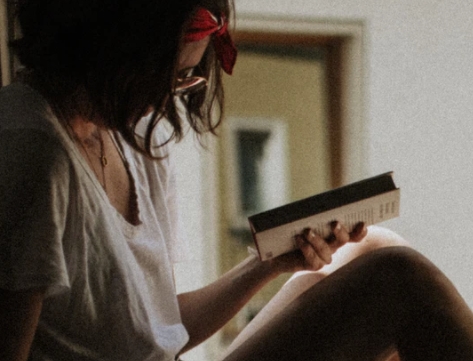 A professional writer with over a decade of incessant writing skills. Her topics of interest and expertise range from health, nutrition and psychology.