The world's oldest billionaire, David Rockefeller, died on March 20, 2017 at the age of 101. Dubbed by many 'One of the Evilest Men Alive', Rockefeller was a famous banker and philanthropist who wielded vast influence on the global finance.
A family spokesman, Fraser P. Steitel, confirmed his death and the cause. As Steitel stated, Rockefeller died in the morning due to congestive heart failure.
David Rockefeller, the only surviving grandson of the first billionaire in America (John Davison Rockefeller), had an estimated fortune of $3 billion and his family is famous for their influential banking business.
Such wealth and influence have brought him a lot of fame and infamy at the same time. Rockefeller was known as a philanthropist, who donated an estimated amount of $2 billion dollars to various organizations.
Some of them are the Rockefeller Brothers Fund, which he and his brothers established to promote social change worldwide; The Rockefeller University, formerly known as the Institute for Medical Research; Harvard University; the Museum of Modern Art, NY; and many other important organizations.
Of course, such wealth and influence have brought him a lot of infamy among people, especially conspiracy theorists.
His wealth: Although official records state that his wealth is around $3 billion, many speculate that his actual wealth may even go to numbers over trillions.
Rockefeller and BigPharma: His donations to the Institute of Medical Research, later named The Rockefeller University, have led many to believe that Rockefeller is one of the big fish pulling the strings behind shady pharmaceutical businesses.
The claims go as far as to put Rockefeller behind the Zika virus fabrication and infection of many in the Polynesian region.
Rockefeller and the 9/11 attacks: There have been some associations with Rockefeller and the fall of the 9/11 towers.
World Government: The Rockefeller family have long been associated with the idea of a world government. In 2015, David Rockefeller made a statement which many took as a light-hearted confession to the idea of a world government.
The real question is: Is David Rockefeller going to take the truth behind these claims to his grave, or are the skeletons finally going to crawl out of the closet?
How many of the conspiracies do you think Rockefeller has indeed committed?
Comment and Share!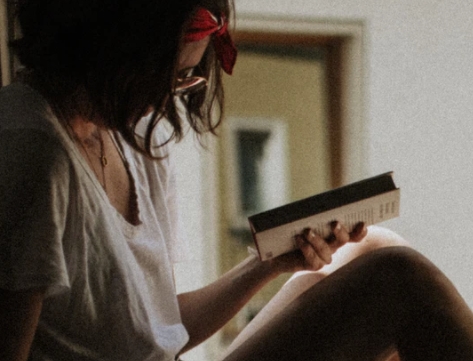 A professional writer with over a decade of incessant writing skills. Her topics of interest and expertise range from health, nutrition and psychology.