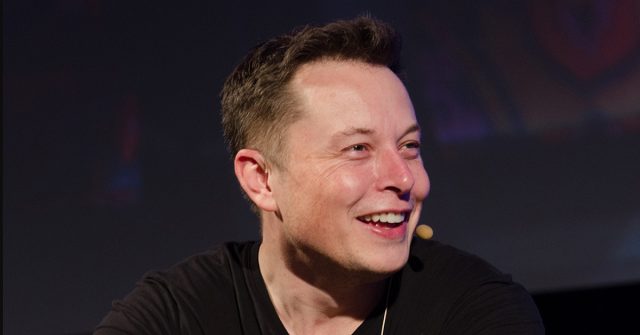 Elon Musk, the brilliant mind behind TESLA, announced that he had released all Tesla patents in order to fight climate change and save the earth.
This decision came on the day when US prosecutors charged one Chinese national for having stolen secrets from Apple's self-driving vehicle project.
"Tesla Motors was created to accelerate the advent of sustainable transport," Musk said. "If we clear a path to the creation of compelling electric vehicles, but then lay intellectual property landmines behind us to inhibit others, we are acting in a manner contrary to that goal."
It seems that now Musk is skeptical of patents that served only "to stifle progress" and make rich lawyers and big corporations instead of inventors.
Musk said that he has earlier felt obliged to release the patents to stop giant car companies from copying his technology and using their massive sales and marketing apparatus to take over the market.
"We couldn't have been more wrong. The unfortunate reality is the opposite," he said, noting that electric or clean-fuel cars "at the major manufacturers are small to non-existent."
He hopes that other companies will start producing more electric cars because it is impossible for him to build enough Tesla cars to stop the carbon crisis.
"We believe that applying the open-source philosophy to our patents will strengthen rather than diminish Tesla's position, and ability to attract talented engineers," he said.

Mary Wright is a professional writer with more than 10 years of incessant practice. Her topics of interest gravitate around the fields of the human mind and the interpersonal relationships of people.If you have a general question or comment please fill out the form and we will get back to you as soon as possible https://curiousmindmagazine.com/contact-us/ .