President Donald Trump's decision to reduce the size of Utah's Bears Ears National Monument and Grand Staircase-Escalante National Monument by 2 million acres hasn't been met with a lot of kind reactions.
From all around the States, activists, organizations, and companies are openly showing their disbelief and disgust in what seems to be yet another blow on the environment and USA's national heritage in favor of oil, gas, and coal corporations.
In reaction to this move, Yvon Chouinard, founder and CEO of the outdoor gear and apparel company Patagonia, is planning to sue Trump, for "stealing" land which doesn't belong to the Government.
"I'm going to sue him," he explains in an interview with CNN. "It seems the only thing this administration understands is lawsuits. I think it's a shame that only 4% of American lands are national parks. Costa Rica's got 10%. Chile will now have way more parks than we have. We need more, not less. This government is evil and I'm not going to sit back and let evil win."
Patagonia dedicated a page on their website titled The President Stole Your Land, describing it as "the largest elimination of protected land in American history."
As to just how much these national monuments will be affected, CNN reports a staggering 80% reduction in the size of Bears Ears National Monument, and a 45% reduction in the size of the Grand Staircase-Escalante National Monument, giving these two monuments a completely new shape.
In the infographic Patagonia provided, you can see how changed these monuments will be while bearing in mind that the land which has been cut off is going to be used for oil, gas, and mining purposes.
To emphasize how grim this move will be, Patagonia provides a harrowing 2017 statistic from The Wilderness Society stating that only 10% of the U.S. public lands are protected for conservation, wildlife, and recreation. The rest of the lands are "open to oil and gas leasing and development."
Do you agree that this move will serve as yet another blow on the environment and the cultural heritage of the United States? If you wish to take action against this, visit Patagonia's Take Action page.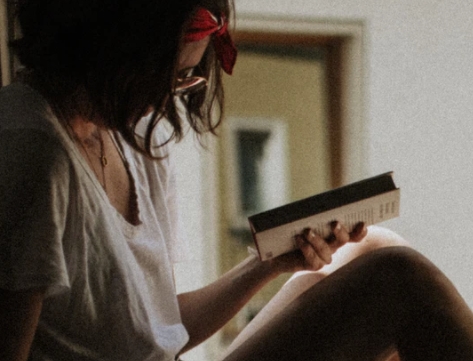 A professional writer with over a decade of incessant writing skills. Her topics of interest and expertise range from health, nutrition and psychology.