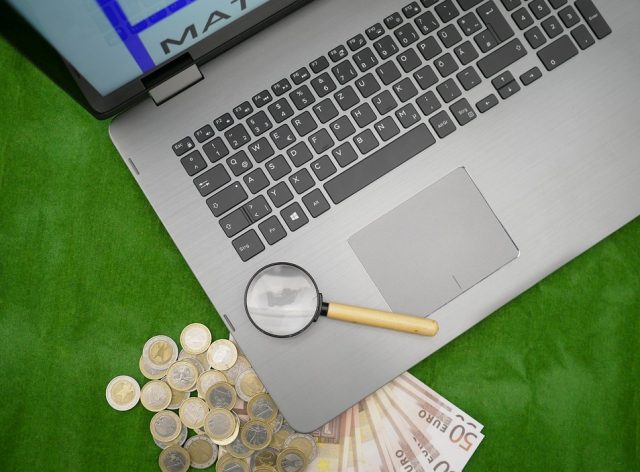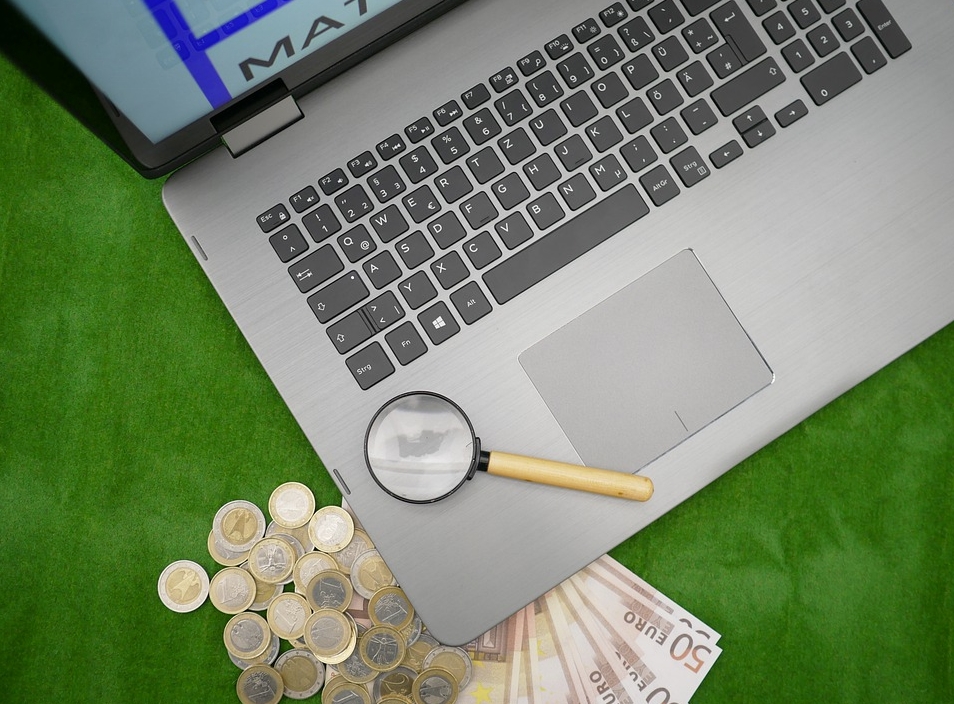 Sports betting can be an intimidating pursuit to the newcomer. The nomenclature alone might be enough to scare off the novice player. Moneylines? Point spreads? Over/unders? Laying the odds?
It all sounds like someone speaking a foreign language. But the fact of the matter is that much like any other recreational activity, at the outset, it can appear daunting. Remember the first time you tried to ice skate? How about the first time you settled in behind the wheel to drive a car? The reality is, you mastered both of these difficult challenges and today, don't give them a second thought when it comes time to partake in the activity.
Sports betting can be just as easily figured out with time, effort and persistence. Best of all, some betting sites are here to help make your introduction to the game as seamless as possible. The Bovada sportsbook is one of the best places to start out in sports betting. Theirs is a site designed for the neophytes among the sports betting public.
Licenses Owned.
You Can Trust Them
This might seem like an odd area to begin a discussion of why people will feel comfortable at Bovada, but the reality is that some folks – especially those inexperienced in the gambling world – maintain an image of sports betting that it's populated by shady characters chomping away on cigars and lurking in wait for the chance to lift all the cash out of your wallet.
Nothing could be further from the truth. In point of fact, today's online sports betting sites are about as high tech as any industry out there. They offer sleek, easy-to-navigate web pages that spell out the odds on every sporting event in a simple, straightforward manner.
Bovada has been in operation since the mid-1990s. They were among the first of the online sports betting sites to populate the internet. They wouldn't still be thriving as one of the world's most popular betting sites if they were in the business of sticking it to their customers.
Their site is both safe and secure. And they pay out winners quickly and reliably. Again, this seems like something that should go without saying, but the reality is that some sites move slower than molasses when you ask them for your money.
Allow Them To Teach You The Ropes
If you want to learn more about sports betting and how it works, Bovada has the answers for you right on their site. Before placing a bet, read any number of articles both offering betting advice and perhaps much more significant to the newcomer, how to bet on certain events.
A perusal of the numerous stories accessible on the Bovada website includes how to bet articles on the Super Bowl, NCAA bowl games, NCAA basketball, UFC, NBA, NFL, and NHL.
There are handy explanatory guides breaking down how the game lines, parlays, futures, props, live betting, round robins, buying points and teasers all work.
If it's the Bovada online casino that's of interest to you, there are also easy to follow guides on how to play the slots, even an article debunking many of the myths purported over the years regarding slot game play.
Licenses Owned.
It Isn't Complicated
Bovada doesn't overwhelm bettors with numerous betting lines on every event. They keep it simple. They aren't big into exotic bets like props and parlays.
Their signup bonus also isn't complicated. Join their site and they'll give you a matching first deposit bonus of up to $250. So if you make an initial deposit of $250, Bovada gives you another $250 to bet at their site.
They're Here To Help
Don't understand something. Feeling a bit confused? Still aren't certain how to place that bet?
Well, don't be afraid to ask. As a site that caters to new bettors, Bovada understands baby steps will be required at times. That's why their customer support staff is available 24/7.
There's also a massive help section right on their website that probably can answer any question or concern you might have about placing a bet. The Bovada guarantee is that they are always committed to their players. If that wasn't the case, they still wouldn't be a thriving business more than 25 years after first arriving on the scene.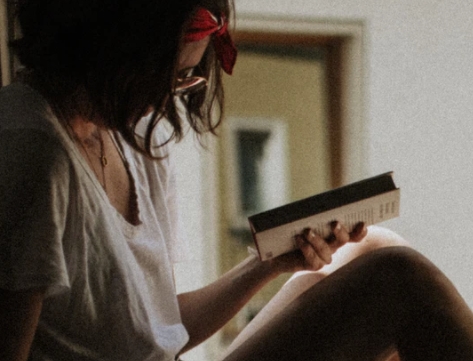 A professional writer with over a decade of incessant writing skills. Her topics of interest and expertise range from health, nutrition and psychology.