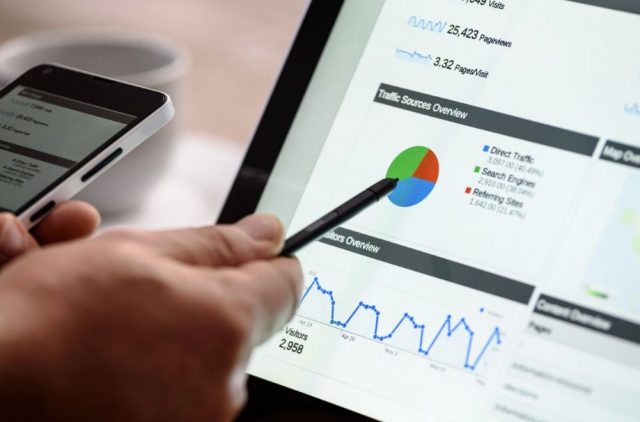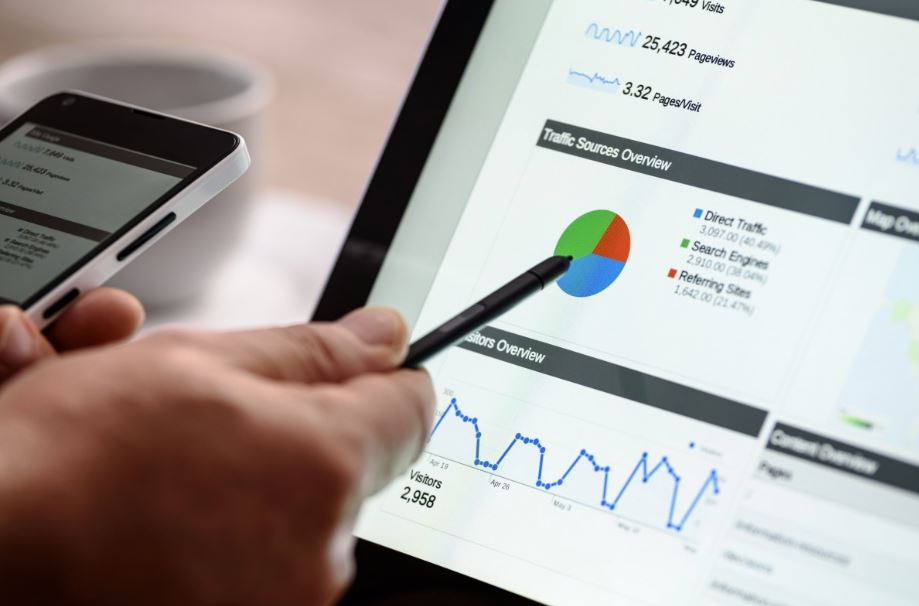 Wealthy people have to be handled with kid gloves, because if they are unsatisfied with their experience, they can make it hell for a brand. The rich didn't get to where they are without the support of other people. And once they accomplish great wealth, they have to support a number of people as well. Not only that, most rich people are frenemies. They compete with each other, but they also hang out with each other. They are the only ones who understand each other: rich people problems.
If you are a branding agency in San Francisco, you have to take a lot more effort in branding luxury. You don't want to piss off the rich because they can influence hundreds of people not to support the brand you are curating.
Here are some useful tips in branding luxury:
Invitation-only marketing
The rich love exclusivity. They live in a gated community. They don't hobnob with the average people. Why do you think there is a VVIP section?
As a branding agency in San Francisco, you have to give them that exclusivity through invite-only events. This is quite common to events that launch new models of luxurious cars, jewelry and even high-end whisky. Whatever brand or service you are representing, as long as you want to reflect luxury, you do it with invitation-only marketing.
Socialites love to brag that they attended an exclusive event with only a hundred people including George and Amal Clooney. In fact, some of these rich folks are willing to shell out thousands of dollars to be among the elite invited to a party. This is in reference to former U.S. President Barack Obama's party in 2012 as organized by Clooney. The event was a fund-raiser so organizes pegged the per-plate price at $40,000. If you wanted to be at the event of the year shaking hands with America's richest, you have to pay for your own dinner—an amount that some Americans already consider a year's worth of salary.
But that is what luxury is about: exclusivity optimizes desirability, which only the few can afford.
There are various events that cover invite-only marketing: exclusive preview of soon-to-be-launched products or services, privilege advance shopping for a few people, dinner with special guests, yacht party, among others.
Of course, the brand identity glittering with luxury should be reflected in the invitation you send out. Work with a top design firm for a luxurious invitation. Complement the invitation with a gift like an expensive bottle of champagne or a crystal figurine thatrepresents the company with which you are branding.
Limit supply of product or service
This is still related to exclusivity: limit the supply of your client's product or service so only a few can have access to it.
Hermes' very popular Birkin bag has a waiting list—that made the bag even more desirable to a lot of people. Even the rich are on that waiting list.
The luxury brand strategy is not just for luxurious brands. If you are representing a company that is for the masses, you can still create a branding strategy and design wrapped in luxury but with limits.
Say you are the top branding firm for a company that makes bags for the masses. As a branding strategy, you help tap a famous bag designer to create a one-of-a-kind design (or maybe a few designs) that you can brand as a high-end tote or purse. Your firm will then organize an invitation-only event for the elite, who can have a glimpse of this luxurious design. To make the item even hotter, the company only manufactured 25 of them.
Not only did you introduce the elite to your client's brand created for the middle-income folks, 25 of them will most probably be prancing around with your client's high-end bag. Remember that these wealthy individuals have a lot of friends and they have a major following. Your client's name being brandished by the elite will do so much for the company.
So while there are luxurious brands, there is also such a thing as luxurious branding for specific items. This is especially relevant if you want your branding agency in San Francisco to be more flexible in getting clients.
Curate yourself as a luxurious branding agency in San Francisco
If you want to take on only luxury companies as clients, then you have to brand yourself as a luxurious agency as well. San Francisco is the perfect place to open high-end branding agencies because it is among the richest cities in America, according to USA Today. This means that as a luxury agency with offices in San Francisco, your target market is just in the area: large tech companies and other brands. It also means that if you snag a high-end company, the business's prospective customers are just in the area as well.
There are a lot of branding agencies in San Francisco, like Ramotion, which develop brand strategies for growing stratups and tech companies in the San Francisco Bay Area.
If you want to brand yourself as a branding firm that will cater to the high-end companies, you have to ensure that you look luxurious—your office should be shrouded in opulence, your employees should look the part of success and your emotive brand should look extravagant.
Since your expertise is branding, hire a design agency that can help your firm become the high-end agency that it wants to be. You also need to get a web design firm that can help your website look the part of luxury.
Make your portfolio scream exorbitance. Nobody does extra better than the rich, so be extra but with finesse and glamor.
Also, make sure not to take on a lot of clients. Just as luxury branding tells you that limiting access to a product makes it more desirable, you have to limit access to your branding agency as well. You don't need a lot of clients since the few that you will land will be paying you a lot of money—part of being a luxurious brand is that you are expensive. Also, the wealthy needs a lot of attention and pampering, so you will definitely have your hands full.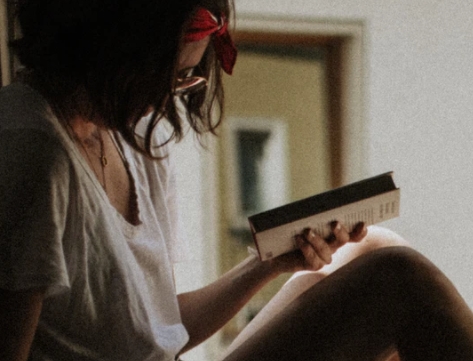 A professional writer with over a decade of incessant writing skills. Her topics of interest and expertise range from health, nutrition and psychology.