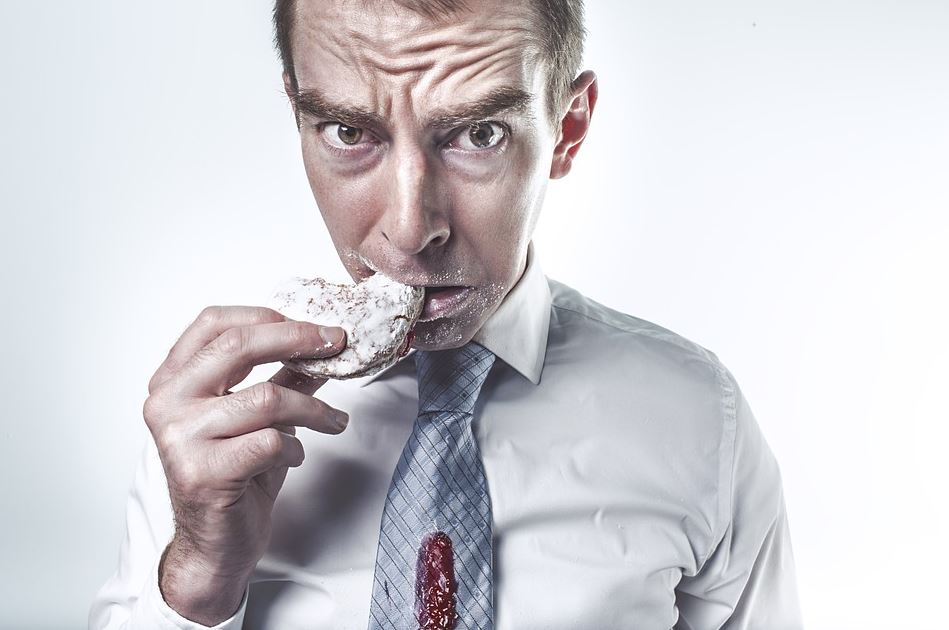 Exploring different treatment options is an integral part of the recovery process for adolescents and their families. Typically, depending on location, there are a variety of residential treatment programs for youth that are designed to help young people find the tools they need to change the way they think about food, nutrition and body image. But the idea of leaving home to complete treatment can be stressful for teens and their loved ones. Not only do residential treatment programs often require teens to leave school, but they can be disruptive to their home life, social events and other commitments. However, common eating disorders like anorexia nervosa and bulimia nervosa should be taken seriously and won't simply go away over time. Keep reading to learn more about the benefits of residential treatment services for adolescents and the programs available at Clementine's residential treatment centers.
What Is Residential Eating Disorder Treatment?
Typically, residential treatment programs for eating disorders are the most comprehensive, intensive and structured recovery programs available. With this level of care, adolescent clients are able to address the underlying issues related to their eating disorder and plan for any ongoing treatment needs after completing counseling at residential treatment centers. Adolescents in this level of care should be medically stable, with no need for intensive medical intervention. However, they may be considered psychiatrically impaired and unable to respond to the type of care available in outpatient care of partial hospital treatment.
Residential treatment centers help to create a nurturing environment that provides necessary structure and support so that teens can stabilize mentally, work towards changing their disordered behaviors surrounding food and regain control of their lives. They may also work with a network of professional caregivers ranging from medical doctors and nurses, psychologists and counselors, nutritionists, yoga instructors and more.
Individual and group counseling sessions are also common practice in residential treatment programs for youth. Additionally, many residential treatment centers include family counseling as part of their adolescent recovery program. Being able to rely on a strong support system at home is essential for many young people with eating disorders. Life after completing residential treatment is often one of the more challenging aspects of recovery, so having people that they can lean on when things get tough is vital. At Clementine, we understand the importance of family and friends to the recovery process and have a variety of resources available to help educate and involve loved ones while teens are in treatment.
Additional Treatment Options
Depending on their individual needs, adolescents may also benefit from other types of eating disorder treatment, including:
Intensive Outpatient Care

Inpatient Treatment

Partial Hospital Care
Who Can Benefit from Residential Treatment Services?
Research shows that early intervention is a significant factor in long-term eating disorder recovery. But having access to a reliable support system both in and out of treatment is also very important. Residential eating disorder programs are great for offering adolescents a safe and controlled space to gain the tools needed for life after recovery. In this type of setting, adolescents can focus their time and energy on making positive changes in their lives and how they plan to continue this work after completing treatment.
The goal of most residential eating disorder centers is to prepare adolescents for the everyday stressors and challenges they may face once they leave treatment. In addition to these new coping skills, adolescents will learn how to handle mealtimes at school and work, balancing their academic and social commitments post-recovery and the benefits of maintaining structure in their lives as they move forward through high school and on into young adulthood.
Contact Clementine Today
If you or a loved one has been diagnosed with an eating disorder, residential treatment may be the best option to help you begin on the road to recovery. Interested in learning more about our adolescent eating disorder treatment programs? Call us today at 1.855.900.2221 and be sure to speak with one of our compassionate admissions specialists.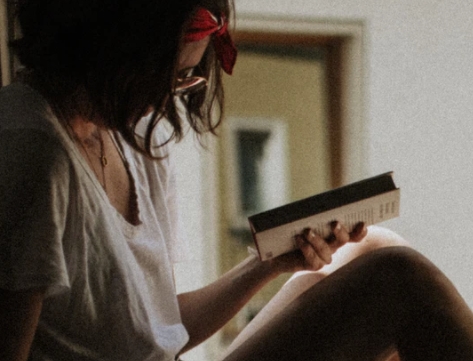 A professional writer with over a decade of incessant writing skills. Her topics of interest and expertise range from health, nutrition and psychology.