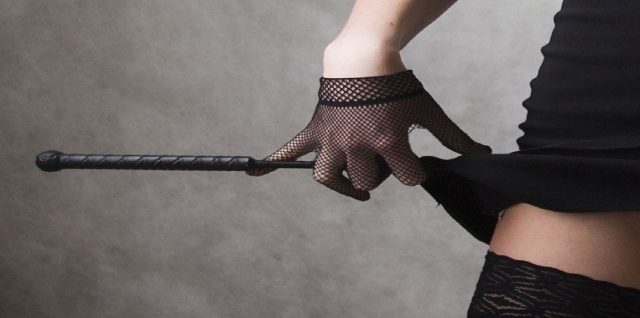 Long-distance relationships are difficult enough, but long-distance relationships in the time of COVID-19 are even more difficult. With many international borders closed, many people have been forced into long-distance relationships and it isn't yet clear when they will be reunited again.
Long-distance relationships are tough for a number of reasons. There's the emotional toll, the financial toll and then the physical toll. Or rather, the lack of physicality. WhatsApp and Zoom calls can offer a pale replacement for interaction, but what about contact? Could remote and long-distance sex toys help to bridge this gap?
What are long-distance sex toys?
Long-distance sex toys are a category of smart sex toys that can be controlled by a smartphone. Once you're hooked up to the toy, it doesn't matter if you're in the same room or on the other side of the world, you have complete control over that toy. This can offer some much-needed physical contact for couples who are spending time apart.
There are many different types of long-distance sex toys, including rabbit vibrators, bullet vibrators, and butt plugs. This offers a versatile choice for anyone looking to spice up a long-distance relationship. It doesn't matter what you're into in the bedroom, you'll be able to find a long-distance sex toy to suit your needs and preferences.
How do long-distance sex toys work?
The best way to use a long-distance sex toy is for mutual masturbation. You might use it while on a video or voice call with your partner to amp up the intimacy. While one person uses the toy, the other person takes charge of the controls. This can increase the feelings of intimacy between you and provide a much-needed stop-gap until you can be together again. It's also a great way to play out some of your deepest fantasies, as the distance can take some of the pressure off.
Long-distance sex toys will typically require an internet connection and smartphone to operate. This means you could even use them if you're staying in a hotel, for example, provided you can access secure wifi.
Are long-distance sex toys safe?
One of the biggest concerns people have when using a smart sex toy is that it might not be safe. While you would be right to be concerned about your digital privacy, the risk of any personal information getting out is very low. These toys aren't taking pictures and they don't give anyone access to your phone camera or microphone, so they can't be compromised in this way. However, if you are concerned about security, make sure you are using the device on a secure internet connection and install a firewall on your phone for added protection.
Are smart sex toys the only way to keep the relationship alive?
Couples in long-distance relationships are often incredibly resourceful in finding ways to be intimate. This might include sexting, sending nudes, and engaging in phone sex. Any steps you can take to increase your intimacy and keep the passion alive are better than nothing.
What smart toys are best for long-distance couples?
It isn't just vibrators that can be made smart. Alongside the usual rabbit vibrators, bullet vibrators, and clitoral stimulators, you'll also find male strokes to give the other sex something to go. Take control of each other's toys and you've got a recipe for success.
And remember, you don't have to be in bed to make the most of these toys. Small and discreet wearable sex toys can be worn throughout the day, giving your partner the chance to give you an unexpected buzz to let you know they are thinking of you. This can be an excellent way to mimic foreplay when you aren't even in the same town.
Is this guaranteed to save a relationship?
While toys are certainly fun and can help to keep the spark alive, you both have to want to put in the effort to make it work. Long-distance relationships are hard and can test your ability to trust one another like never before. If either of you struggles with trust issues, a long-distance sex toy can help to alleviate some of these concerns. But ultimately, a long-distance relationship won't work without trust.
Alongside your smart sex toys, you also need to find a way to be able to communicate effectively with one another. This can be frustrating when the internet signal is sluggish, your video chat keeps cutting out and there's an echo on the line. In this situation, it might be best to lay back and let your smart sex toy do some of the talking.
In summary, sex toys might not save a relationship already on the rocks, but they can help to keep the passion alive until you can be together again. So whether you'll be apart for a week, a month or a year, this could be an excellent way to boost your intimacy.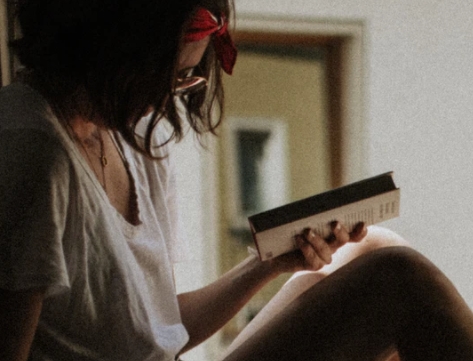 A professional writer with over a decade of incessant writing skills. Her topics of interest and expertise range from health, nutrition and psychology.