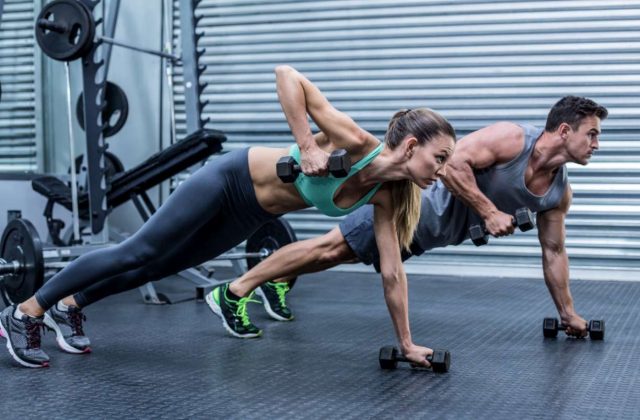 If you have problems swallowing pills or capsules, you are not alone. Many people have a strong gag reflex that prevents them from swallowing pills, tablets, and capsules. Believe it or not, it's not unusual – the medical term for this is Dysphagia.
Many natural supplements come in tablet or capsule form, but now you can also get them in the shape of chewable gummies so everyone can benefit. This article looks at some available examples, along with their benefits, which will be extra helpful as a part of a broader healthy lifestyle.
Apple Cider Vinegar Gummies
Apple cider vinegar has a long history of being a popular home cure, with people using it in cooking and medicine for generations.
Let's be honest; it tastes awful in its natural state. So, taking apple cider vinegar as a natural supplement makes a lot more sense, especially when it comes in the form of sweet, chewable candies that even come in a sugar-free variety. Apple cider vinegar is an excellent antioxidant and has antimicrobial properties, which means it effectively treats germs and viruses in the digestive tract.
Furthermore, evidence suggests that it may have health benefits such as:
Assisting weight loss

Controlling hunger

Lowering cholesterol

reducing blood sugar levels

Relieving diabetes symptoms
Multivitamin Gummies
Many people take a multivitamin every day to help avoid nutritional deficiencies, boost performance and energy, and prevent disease. We all know how vital vitamins and minerals are, and multivitamin gummies are a terrific way to get them.
Here are some of the key players:
Vitamin A for vision, skin health, and normal growth and development.
Vitamin B for energy levels, psychological well-being, and cognitive function.
Vitamin C is an antioxidant, healthy skin and blood vessel wall strengthening.
Vitamin D for bone health, immunological function, and mood.
Vitamin E for antioxidant defense, skin health, and circulation.
Folic acid for cell renewal, heart health, and the prevention of central nervous system abnormalities.
Calcium for strong bones and teeth, as well as blood coagulation.
Iron for maintaining normal blood and muscle function.
Zinc for immunity, reproduction, and skin.
Chromium for blood sugar levels
Magnesium for muscular function and bone strength.
It's quite a long list and easily confusing, so if you are considering gummies or any other form of natural supplement, you should be sure to go to experts online, such as Orphic Nutrition, to get some useful information before you make any purchase.
Vitamin C Gummies
Vitamin C is classed as an essential vitamin, which means it cannot be produced by your body. Nonetheless, it serves a variety of functions and has been associated with numerous health benefits.
It is water-soluble and can be found in various fruits and vegetables, including citrus fruits, strawberries, bell peppers, kale, broccoli, and spinach.
While it is generally recommended that you get your vitamin C from foods, many people are turning to supplements to suit their needs. Here are just a handful of the advantages of taking a natural Vitamin C supplement:
It may lower your chance of chronic disease.

It may help in the management of high blood pressure.

May lower the risk of heart problems.

May lower blood calcium levels and aid in the prevention of gout episodes.

It helps in the prevention of iron deficiency.

Boosts immunity

It supports your memory and brain function as you get older
Elderberry Gummies
People have been using elderberry for hundreds of years because of its health benefits. Elderberry acts as an antioxidant, and many people feel it can help with colds, flu, and immune system boosts.
Here are some additional advantages to taking Elderberry supplements:
Treats acne

Reduces wrinkles

Prevents constipation

Enhances bowel function

Lowers blood pressure

Safeguards against cardiovascular disease

Reduces blood cholesterol levels
Summary
We all have hectic and busy lives, and sometimes we don't eat the right things, meaning we have a deficiency of vital minerals and vitamins in our bodies.
Natural supplements are a great way to make sure that we DO get all the vitamins and minerals that our bodies need to stay fit and healthy. If you would like to take these extra vitamins, but worry about taking pills (or simply cannot swallow them), then gummies will be your ideal solution.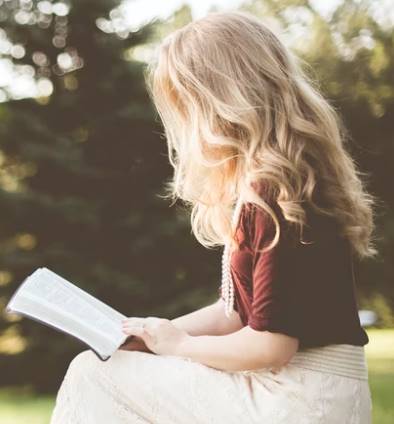 Speaks from heart, always too passionate and driven by emotions. Spins the words with kindness & sharpness, intriguing your ever-inscrutable minds.