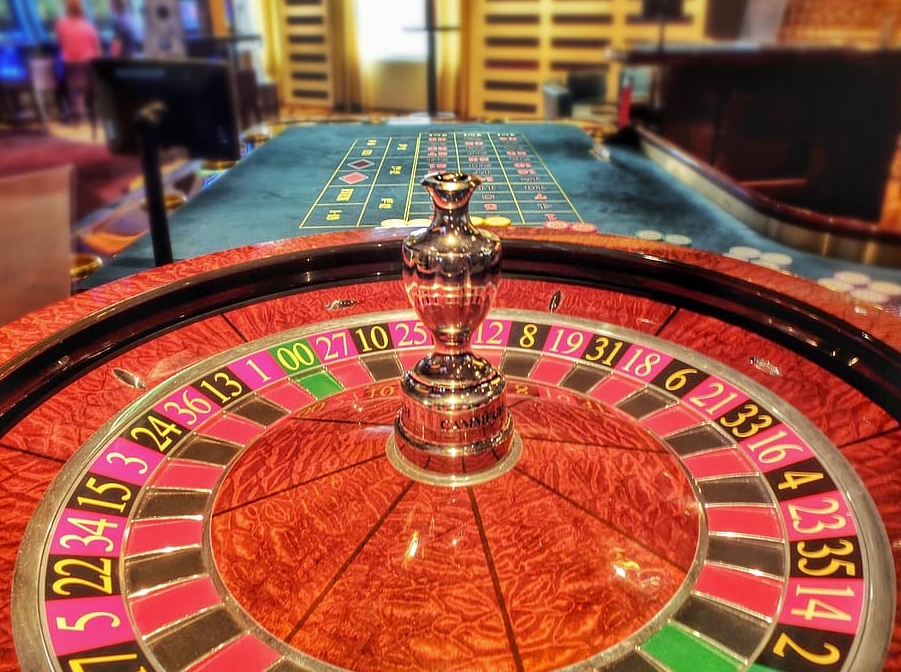 Anyone who has experience with casinos and gambling knows the importance of choosing a licensed provider such as GClub online casino. Choosing a non-licensed casino is a considerable risk. However, many new players ask questions about how to identify the legality of a casino. In this article, we will tell you a few ways to understand if a casino is legit and has a license.
How to know if a Casino is Legit?
Check the Website: a casino that is legit and has a legal license will upload information related to it such as license number, name of the licensing company, the jurisdiction of the licensed, etc. on their Website. Hence you can easily visit their Website and look for any possible information, the source that testifies their legitimacy. Contrary to this, non-licensed casinos do not have any such information on their websites. Many licensed casinos can be found in this Asian casino listing.
The Web of Free Offers: Sky-high offers can easily manipulate a new player. Many casinos that are not legit use this trick to attract new customers. However, it would be best if you never fell prey to such offers. Do not trust any casino that claims to give you unrealistic bonuses and offers. Like any other market, there is a similarity between the limits of offers and bonuses with minimal difference in the casino market. Hence a legit casino will not be able to stay in the market and earn profit by offering unrealistic, sky-high bonuses.
Check the Past Records: Always do some background research about the past activities of a casino you want to choose. If a casino does illegal or unpleasant things, the information will be available online. Hence check online records if the casino has not paid any wining in the past, closed someone's account suddenly, or has changed the terms and conditions of its bonuses in the past. If you find any such information online related to the casino, you should keep a distance from it. On the other hand, if you see a casino without any such records from 4-5 years, it will probably be legit, and you will be safe.
Withdrawal Options: Always check the withdrawal options provided by a casino. Sometimes, many illegitimate casinos make the withdrawal process so lengthy and complicated that it becomes almost impossible for a player to withdraw the money. Also, check their deposit options. PayPal is one of the safest options for deposit, and they are also earnest about maintaining security. Hence, see if the casino has trusted deposit options such as PayPal.
Contact Information: See if the casino has provided enough contact information. Most of the time, non-licensed casinos do not want people to get accurate ways to contact them or reach them. Also, see if they have given information about the ownership of the casinos. Select casinos that have all sorts of personal information available for the players.
Conclusion
A casino that does not have a license can heavily affect your game and its outcome. A non-licensed casino can easily temper the random number generator and pay you less than what you deserve. Hence, choosing a licensed casino is of the utmost importance. Now that we have told you the most effective ways of finding a legit casino, you should remember them while looking for new casinos and being relaxed about your money's safety. But if casinos isn't for you and you are a sports fan, then you should definitely enjoy sports betting on websites such as sbobet-365.com because bets on sports will make sports competition even more engaging.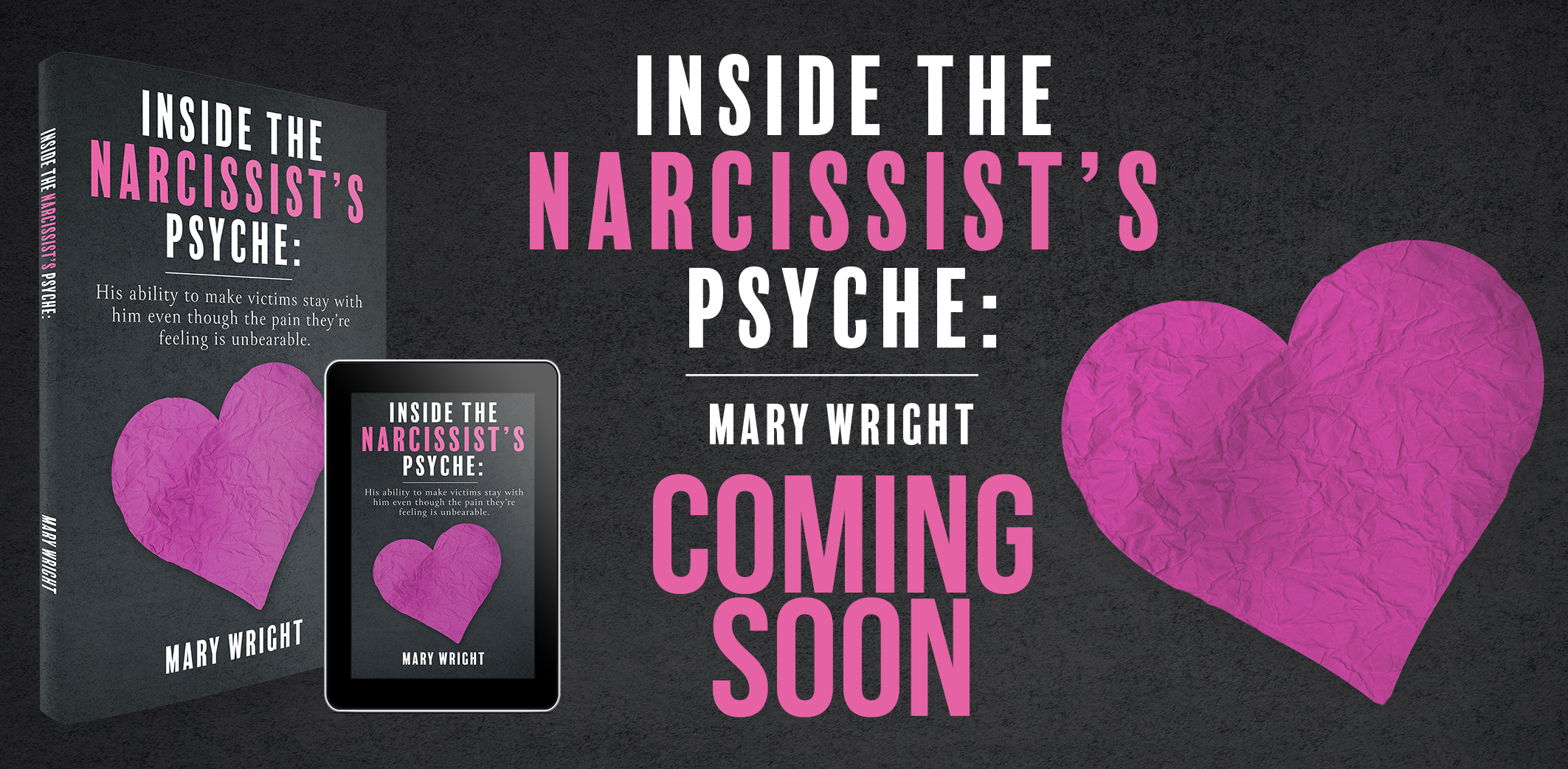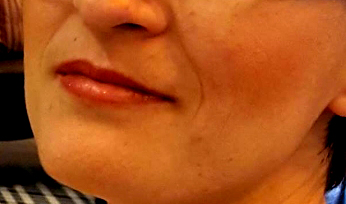 A professional writer with over a decade of incessant writing skills. Her topics of interest and expertise range from psychology, to all sorts of disciplines such as science and news.