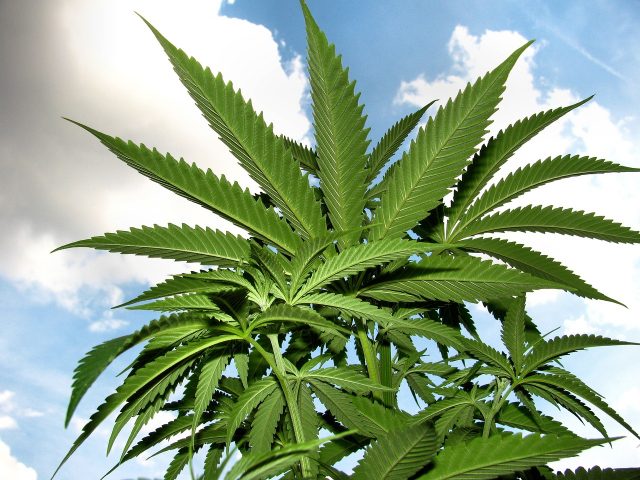 Looking to purchase CBD oil for the first time? Check out this helpful CBD 101 guide for 4 informative tips before you buy.
With hemp now legal in America, CBD products are growing more popular with each passing day. Long gone are the days of confusion and superstition regarding this compound that brings a lot of relief to people all over the world.
If you've never purchased CBD before, it can be an overwhelming experience at first. With a little help from a beginner-friendly guide, you'll have no trouble getting the products you need with as little trouble as possible.
Keep reading to learn our top CBD 101 tips!
Seek Out Reputable Sellers
When it comes time to buy your first dose of CBD oil, make sure to only purchase through sellers you trust. Many CBD outlets sell products where the CBD content is too low or the THC content is too high.
Always research the seller before you purchase anything. Don't leave it up to chance whether or not the product is a good one.
Look at the Labels
Before making any purchase, read each label with the utmost care. If you want to avoid that "high" feeling, stay away from anything with large quantities of THC.
For the best amount of CBD per product, look for ones made from hemp. The quantity of THC within hemp is much smaller than other similar plants.
Look for labels that talk about CBD isolate if you're worried about flavor, as this is the purest form of extracted CBD. Full-spectrum CBD, on the other hand, has other parts of the hemp plant within the extract, and give the oil a pine-like and musty flavor.
Start With Smaller Doses
Beginners need to remember that a little goes a long way with CBD. It's best to start with the smallest dosage and wait for several hours before taking any more.
By taking smaller doses, you'll learn how you react to the CBD once it's in your system. You should only increase the dosage once you have that baseline experience. If you feel that the effects are not strong enough, up the dose in tiny increments until you find the perfect fit.
If you're uncertain, CBD samples from professional sellers are a great way to try out CBD with little risk.
Find the Best Application
The cool thing about CBD oil is the fact that it's so versatile. You could add a few drops to a drink, use it as cooking oil, rub it on your skin, or even place the drops on your tongue. You can find CBD HARD CANDIES here.
Don't be afraid to experiment until you find the way that suits you. The right application method all depends on what you want out of the CBD experience and where you need the most relief.
A CBD 101 Guide Is Only the Beginning
Although our CBD 101 guide is a great starting point for any beginner, it's always better to continue your CBD education. Check out shops and question experts around your area. Keep an eye on your state laws so that you always know how to handle your CBD products.
With this experience and knowledge behind you, you'll get relief from CBD without ever having to worry about unforeseen repercussions.
Looking for other health-minded tips and tricks? Browse the rest of our Health section for all the latest news!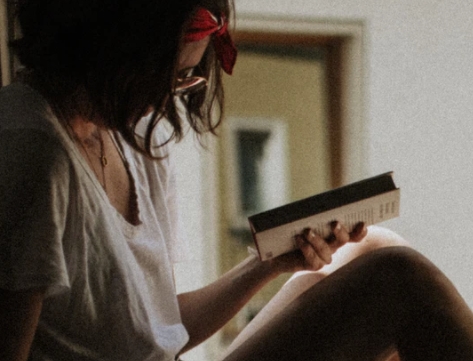 A professional writer with over a decade of incessant writing skills. Her topics of interest and expertise range from health, nutrition and psychology.