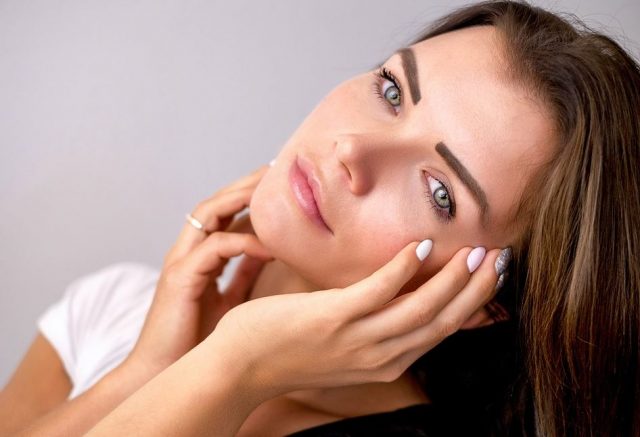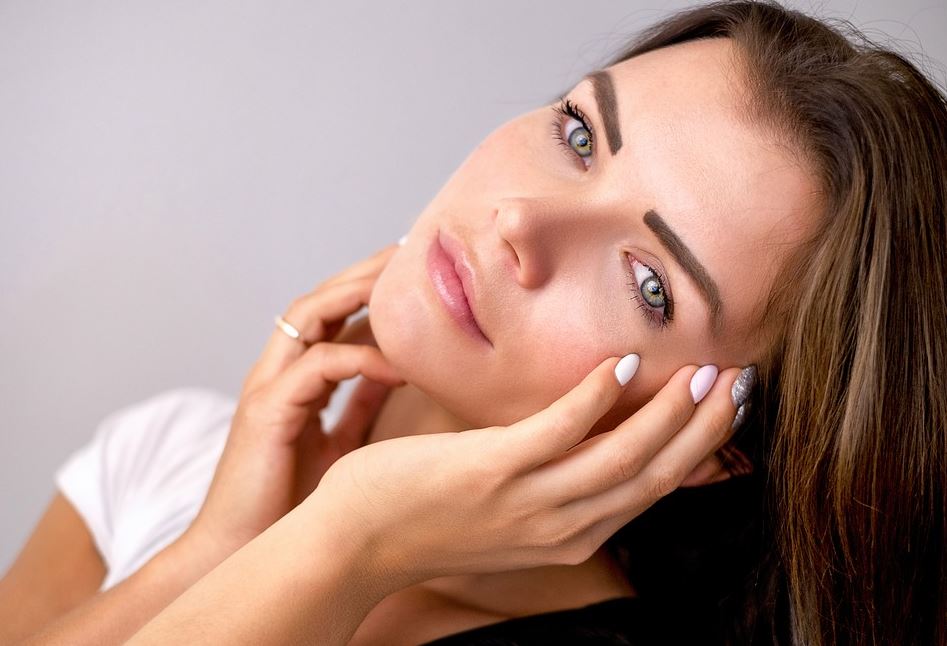 We all want to look our best every day. However, this task is easier said than done due to various challenges. To help with this, this article lists four CBD based supplements that will improve your body functions and help you achieve your goal of looking and actually feeling like a million dollars.
CBD Flaxseed Extract Capsules:
CBD capsules are enriched with Flaxseed extracts in combination with naturally grown CBD. These are rich in omega-3 fatty acids. These Capsules are free from chemicals or preservatives and provide us the purest and natural CBD product
These are 100%organic.
It is not meant for expecting mothers or those who are planning to embrace motherhood.
This is to be kept in mind that this diet supplement is not meant to treat or cure some disease. Always consult your doctor for medical advice before consuming these capsules. Also, for once refer to all additional warnings and instructions
Hemp Antioxidant Facial Serum
Your face is never left alone and uncared with this gem of a product. It is a great moisturizer that works with all skin types. It is light in consistency so it is easy on the face and at the same time, it contains essential nutrients, proteins, and minerals. Thus, it is a complete package that is guaranteed to deeply moisturize your skin.
How to use: After cleansing and toning, take a pea-sized amount of this serum onto your fingertips. Rub it between your hands for a while such that it warms a little and then apply it gently on your face. Take care to spread it evenly all over the face by using upward circular motions.
The serum acts fast and is absorbed quickly under five minutes leaving your skin feeling ultra soft. However, if your skin feels a tad bit oily and it feels like you have put a mask on your face, then this means that you have used too much of this product. The facial serum is highly concentrated and it is advised to use small quantities to avoid over-application.
You can then apply cream or lotion after applying this serum to keep your fresh rejuvenated always.
Hemp Butter Scrub
Combining the extremely nourishing properties of sweet almond oil and organic aloe leaf, this scrub is the perfect product for beautiful and radiant skin. It contains hydrates and exfoliates that are very soothing and remove the dirt and dead skin cells very gently from your face. Due to the presence of Shea Butter as a key ingredient, it is richly moisturizing in nature.
How to use: Take an appropriate sized amount on your fingers and gently apply it on wet skin. Use your fingers to slowly massage the face in circular moves. After this, rinse your face and pat your face dry to reveal clear and glowing skin.
50% Off Medsbiotech
Use promo code MEDSBIOTECH50 and get 50% off on all CBD products for one time use
CBD infused Gummies
CBD infused gummies are natural source of CBD obtained from industrial hemp and there is no THC. These gummies are infused with hemp oil.
Through gummies, high quality CBD is consumed made from organic hemp. These also serve purpose of snacking. These are good for hair and skin
Conclusion:
In addition to above supplements, there are many CBD capsules meant for other purpose such as CBD capsules for weight loss, CBD and turmeric capsules, CBD bamboo extract capsules etc. Also in shower category, you have CBD infused bath bomb drops in many flavours.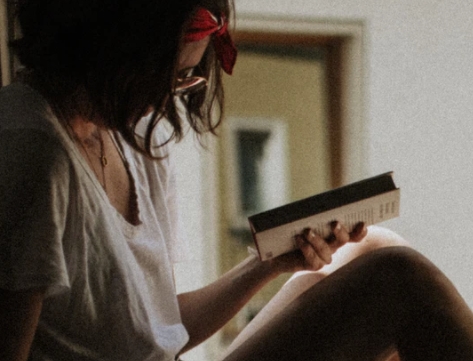 A professional writer with over a decade of incessant writing skills. Her topics of interest and expertise range from health, nutrition and psychology.