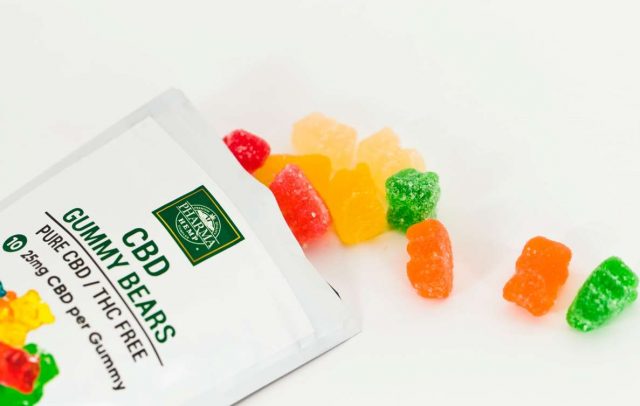 Hemp is a popular cannabis plant that has quickly caught the world's attention. It can be fully termed the next "billion-dollar" crop since it offers humans several health benefits. The use of hemp plants for wellness can be traced several centuries back. Currently, two products can be made with extracts from the hemp plant – CBD and hemp gummies. But how do CBD gummies vs. hemp gummies compare? Do they have the same benefits since they come from the hemp plant? To effectively understand their differences, here is their review.
CBD Gummies vs. Hemp Gummies: What's the Difference?
It's easy to confuse the difference between CBD Gummies vs. Hemp Gummies. They all come from the same cannabis plant. However, these two products have unique ingredients, and they are all different in their unique ways.
CBD Gummies
CBD Gummies contain cannabidiol (CBD) as the main ingredient. CBD is the primary active compound found in the flowers of hemp plants. It should be noted that CBD gummies usually contain other compounds and phytochemicals found in the hemp plant, including the psychoactive THC content.
While CBD gummies won't necessarily get you high, they contain trace amounts of THC content, i.e., less than 0.3%. After extracting CBD from the hemp plant flowers, manufacturers usually infuse the extracted CBD oil to a gummy base containing fruit pectin or gelatin. Additionally, the gummy edibles are usually sweetened with fruit juice or sugar, and as a result, they are normally available in a wide range of flavors and forms, including:
CBD isolate – purely contains CBD, i.e., more than 99%

Broad-spectrum CBD contains all the other compounds found in the hemp plant, minus THC.

Full-spectrum CBD- it contains all the other compounds found in the hemp plant, including THC.
Benefits of CBD Gummies
Improve sleep patterns: CBD gummies can help improve the quality and quantity of sleep at night. These edibles effectively reduce anxiety and lower blood pressure, allowing you to sleep throughout the night.
Therapeutic properties: if you need a feeling of relaxation and pain relief, this product can help ease the symptoms of depression, stress, anxiety, pain, and inflammation.
Disadvantages of CBD Gummies
Trace THC content: if you are going for a medical test, you might want to avoid full-spectrum CBD containing less than 0.3% THC.
Hemp Gummies
Hemp gummies provide an easier and more delicious way of reaping the nutritional benefits of hemp seed oil. This includes omega-3 fatty acids, trace minerals, and vitamins. Besides that, hemp gummies can effectively cater to those struggling with nutritional deficiency.
Hemp CBD gummies are usually made with hemp seed oil normally extracted from hemp plant seeds. The seeds don't contain cannabinoids such as CBD and THC, unlike other hemp plant parts. However, these gummies are still effective in promoting general wellness.
When purchasing hemp products, ensure that you exercise caution since some retailers usually disguise hemp gummies as CBD gummies.
Advantages of Hemp Gummies
Affordable: hemp gummies are affordable, and they generally cost less than CBD gummies.

THC-free: these gummy edibles are made from hemp seed oil that doesn't contain THC. It's a safe choice for those who want to avoid the psychoactive effects of THC.

Nutrient-rich: these are tasty and enjoyable gummies rich in vitamins, minerals, and omega-3 fatty acids.
Disadvantages of Hemp Gummies
Limited benefits: the medical benefits of these edibles are limited, apart from providing nutritional support. They lack the potent THC and CBD content with a wide range of health benefits.
Where to Buy Hemp and CBD Gummies
You can find CBD gummies in online stores, cannabis dispensaries, head shops, vape stores, and pharmacies. Meanwhile, hemp gummies can be found anywhere, including food chain stores, online stores, and wellness centers.
However, be careful when making purchases and read the product label because some manufacturers usually sell their hemp gummies at a high price, just like CBD gummies.
We recommend you to purchase Best CBD gummies directly from the manufacturer's websites if you're seeking for them. Most reputable brands have their own websites where you may save money on high-quality items by taking advantage of discounts, bulk pricing, and reward programs.
CBD Gummies vs Hemp Gummies: The Bottom Line
CBD and hemp gummies are important wellness products that can significantly improve your whole wellness. If you consistently incorporate them into your wellness routine, you will reap their lasting benefits. They are both organic products, making them ideal for lasting use.
However, hemp gummies are suitable for nutritional supplements, while CBD gummies are ideal for managing mental and physical health issues. This is because CBD has many health benefits, making it effective in treating pain and inflammation.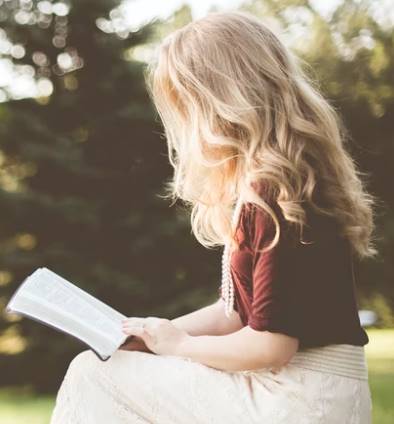 Speaks from heart, always too passionate and driven by emotions. Spins the words with kindness & sharpness, intriguing your ever-inscrutable minds.