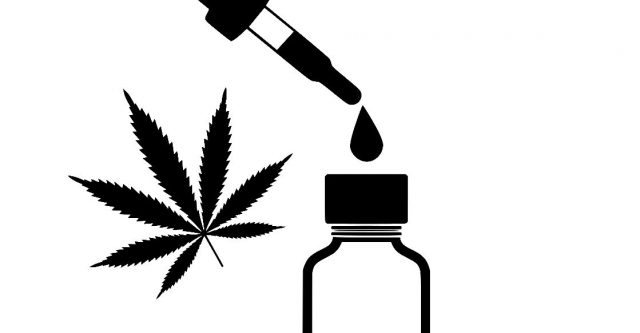 Similar to pot, can be vaped like pot, in fact, eaten like pot. But, its actually not pot. The name is CBD, an abbreviation of cannabidiol, a chemical compound that has taken over the cannabis market. CBD is a hemp extract, and from the same family with marijuana. Although it contains little THC, you won't get high.
While it's a health beneficial weed that gives no high, avid users confirms that it treats conditions like insomnia, arthritis, depression, anxiety, and even more.
According to a former NFL player, "cannabis policy coming up in 2021 may totally favor pot legalization". "CBD claims is something that sounds too good to be true", as said by correspondent Lee Cowan.
"Sure, I think, for some people, this is actually true", Lee said, "after all, some people have testified to getting relieved through CBD, although not a total one".
Luis carol, an epileptic patient had been using the low THC compound to relieve his chronic pain. "I mean CBD is now available in everything, from the taffies and caramels to bath balm, and even shampoos," Luis said.
As said by CBDcentral, Cannabidiol, strictly extracted from hemp, is now experiencing an economic acceleration within the last few years averaging over $600 million in sales, annually.
According to Gomez, the managing director of a marketing research company, "it amazes me to see an industry experience this wide boost within a short timeframe- the headwind is pretty high".
Just last year, the United States recorded sales of over $600 million. But Gomez predicted that within the next 5 years, CBD industry is likely to escalate to up to 40 times, making it around $22 billion annually markets.
But why is this extremely high evaluation? Luis said, "CBD has experienced over 200% increment over the past few years. And the growth was before it became legal on December 20 when the farm bill was passed.
Historically, hemp was formally a common crop in the United States before it got blacklisted with Marijuana and banned in 1937. The ban was later lifted by the farm bill only on certain stringent conditions: as long as the THC level doesn't exceed 0.3% and is cultivated by licensed Farmer.
Also, it is against the law for CBD sellers to make health-related claims of the product. And companies have been warned not to add CBD to consumable foods. That's due to the fact that the level of research on CBD is far behind its popularity level.
We've seen lots of people using CBD in large quantities, yet we are left in the loop on its impact on health" according to Yasmif Hurd, a New York-based professor. She said although CBD looks promising in sales, the health research on it isn't progressing.
Epidote, a new CBD drug was already approved by FDA and it's not used to treat different types of epilepsy, especially the ones prevalent among children. Hurd also suggested that CBD may somehow reduce the addiction to heroin and its harmful counterparts. The research, however, has guided us on which to build" according to Yasmif.
Laura Fuentes ( CEO of greenroad), dating back to history was confused about what's best between the anecdotal and scientific evidence. She had doubts at first, "I created the products back then, and shared them among friends and family. And the product worked. I was left mouth-opened".
The former pharmacist dived right into the CBD market, hoping that regulations and research would follow.
Amidst skepticism, she eventually quitted her job which by then was a really good show of strength. "yes, I have really good faith in CBD", Fuente said.
Greenroads is now one of the biggest makers of CBD, covering over 10% of the country's CBD annual revenue. Her sales team consists of 20 professional staffs working and waiting for the best which is yet to come to the CBD industry.
Highly reputed brands like CVS and Walgreens have disclosed plans to add CBD products in some sections of their stores. The department stores like Neiman Marcus already have them. So, experts affirm that it's only a question of time before CBD becomes established like Coca-Cola. Is CBD a supplement, drug, or a Fad? It may just be all!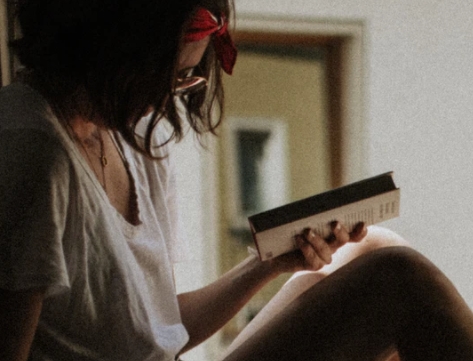 A professional writer with over a decade of incessant writing skills. Her topics of interest and expertise range from health, nutrition and psychology.