Several people are under scrutiny and 4 have lost their jobs over the weekend after the violent car rally of white supremacists in Charlottesville, Va.
Logan Smith, together with more social media users, has opened a twitter account called 'Yes, You're Racist' in order to expose the identities of the participants in the rally.
Terrance Hightower is one of the people who got fired. On Monday, he lost his job at Mojo Burrito in Chattanooga, Tenn.
Uno Pizzeria and Grill in South Burlington, V.T., fired Ryan Roy after they saw his face at the rally on the VICE documentary. Uno's chief officer, Skip Weldon, commented that they are fully committed to the safety of their guests and employees.
@YesYoureRacist This is Ryan Michael Roy of Burlington, VT. He works at Uno's and brought his baby cuz you're never to young to be a nazi. pic.twitter.com/yjaB3goN1N

— melooh (@meloo) August 15, 2017
Nigel Krofta who worked at Limehouse & Sons inc. in Ladson, S.C., lost his job after his picture appeared in the New York Times. In the picture, he was next to James Alex Fields, Jr. who is suspected of having injured 19 people and having killed Heather Heyer. He was also identified on social media.
To this, Krofta replied:
Limehouse and Sons released statement, tells @Live5News they had no idea Nigel Krofta was involved in such an organization and condemns it pic.twitter.com/3LthYqINEz
— Danielle Herman (@daniherman93) August 14, 2017
#Charleston area Nazi Nigel Krofta was photographed in #Charlottesville w/ the man who murdered #HeatherHeyer. #GoodnightAltRight #chsnews pic.twitter.com/kCZIUnGKGb

— Grease Kelly (@_greasekelly) August 14, 2017
Lastly, Cole White resigned his post at a hot dog joint called Top Dog in Berkeley after been recognized too.
Cole White, from California — allegedly works at Top Dog restaurant in Berkeley pic.twitter.com/gxPvwQtAPw

— Yes, You're Racist (@YesYoureRacist) August 12, 2017
UPDATE: Cole White, the first person I exposed, no longer has a job ????‍♂️ #GoodNightColeWhite #ExposeTheAltRight #Charlottesville pic.twitter.com/sqxSXboKw6

— Yes, You're Racist (@YesYoureRacist) August 13, 2017
Logan Smith said for CBS News that Nazis are not wearing masks and hoods anymore because they ceased to be afraid.
Although there is a risk of falsely accusing someone, this twitter account has given people courage to speak up and take actions in ending the violence.
Moreover, 2 people are getting interrogated for incriminating posts about the incident. Similarly, a police officer and a firefighter are under scrutiny for racist posts on social media. One of them, Peter Tefft, was even disowned publicly by his family.
His father wrote:
Image source: https://pbs.twimg.com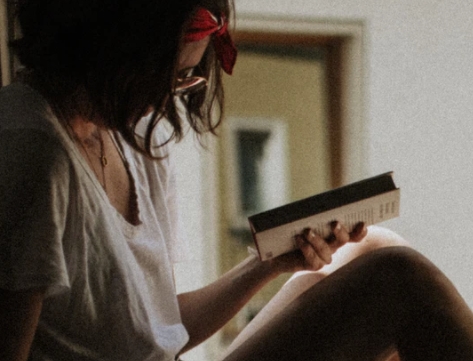 A professional writer with over a decade of incessant writing skills. Her topics of interest and expertise range from health, nutrition and psychology.