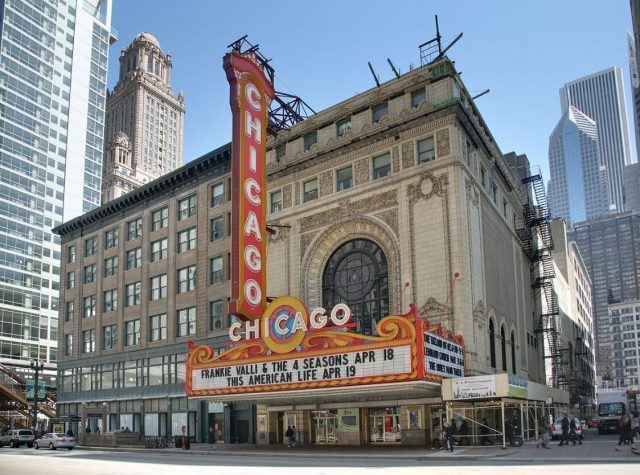 Chicago, Illinois, population 2.7 million, is one of the most famous cities in the world. The birthplace of Robin Williams, Harrison Ford, Dwayne Wade, Michelle Obama, and Jennifer Hudson, the Windy City is home to the deep-dish pizza, The Loop, and a multitude of skyscrapers. With so much going on, one would have forgiven Chicago if it were to follow the ways of other major cities by pricing everything up, but instead, Chicago is a place where you can enjoy an enriching and entertaining experience without draining your bank account.
One of the reasons why Chicago is such a great place is because there are so many things to enjoy for cheap. In fact, it was found by Time that when it comes to income needed for a resident of one of America's largest cities to achieve peak happiness, the people of Chicago need the joint-second-lowest amount – testament to how enriching the city is without the need to be a huge earner, which makes it perfect for dates.
If you need a low-cost, or even zero-cost, place to base your date around that is both interesting and fun, you should find some help here.
First off, getting on a great date
Let's face it, being on a date with the right person can make any place fun. That said, finding the right person to take on a date can be one of the most difficult tasks known to humankind. Most people are open-minded and often accept the invitations of their friends, family, or workmates to get matched up with someone. Unfortunately, many of those people have also had to experience their friends, family, or workmates setting them up with someone who appears to have the personality of a wet carrot.
Sometimes it just doesn't click, regardless of the date's venue, but in the modern world of dating in Illinois, the modern way helps to cull many people who won't match. By using dating apps like Badoo for Chicago, people can now narrow down to find people in their area who are of their age and are looking to date. After narrowing down the search to those who you want to meet, you can then work out which of Chicago's finest, but most cost-effective, locations will be best for your date.
Did you know that you can get into the zoo for free?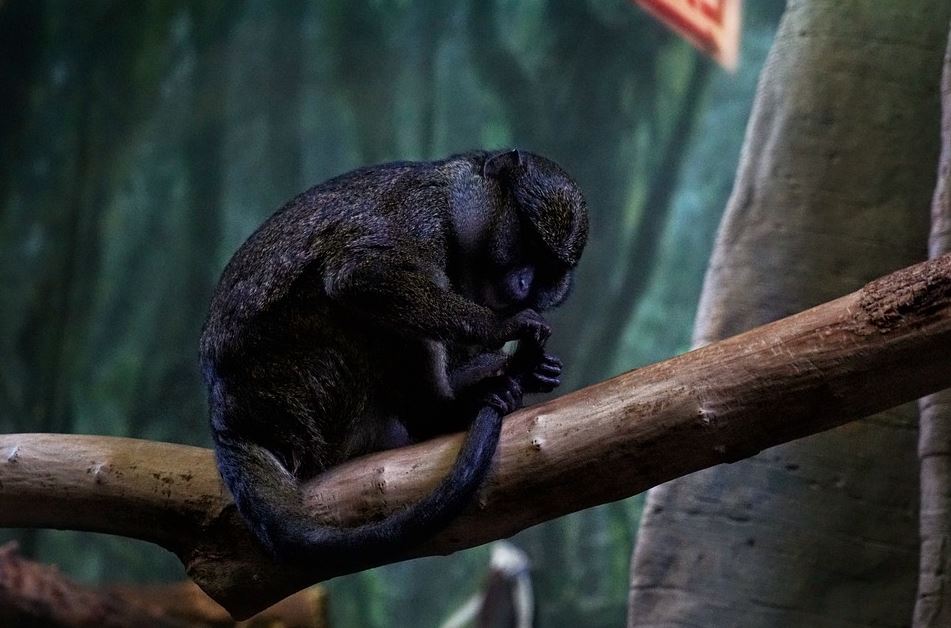 One of the oldest zoos in the country is also one of Chicago's finest, but best of all, it's free to everyone. Young or old, arriving as a couple or in a group, the Lincoln Park Zoo doesn't charge a dime on entry. Fees aside, zoos are among the best places to go on a daytime date: animals are cute and interesting, it lets you stroll around outside, and you can often earn yourself some points by donating to the park on the way around.
Situated just a few minutes north of downtown Chicago, Lincoln Park Zoo is one of the most popular places in the city. Despite being established in 1868, Trip Savvy notes that the zoo continues to update itself and is now described as one of the most contemporary zoos regarding conservation, recreation, and education. The exhibits are modern within the intimate grounds, and yet it upholds classic Chicago architecture, ensuring that the whole park is visually stunning.
With exotic animals to see in a beautiful venue, with a few weird facts up your sleeve, you can easily make the Lincoln Park Zoo the basis of a very impressive date at very little cost to your wallet.
Show off your creative side at the art center
Not only is there a great range of art and ceramic classes, but the Bridgeport Art Center is one of the hidden gems of the Windy City. Home to a host of local artists, the venue is filled with their creative designs and artwork. Not only do the designs appeal to those with an artistic mind, but they specifically speak to people who live in Chicago and want to connect to the culture of the city.
Found on 35th Street, the Bridgeport Art Center is free to the public from 7 pm to 10 pm on every third Friday of the month. During these exhibits, you can wander in and have a look around the exhibits of local fashion designers, photographers, painters, and sculptors, as shown by Choose Chicago. To slap an exclamation mark on the evening being free, there is suffice free parking nearby, and there are often complimentary refreshments and even some wine served at the event.
Kick back and enjoy a film on the house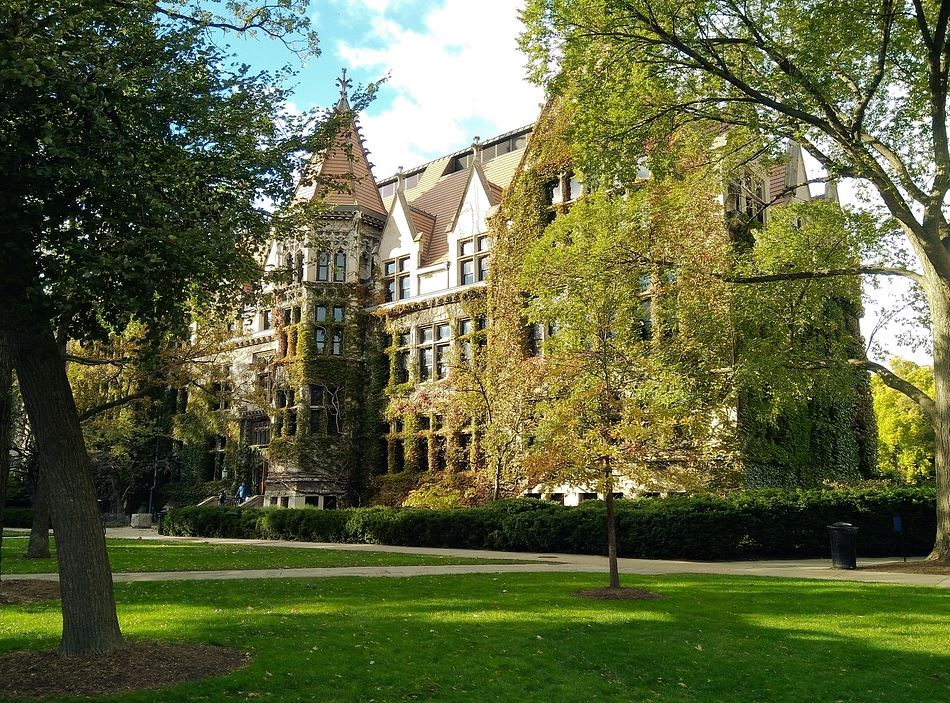 Anyone can take someone to go and see one of the current blockbusters in a crammed theatre filled with the general popcorn-munching public, but very few people know about the truly special experience at the University of Chicago. Every night of the academic year, the university's Max Pavelsky Cinema screens a movie, predominantly featuring films that can't be seen anywhere else. One night of the week will be dedicated to a particular theme, but on the other days, it could be anything. At the time of writing, the schedule was Wind Across the Everglades, Killer of Sheep, and Penguin Highway.
Doc Films offers quarterly memberships, summer memberships, and $7 general admission tickets, making the experience both cost-effective and very enjoyable. If you're one for older movies or films not currently a part of the mainstream release schedule, you can put a unique spin on the classic date venture of going to the cinema. It's a nice spin which makes a date that some people may initially see as a bit cliché as classy and memorable, instead.
Chicago is a wonderful city filled with great people to meet. If you manage to find yourself with someone who you'd like to get to know better or share an enjoyable experience with, consider one of these very cheap but enriching venues as the basis of your date in the Windy City.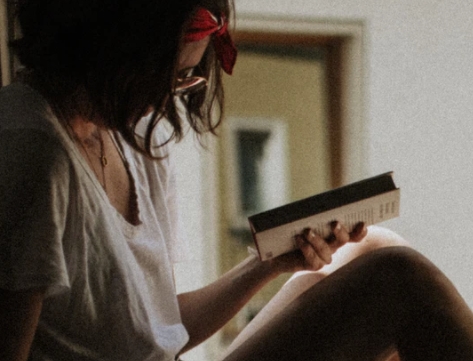 A professional writer with over a decade of incessant writing skills. Her topics of interest and expertise range from health, nutrition and psychology.