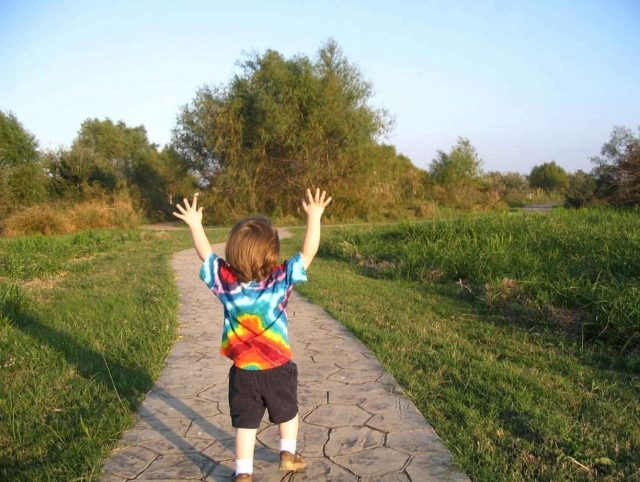 If you are considering enrolling your young child into a daycare or an early learning centre, you don't want to go into it uneducated. Not all centres are the same and some are better than others. What you want to know most of all, and be assured of, is that your child will be in a happy, fun and safe environment.
In this child care safety checklist, you'll learn what to look out for and be mindful of when researching early learning and daycare centres for your child or children. With a handy checklist to follow, you'll be armed with the information you need to make an informed (and the right) decision.
Information About the Centre
Let's first take into consideration some information about the centre and what you'll want to keep in mind before deciding on where to enrol your child or toddler.
As you don't want a centre to be located too far from home, is the early learning facility conveniently located nearby?

What about their opening hours? Do they suit your schedule?

Be sure to confirm that the centre you're considering meets the National Quality Framework

Do they have an orientation process and is it good?

Opt for a centre with a welcoming and modern atmosphere
What About the Team?
While you want the centre to be a safe and modern facility, the place is only as good as the people who work there. Here's what to look for.
Educators who are happy and welcoming

The ratio of the number of children per staff member

Is everyone professionally presented, clean and cheerful?

When you ask questions, do you get ready answers?

What is the interaction like between the educators and how do they interact with you and your child?
The Centre's Programs/Curriculum
You'll want to know what the centre is offering as far as programs, education and entertainment are concerned.
Can you view the daily or weekly program?

Is there an outdoor area for fresh air and exercise?

Learn exactly what activities they'll have your child involved in

It's important that the centre follows the Early Years Learning Framework

Are you allowed to view the room routines?

What are the educational programs?

Is there a school-readiness program?
Meals and Nutrition
When you enrol your child in an early learning daycare centre, you'll want to be aware of what meals are included and whether they are healthy.
Can you view a copy of a menu that details the ingredients of the meals?

Does the centre take into consideration food allergies and specific dietary requirements?

Is there anything you, as the parent, need to provide each day?

Be sure to check that meals and drinks are healthy and nutritious and fresh

Do children learn about good nutrition?
The Centre's Services
Check out the centre's services, as well as its overall appearance. You want to know that your child's environment is both safe and clean.
Does the place look clean, tidy and organised?

Check for bathrooms and a kitchen and that they are clean. Also, look out for handwashing procedures

Are extracurricular activities included in the fees?

What about other provisions, such as nappies, hats, sunscreen, wipes and so on. Are they provided as part of your fees?

Is there a place for young children to nap? Does it look comfortable?

For infants and toddlers, is there a nappy changing facility?

Are there any security systems in the centre?

Do the children already attending look happy and content?
Other Things To Look Out For
Let's look at a quick list of some other things to look out for. You may even come up with some more items to add to this checklist.
Can you view a copy of the centre's policies?

Are there any provisions made where parents can offer feedback?

Have all of your expectations been met satisfactorily?

Find out the daily or weekly fees and what those fees actually include

What happens when a child gets sick? What are their procedures and do they have medications available?

Do you feel your child would be happy and comfortable in the facility?
The Wrap
If you follow a checklist and the centre you're considering checks off most of the items on that list, then it's likely going to be a safe and enjoyable environment for your child, along with being educational.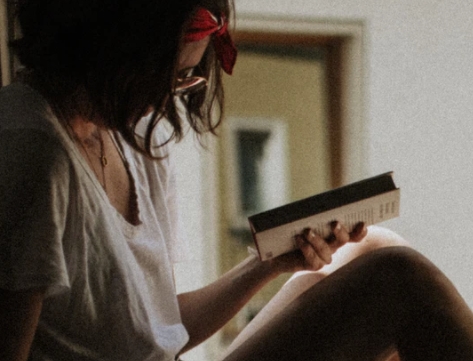 A professional writer with over a decade of incessant writing skills. Her topics of interest and expertise range from health, nutrition and psychology.