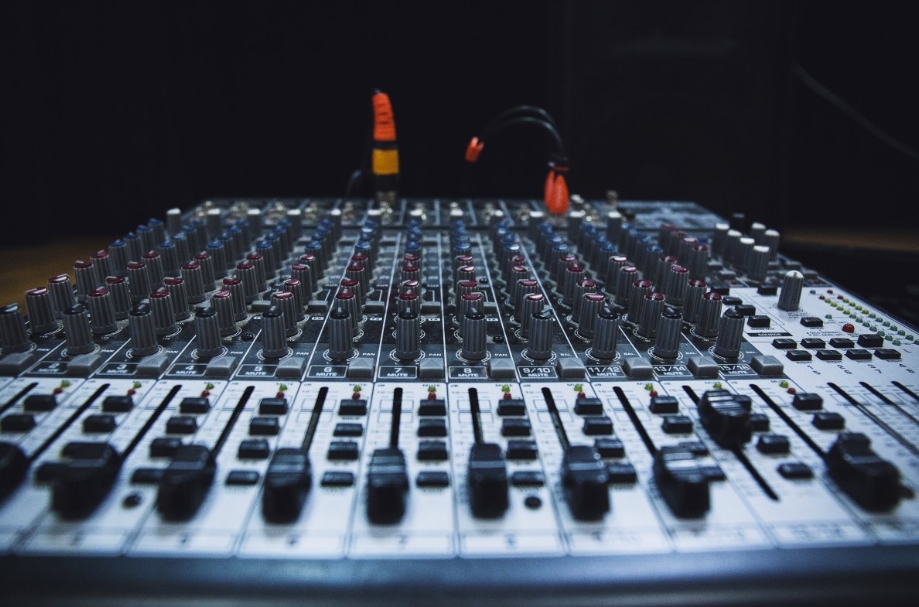 If you are in the music industry or wanting to be a part of it, one of the most important things you need to consider is choosing the best audio mixing and mastering service. You cannot take it for granted, especially if your music career is on the line. Audio mastering is an integral part of your dream because it can have a huge impact on your work. Professional mixing and mastering service make your recordings sound more professional and polished.
What most aspiring music artists do is they take advantage of the available software and master their music right at the comfort of their home. However, it takes a lot of time and diligence to master using mixing and mastering software. If you are not professional at doing so, then you could end up compromising the quality of your music.
There is more to just using the software. You need to learn a lot of things such as identifying the glitches that need to be edited, putting the right gaps between tracks and fade-outs, and many more. Not to mention, the numerous terms you need to not only familiarize but also master such as compression and equalization. If you are the do-it-yourself buff, then learning these things on your own isn't really a problem. Many aspiring artists do not have the luxury of time to learn all these things. They resort to the next best thing which is looking for the best audio mastering and mixing service.
If you are going to search online, you will notice that there are so many audio mixing and mastering services. With so many available choices, how do you go about choosing the best among the rest? Well, there are a few important things you need to consider and they are as follows:
Make sure that the mixing and mastering service you choose specializes in your kind of music. That way, you can make sure that you will get the best of what the service has to offer.
Do not hesitate to ask for sample audio files. That way, you will have an idea on the quality of work. You will also foresee how your music will sound like if you choose their service.
How much are you willing to spend for a mixing and mastering service
It is of great importance to consider your budget. Most people are on a tight budget and so their primary goal is to find the cheapest service available. However, more than the price, you need to greatly consider the quality.
Always go for someone that charges you reasonably. If the price is too good to be true, then start doubting. The best service is not cheaply priced. However, it does not necessarily mean you are going to break a bank. Always weigh your options.
Choosing the best mixing and mastering service can be quite confusing and so it is a must to consider the tips mentioned above. You might want to check out ekmixmaster.com for more information.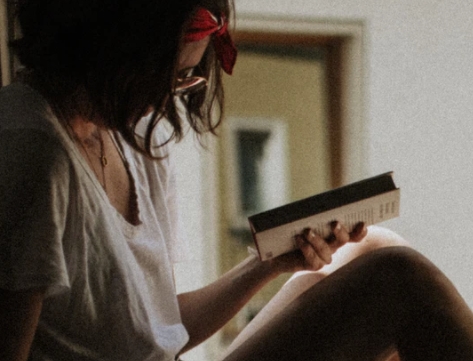 A professional writer with over a decade of incessant writing skills. Her topics of interest and expertise range from health, nutrition and psychology.