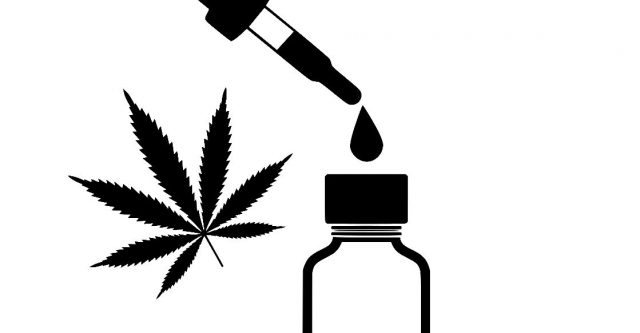 CBD oils have proven to have a range of health benefits to users, including pain relief, reduces inflammation, treatment of epilepsy, depression, anxiety, good for the skin, and studies have also shown that CBD reduces cancer cells. With this, CBD is continually growing in popularity, with more and more users turning to this product for the treatment of numerous ailments. The increased demand has led to the rise of more CBD products hitting the market. Although this is great for consumer selection, choosing the best full-spectrum CBD oil in Canada has become such an overwhelming task.
How do you select the right CBD oil for you and use it correctly? Here are a few tips to guide you through your search.
Consider the dosage
The only way to enjoy the mentioned benefits and more is if you consume the product in the right dosage. Regardless of the CBD product, you plan on using, any reputable seller will recommend dosage to avoid experiencing the side effects of overdosing. Some CBD oils contain more CBD concentration than others, and it is, therefore, vital to keep that in mind when changing the brand.
Check the CBD concentration
This is more like a dosage, but in this case, you should check how much CBD is contained in a single dosage. Most of the CBD oils contain concentration of 100mg, 250mg, 500mg and 1000mg. It is recommendable that you confirm the concentration from the seller to ensure that you are not taking more than your body can take. The concentration may be specified in terms of percentage. Note that the higher the dosage, the higher the amount you take; hence, the more the effect. You should start with a low dosage and concentration, and you can increase it gradually as your body gets used to CBD effects.
Full-spectrum vs. CBD isolate
CBD oils come in two major types, and it is, therefore, essential that you compare full spectrum CBD versus CBD isolate and determine which one is best for you. CBD isolate has more CBD concentration and can also be termed as pure CBD. This means that it is not mixed with other products. Full-spectrum, on the other hand, has lesser CBD concentration and has additional additives added to the oils. You should consult with an expert to help you determine which one of the two is right for you based on the results you are hoping to get. Also, you need to consider what you want. Both types contain a high CBD concentration but different THC. If you are hoping to get high after using the product, full-spectrum is the better choice for you. CBD isolate, on the other hand, contains little to no THC; hence, you cannot get high after use.
Consider the source of the oils
There is a range of cannabis and help plants where the oils are sourced. Some of them are higher quality than others. A good supplier will be honest enough to tell you where they got the products. The quality of the CBD oil will determine if you will get the results you are looking for. You can obtain quality CBD tinctures from Honest Botanicals to get the best effects and avoid any side effects resulting from poorly manufactured CBD oils.
With these tips, you will undoubtedly find the right CBD oil in Canada to enjoy all the benefits that come with the product. However, you might think that you have everything figured out, but without the right supplier, everything else is in vain. Take your time and look for a reputable supplier in the market, and to do so, you should check reviews, customer services, and product selection. All the best!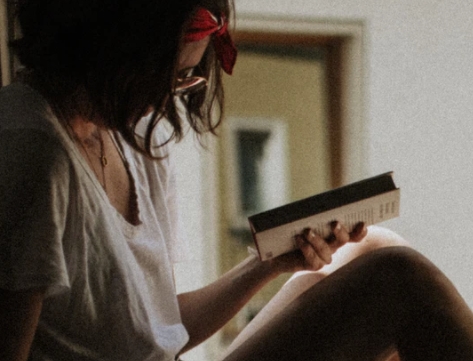 A professional writer with over a decade of incessant writing skills. Her topics of interest and expertise range from health, nutrition and psychology.