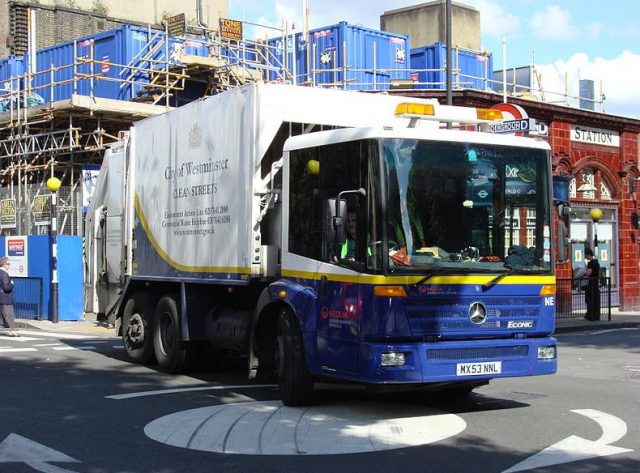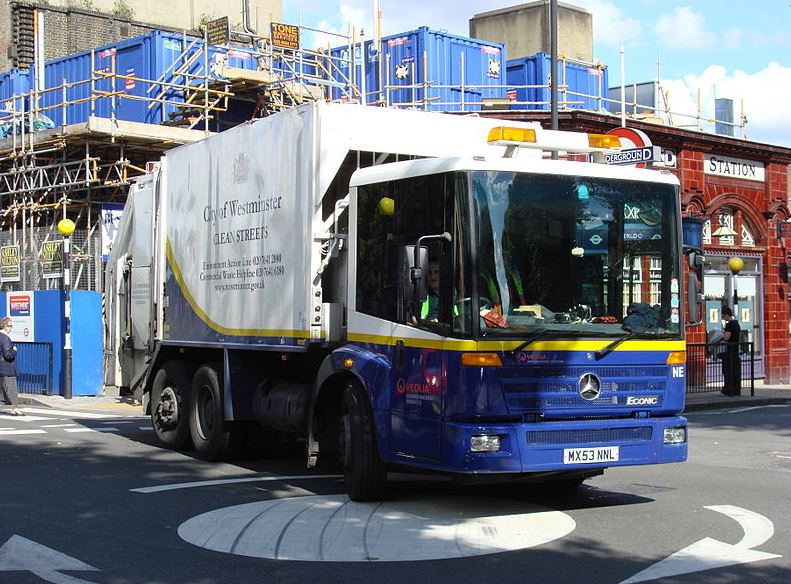 As the most densely populated city in the UK, London generates far more rubbish than any other and there are concerns that there is still far too much of it ending up in landfill sites. As the London Mayor, Sadiq Khan recently stated when unveiling the London Environmental Strategy, the landfill sites available to the capital will no longer be viable by 2026. The Mayor hopes that by 2030, London will be completely transformed into a circular economy that reuses and recycles at least 65% of its rubbish. However, companies such as kwikSweep are already in action every day of the week organising the rubbish removal London homes and businesses are crying out for and remarkably, 90% of what they collect is recycled.
Effective Rubbish Removal London Campaigns
London has been aware of the urgent need to reduce the amount of waste being sent to landfill sites for some time. The Recycle London initiative painstakingly promotes different aspects of recycling that many residents and businesses are not always familiar with. For instance, contact lenses are small enough to appear insignificant but they can be recycled and after all, anyone using a daily disposable set will have quite a large stack by the end of a year. Green Tuesday is being highlighted as a day when gadgets that have outlived their usefulness should be recycled. Repair schemes save money and extend the lives of electrical goods. However, it's frequently mundane household objects such as mattresses that are overlooked in theses schemes yet there is no need to leave them cluttering gardens or alleyways when Clearabee offers efficient rubbish removal London at very affordable rates.
Reducing Public Rubbish
Some London councils such as Greenwich and Newham have taken inspiration from initiatives on the Continent and introduced advanced public bins known as Big Belly bins. Powered by solar energy, they crush litter in situ enabling them to contain at least five times the amount of average street bins. In a further economising of resources, they are only emptied when full after a sensor has sent an alert to the refuse collection department. Householders and businesses don't have to wait at all with the streamlined, Clearabee same day rubbish removal London service.
Controlling Packaging
In an attempt to stop plastic drinks bottles being sent to a landfill site, the Breaking the Plastic Habit Campaign organised by the Canary Wharf Group has self-funded several vending machines that will accept empty plastic bottles in a Deposit Return Scheme. Other promotions include choosing to purchase unwrapped fruit and vegetables. Interestingly, the battery of a smartphone can be recharged more than once with the energy gained from the recycled skin of a banana. An aerosol can produces even better results by providing sixty-five phones with power.
Effective Rubbish Removal London
One of the fastest, most economic ways to remove and recycle rubbish in London is to get in touch with Clearabee who can book online appointments around the clock, every day of the week. Small or large loads can be taken on the same day through just one phone call. Collections are carried out by Clearabee staff in a variety of ways. Large items are suited to the Man and Van scheme while innovative Bee Bags or Skip Bags can be filled with large volumes of smaller waste. And it's not just Londoners who are able to benefit from Clearabee's 90% recycling rate as the company's effective scheme operates across the whole of the UK.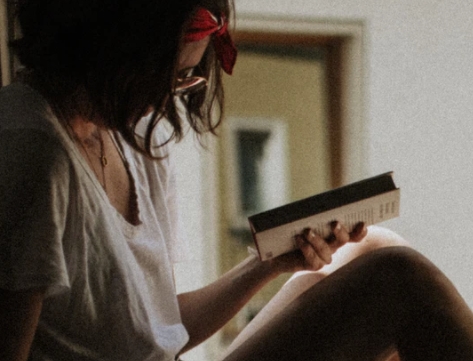 A professional writer with over a decade of incessant writing skills. Her topics of interest and expertise range from health, nutrition and psychology.