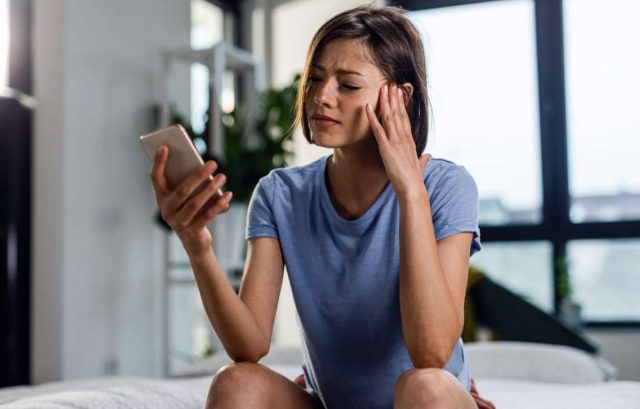 Social media can be exciting, inspiring, and even helpful, especially for those struggling with in-person interactions. But, above all, social media can be a double-edged sword.
With the prevalence of anxiety and social anxiety disorders growing at an unprecedented rate, social media might be playing a role in triggering feelings of loneliness, low self-esteem, and FOMO.
Luckily, online therapy – or Telepsychology – is here to help. But how can you find the right telehealth services for your needs?
Get started with the guide below.
Taking the First Step: You Are Not Alone
Social media is radically changing every aspect of our lives, from how we interact with friends to how we plan our holidays. However, spending hours immersed in that picture-perfect world portrayed by platforms like Instagram can significantly affect your mental health.
According to recent studies, heavy, intense, or problematic social media may be linked to increased rates of depression and anxiety, which can lead to isolation, suicidal thoughts, or self-harm.
Some of the ways you might begin to feel affected by social media also include a sense of inadequacy, fear of missing out, or self-absorption. What's more, practices such as cyberbullying can take a toll on your emotional well-being.
If you have noticed that these feelings often arise after using social media, you might find it beneficial to practice regular social detoxes or disrupt your algorithm. You can do so by simply hitting the "Not Interested" button to get rid of triggering content.
However, improving your relationship with social media – and regaining mental health – isn't something that can always be done without the help of a professional. In this case, your first port of call should be a specialized therapist.
Find a Specialized Online Therapist
While telehealth tools have been around since the mid-1990s, online therapy has only become secure, accessible, and efficient during the first year of the Covid-19 pandemic.
Today, online therapy is certainly here to stay, and, beyond being as efficient as in-person therapy, it has also made mental health care more affordable and accessible for people around the world.
Nonetheless, finding an online therapist you can trust might not be so straightforward. Ideally, you should consider reviewing the accreditations and qualifications of a professional before choosing him or her as your therapist. This is even more important if you have found a therapist on Instagram or Facebook as opposed to platforms that vet their therapists.
Understand the Costs Involved
Thanks to the advent of online therapy tools, therapists have been able to lower their overhead costs, thus providing more affordable services to their patients. Depending on a professional's area of expertise and years of experience, you should expect to pay between $75 and $100 per session.
However, some platforms might offer therapy for as low as $20 per session, or provide monthly subscriptions.
Depending on your unique circumstances, you might be able to find financial assistance to cover therapy costs through your university or college, employer, or your local Federally Qualified Health Center (FQHC).
Pro tip – as online therapy becomes more mainstream, healthcare insurance companies are quickly adapting by covering the cost of online therapy. Be sure to talk to your insurer to understand what services are included.
Choose a Local Professional
While online mental health services platforms allow you to choose a therapist among a global pool of professionals, you should consider the benefits of partnering with a local clinic.
For example, if you're looking for mental health treatments and services in South Bay, CA, choosing a local online therapist can help you obtain personal assistance at their clinic if needed.
Give Priority to Your Preferences
Finding the perfect match for your mental health needs can be challenging. However, when doing so, always keep in mind your priorities, including gender preference, budget, and preferred communication methods.
For example, if you are struggling with self-image issues, choosing a therapist of your same gender can help connect on a deeper level, while selecting a provider who can deliver assistance over the phone and via text might be key to accessing uninterrupted care.
If in doubt, consider visiting a local clinic that also offers online therapy services to meet your therapist in person and make sure that you have found the right match.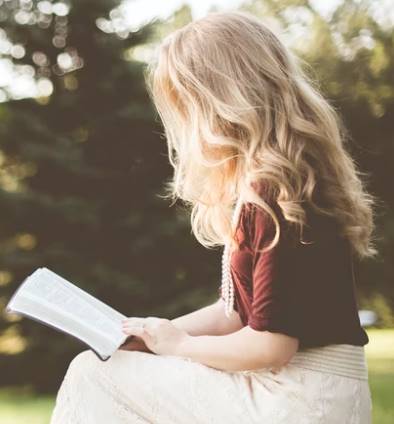 Speaks from heart, always too passionate and driven by emotions. Spins the words with kindness & sharpness, intriguing your ever-inscrutable minds.