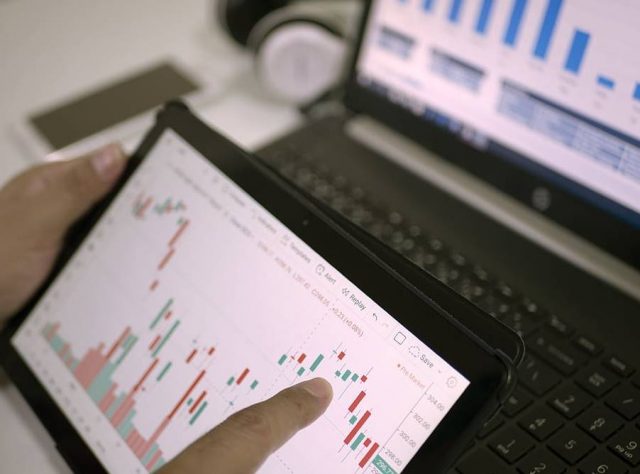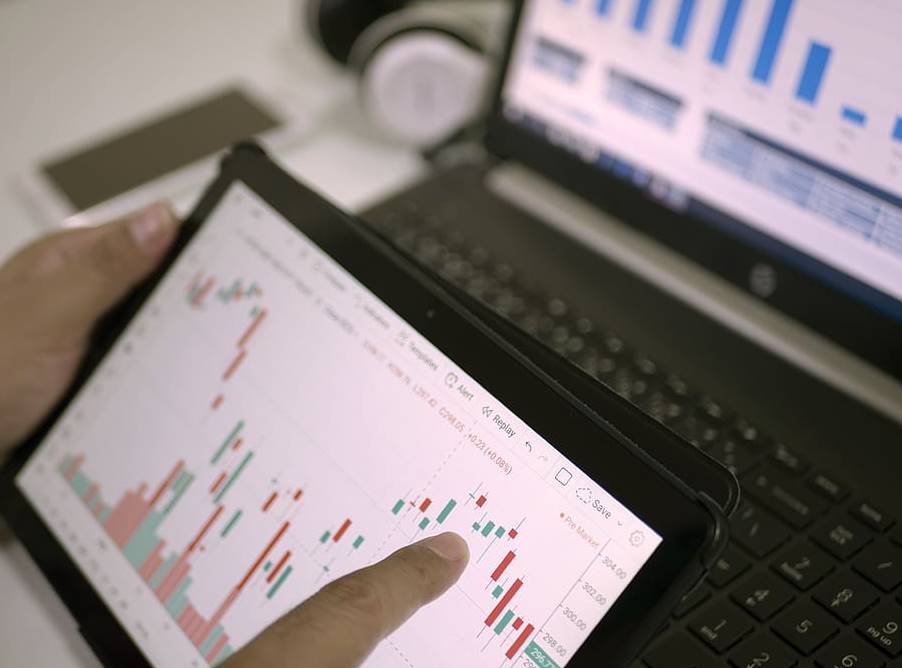 Among the most prevalent ways to trade online is CFDs or Contracts for Difference. Such a way to make agreements developed less than thirty years ago. Since that time, the specifics haven't changed. There is a seller and a buyer, and one of them pays when the price increases or decreases. This is how CFDs work in a short word. However, CFD trading is not a mere thing, and you should discover much more before you start.
Step 1: What Is CFD Trading?
When you buy or sell CFDs, it's called CFD trading. In most cases, it is created on the basis of a particular commodity, indices, shares, etc. The main principle is simple: you will either get or lose the difference in price. When you open a CFD, the commodity is sold at one price, and when you close the contract – at another.
Whether you will get profit or not depends on two conditions. First of all, you should decide if you sell or buy a CFD. Analyze the market and examine the price movement. If it goes down, it's better to buy a contract. Do the opposite in case the price increases.
Step 2: Creating an Account
For CFD trading, you should choose an online platform where you can make contracts. Opening an account is required. It doesn't take a lot of time; the provider just needs some information about you, like your experience in trading or card details. When everything is verified, you may start trading right away.
If you have no experience in CFD trading, and you don't want to risk, a demo account is the most suitable choice. It allows you to train using virtual funds. You won't lose anything but get the skills on how to analyze the market or when to buy or sell a CFD. The demo account is available on most trading platforms.
Step 3: How to Build a Plan?
Though there is no perfect strategy to trade CFDs, you should know some specifics for sure. In the beginning, it takes some time to create a plan and learn how to monitor the price changes. Through some time, you will identify which approach is more suitable for diverse markets. There are several things you should include.
Define your motivation and goals, as it will be easier to choose the right commodity and strategy according to them. Also, decide on whether you're ready to take risks or not. You should set the capital you can invest. Afterward, it will be clear which platform you should choose and which approach is better. By the way, there are a lot of strategies described on the investous.com trading platform.
Step 4: Searching for the First Trade
When you already have a plan, you can take the next step and start searching for real trades. There are many markets you can consider. Among them are commodities, forex, indices, shares, and cryptocurrencies. You can monitor them yourself or use instruments for this. It might seem a little challenging, but after some time, you will know what to take into account and how to get more benefit from the contract.
You can set the alerts that will provide you with a message in case a new opportunity appears. If you don't want some offers to come, adjust the alert calendar. Don't take a high risk from the very beginning and start with lower capital.
Step 5: Select a Trade Size
After you realize how CFDs work, select your trade size. It means you should define how many CFDs you're ready to sell or buy. It depends both on your capital and the market at a particular time. Sometimes, when the price of a commodity doesn't change for a long time or moves rapidly, the Contract for Difference doesn't bring any profit. You might risk much more than you get.
If you define how many CFDs you can manage, you will know when to stop. It protects you from thoughtless decisions and shows that you're capable of making another contract if the opportunity arises.
Step 6: Set Stop Loss and Limit Orders
As you're not a robot and can't monitor everything, there are instruments to lend a helping hand. They are stop loss and limit orders. The first one protects you from the risks, and the second option saves you profit. If you set a stop loss, it closes the trade at a determined price, which is lower than the primary one. The limit orders work in the same way, but they get in the way when the price is higher and you can get a lot of benefits.
It's essential to set limit orders and stop-loss, especially when starting your first contracts. You can apply them both or choose a single one. Remember to take into account your capital and set the limit price according to your possibilities.
Step 7: Monitor and Close a CFD
The techniques described above are required in CFD trading, but you should be attentive too. You can close the contract at any time. When you start trading on a platform, it shows you the profit or loss you get. It allows you to stop when you see it's the most profitable or the risk is too high. Also, you can change the position of a buyer and a seller too. It's the plus of the CFDs trading, and it can change your loser position to winning one in a little time.
Take Risk and Get More Profit with CFDs
For some people, CFD trading might seem too risky. The danger appears when you neither have a strategy nor understand all the specifics of trading. By following these seven steps of CFDs trading, you can expect your techniques to improve. After some time, the profit covers the losses. The trading platforms also develop and offer more useful instruments, which make the CFDs trading a lot easier even for the people that have never tried it.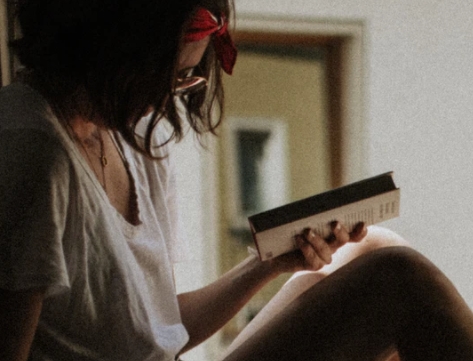 A professional writer with over a decade of incessant writing skills. Her topics of interest and expertise range from health, nutrition and psychology.