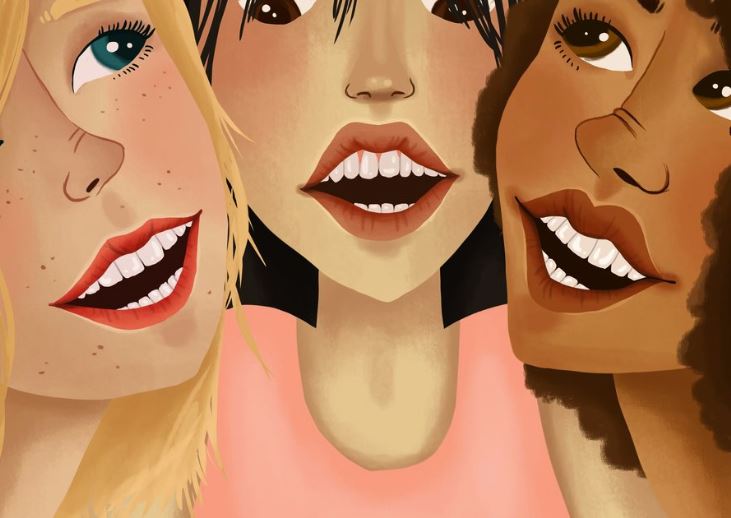 It's time to improve your smile today. And the only way to do it is by getting a cosmetic dental procedure done. With these procedures, you have the power to transform the way your teeth look—something many people are after. The following are common procedures you can choose from and inject more life into your smile.
Teeth Whitening
With teeth bleaching, you have a procedure that can help you whiten your teeth and fix things like discoloration as well as staining. Usually conducted in a dental office, this tooth whitening procedure is perfect for those who are looking for a quick solution to their tooth problems. It's also important to note that not all teeth will get bleached. Thus, you will need to check with your dentist before undergoing this cosmetic procedure.
Dental Implants
Do you have missing teeth? Well, cosmetic dental implants can help you. Designed to fit into spaces of a missing tooth, dental implants (special metal devices), are made from titanium. Your cosmetic dentist will surgically place implants intro the missing teeth. It's important to note that dental implants are permanent. They act like the normal tooth root—making them ideal when it comes to anchor artificial teeth.
Dental Veneers
With cosmetic dental veneers—a special thin shell that is usually made from porcelain/composite material—you have a powerful cosmetic procedure that is used when it comes to the treatment of various medical conditions. Usually cemented in the tooth front, veneers can help you beat crooked, discolored, and chipped teeth. Also, it can cover spaces that exist between teeth.
Dental Crowns
Also known as caps, cosmetic dental crowns are designed to fit over the whole tooth—especially after a comprehensive repair procedure. Manufactured from acrylic and porcelain, crowns are usually fused with metal components. And this gives them the ability to withstand extreme pressure. Designed to treat poorly shaped teeth, crowns can also help those with problems like chipped, and filling-like teeth. They can also be used to cover spaces left by missing teeth.
Tooth Bonding
The cosmetic tooth bonding—which involves the bonding a white material to the tooth—is used to repair the appearance of your teeth. So, if your teeth are badly stained or broken—cosmetic tooth bonding can help you.
Teeth Shaping
Want to reshape your enamel? Get cosmetic teeth shaping. With this procedure—which is also known as enamel shaping—you have a dental procedure that will help your doctor to fill or remove parts of your enamel.
The Bottom-Line
Want to restore your smile? Well, think in terms of cosmetic dental procedures. With these procedures, you have tools that can make your teeth look even better. You will be saying no to things like discoloration and tooth decay. The best part, there are different procedures you can leverage when it comes to injecting more life into your teeth. The above are common procedures associated with tooth whitening. And you can always find an option that perfectly suits your specific dental needs.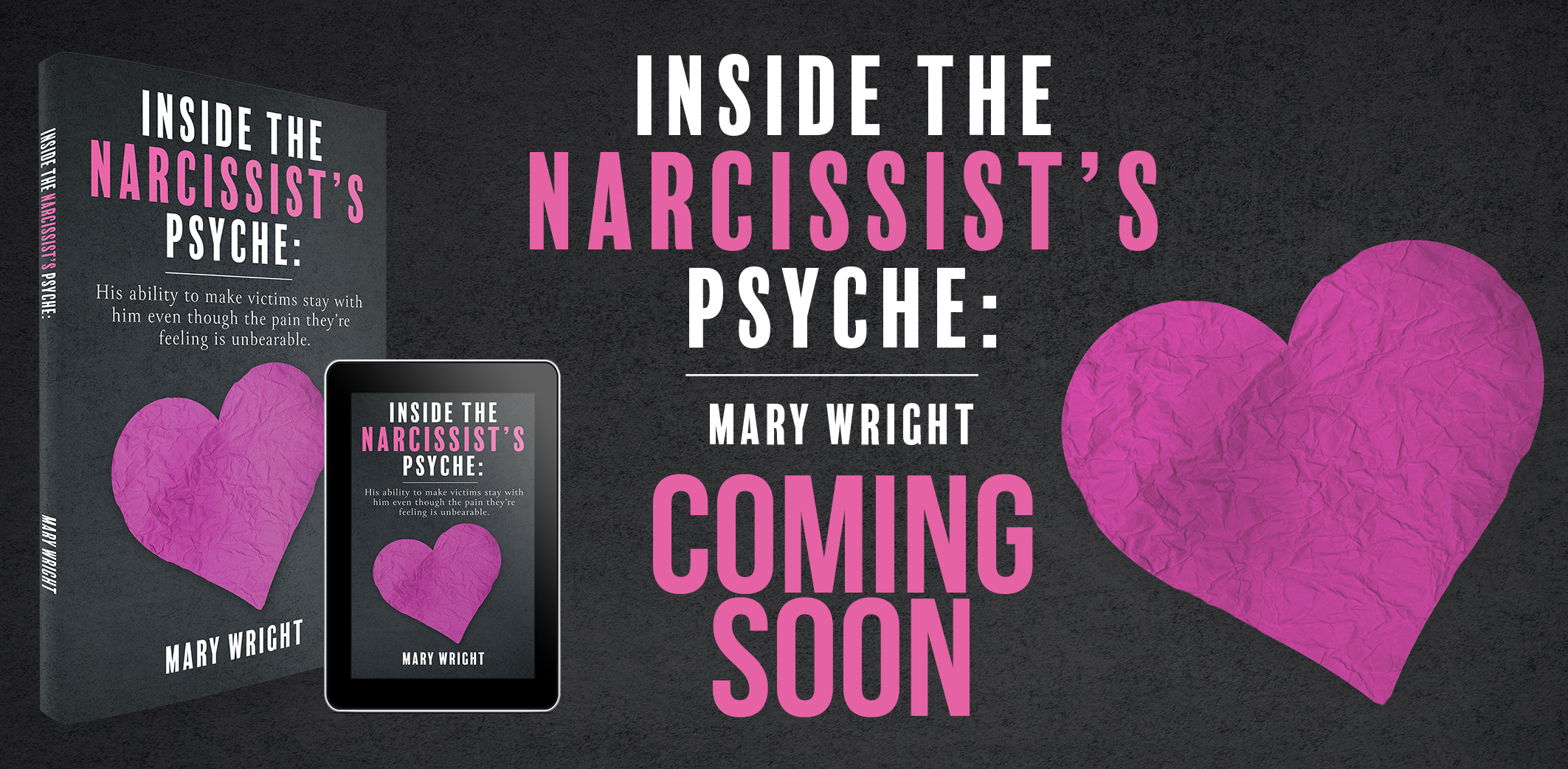 A professional writer with over a decade of incessant writing skills. Her topics of interest and expertise range from psychology, to all sorts of disciplines such as science and news.