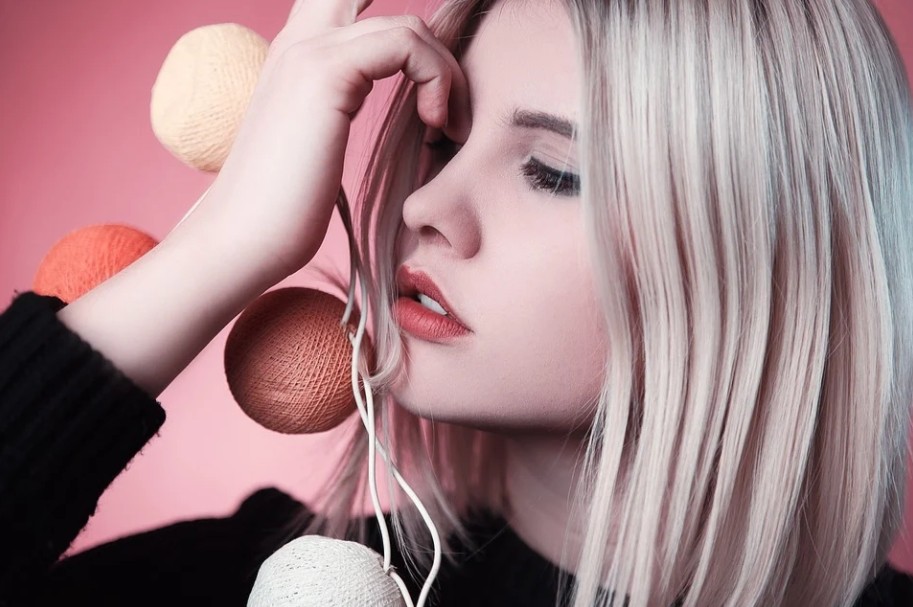 Looking good is all we want, and it's hard not to look good if our skin is glowing and blemish-free. So we find ourselves taking care of our skin from the moment we open our eyes till we close them by washing, scrubbing, and applying many creams on them. But is this enough? No, it isn't. To look good, one needs to take care of their body inside out. So, if you have had a bad day with a lot going wrong for you, don't go on wearing your makeup as you will spoil your glowing skin.
So what should be done? Here are some tips and tricks that can help us attain a stunning look without much effort:
A Facial Serum Is A Must
A serum is a must for all skin types, no matter your age. It helps remove any impurities that might be on the surface of our skin which can cause acne breakouts and blemishes. Just like exfoliators, Mirifica formulations facial serum make the process of cleansing faster by dissolving away dead cells while also breaking down oil, dirt, or anything else that might clog pores. They are pretty easy to use; massage it into your face in circular motions for about 3 minutes and follow it up with an anti-aging moisturizer or even just some sunscreen will do just fine. There are many products available today, so try out serum products that suit your skin type best. Then, keep following up with them every three months.
Get a Good Sun Tan
Fake tans can be pretty expensive, and they don't last very long either. There is nothing more natural-looking than a deep dark tan which you get from the summer sun. However, this is not possible for everyone as some countries do not have long summers where people could naturally catch good colors. So what should those people do? Well, there are several ways to achieve such an appearance without having to depend on the sun's harsh rays. Try self-tanning cream; they are reasonably priced and easy to find in most beauty stores near you. Sunscreen lotions also give you the same effect.
Cleanse Your Face Regularly
We should cleanse our face before applying any cream or lotions. This helps with absorption to keep your skin healthy and well hydrated. It also helps keep the pores free of clogging agents, which keeps it looking radiantly flawless at all times; you can use a gentle facial scrub every week if your skin is oily, which will help clear out any dirt making your skin look smooth and clean after each session. Cleansing is an effective way of removing dirt, grime, and impurities that can cause acne breakouts. Then, if your skin is clean, you can be sure that it will indeed look perfect.
Exfoliate Your Skin Regularly
Don't forget to exfoliate your skin at least once a week because this helps remove dead cells, which can clog the pores and cause acne breakouts. Just like cleansing, if you scrub away the old cells, new ones will come up, making your skin look fresh and healthy again. There are many products on the market for this purpose, like scrubs or loofahs, but remember that they should not be too harsh on the skin. Else they might lead to an outbreak of blemishes or worse acne cracks. So choose a mild product suited for your skin type and make sure to exfoliate before applying any cream on your face.
Eat Healthy Food Regularly
While taking care of our body, it is also necessary to check what we eat. For example, suppose you consume too much fast food, greasy, oily food. In that case, you are inviting acne breakouts and other skin problems because these foods cause excess oil on the surface, which clogs pores, leading to extra fat production, which clogs acne breakouts or, worse still, creating wrinkles. So try to avoid such unhealthy foods as much as possible, if not entirely, then make sure that they are eaten in moderation. A healthy diet with lots of fresh fruits and exercise might be all you need to get rid of those extra pounds and puffy eyes caused by excessive junk food, which also contributes to keeping your skin healthy and looking radiantly flawless.
So there you have it, folks. These are the essential tips and tricks to help achieve a stunning look without having to spend too much money. Follow these steps religiously every day, and trust me, you will love the effects on your skin as well as others around you who might notice your glowing complexion too.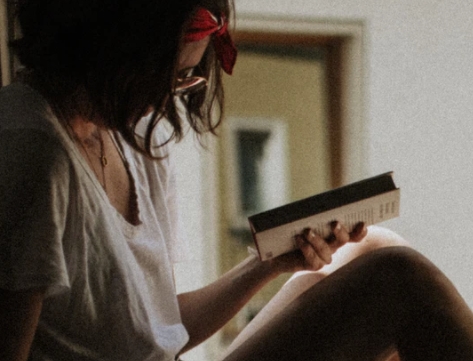 A professional writer with over a decade of incessant writing skills. Her topics of interest and expertise range from health, nutrition and psychology.