The city of Dallas has announced plans to build the biggest urban park in America – the Trinity River Part – that is set to span an amazing 10,000 acres of forests, playgrounds, lawns, riverside trails and endless marvelous sights.
Image: Michael Van Valkenburgh Associates Inc
This so called "nature district" is a great leap forward for Dallas to become a much "greener" city as the new city park will be almost 12 times as large as Central Park in Manhattan.

Image: Michael Van Valkenburgh Associates Inc
Aside from people being able to have peacefull walks along the Trinity River, the Trinity River Park will also feature a myriad of sport fields, flora and fauna, walkways and endless green and pleasant views.
Image: Michael Van Valkenburgh Associates Inc
The Harold Simmons Park will part of this nature district and it will feature pedestrian overpasses, roads and many more amazing additions.
Image: Michael Van Valkenburgh Associates Inc
As it is part of a flood zone, the architect Michael Van Valkenburgh from Michael Van Valkenburgh Associates Inc has found a solution how to deal with flooding.
If floods occur, the park will naturally flood only in controlled areas and the water will drain into sloped courses that will be designed in such a way that they will absorb the water, thus eliminating all danger to the surrounding areas.
The elevated parts of the park will be safe from flooding and will include sports fields, paved trails, a playground, walking trail a grassy lawn.
"To transform the Trinity Floodway into a world-class park and a catalyst for urban growth, MVVA placed two core concepts at the center of its design: civic spaces and naturalistic landscapes. Civic spaces, such as playgrounds, fountains, plazas and lawns, are located to provide a connection between the city and the floodplain, protect programmatic areas from extreme flooding, and bring a sense of identity to the dry side of the city's levees. Riparian landscapes, on the other hand, will restore the ecological function and natural beauty of the channel and its banks while also reducing the vulnerability of pathways and other important design elements," it says on the official project page.
This is how the park looks now.
This is how it will look once it is completed.
Image: Michael Van Valkenburgh Associates Inc
Amazing, right?
.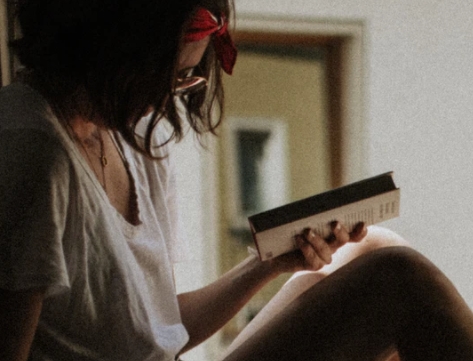 A professional writer with over a decade of incessant writing skills. Her topics of interest and expertise range from health, nutrition and psychology.