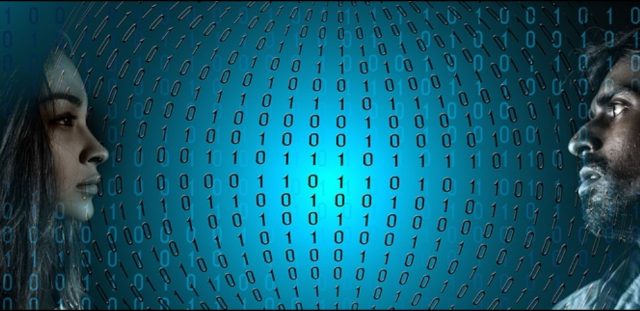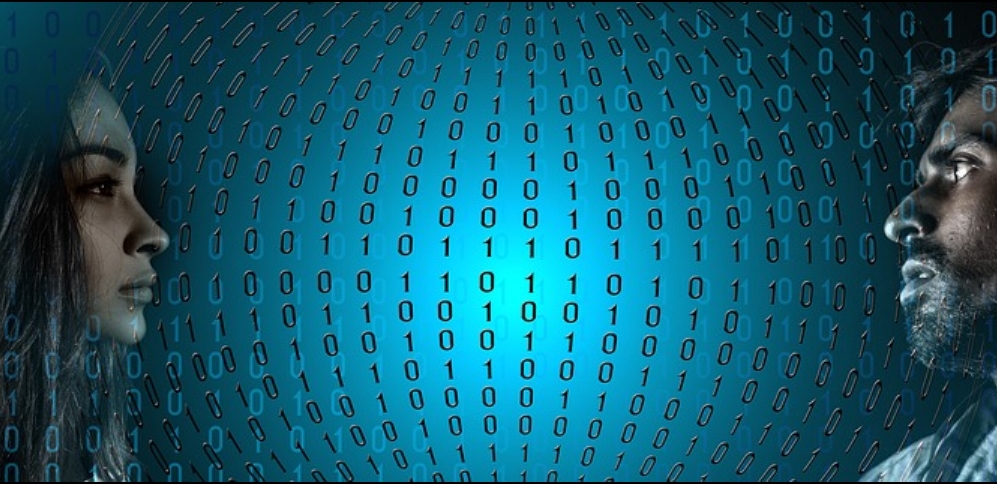 Finding love has never been easier with the help of communications technology. Who would have thought that the time would come when searching for a partner simply requires a few swipes and click here and there. Unexpectedly, you might also meet the one for you while just exploring online platforms. You just need a smartphone or a laptop and a decent internet connection and you're all set.
Saying goodbye to the traditional ways of dating and courtship
The rise of online platforms has tremendously changed how we meet and date the opposite sex. Because of our current technology, methods of dating and wooing someone may have changed indefinitely as if we can't go back to those old times.
Nowadays, some people refuse to create handwritten letters or resort to any of these old ways. Of course, everything can be digital, so they obviously wouldn't want to make every task easier. Nonetheless, most love seekers are simply using dating apps or sites as tools, not an alternative to the traditional ways. They also utilize these platforms to take their current relationship to the next level.
How technology changed our dating lives
Read on to find out how technology changed our dating life and how we build relationships.
Dating from a distance is now possible
Thanks to dating apps and sites, you can now search for a partner without leaving your home. These platforms can actually save you a lot of time and effort as real-life dates are not yet in place.
Even if you're busy with work and don't have time to go out, dating apps can serve as reliable tools for you. However, always remember to use them in moderation and install only the best one based on your preferences. If you're new to online dating, Click Cupid provides comprehensive reviews about various dating apps that can help you choose the perfect platform for you.
You have more time to get to know a potential partner
When using dating platforms, both parties can stay in the "getting-to-know" stage for as long as they can. It's a good thing, though. You can assess your compatibility with each other before scheduling real-life dates. This way, you'll be able to spend less effort and probably move on if things don't work well between the two of you.
Your choices seem unlimited
Many people nowadays rely on online platforms to find the right person for them. With the increasing number of dating app users each day, you'll have more options and chances to meet someone. This can be a good thing if odds are in your favor. However, having many choices may leave you emotionally exhausted and dispassionate about the idea of virtual dating eventually.
Setting unrealistic or high expectations
Before meeting your potential partner in real life, you might be thinking of ideal scenarios that are similar to movies or fictional stories. You might also be imagining how they would look or how tall they are standing beside you. There's nothing wrong with fantasizing and assuming that everything will go smoothly. However, setting the bar really high can lead to massive disappointment.
Your love life can gain more publicity
We don't just see couples display their affection by holding hands, kissing, or hugging in public places. Couples can now show how they love each other to an indefinite number of audiences through social media platforms. They can post photos or videos of them while enjoying their vacation or restaurant date and even exchange sweet messages. Social media platforms even allow us to display our relationship status that users can take a look at.
Dealing with people with possible fake identities
There are always risks to using dating apps and sites. One of these is meeting someone who doesn't use their real name or even their actual photos. They probably just want to goof off or make fun of others. This is why your love search can be tricky and challenging, and the effort you exert just to get to know someone might be in vain.
Final key takeaways
Gamer dating app in the digital age may work perfectly for you or the other way around. On that platforms, you're faced with strangers whose identity can't be determined at a glance. Take extra effort to prioritize your safety and mental health. Even if you're unlucky in finding someone to play with you online, always remember that you can have a lot of opportunities on others online platforms.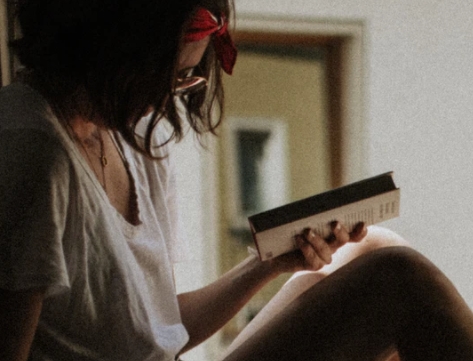 A professional writer with over a decade of incessant writing skills. Her topics of interest and expertise range from health, nutrition and psychology.