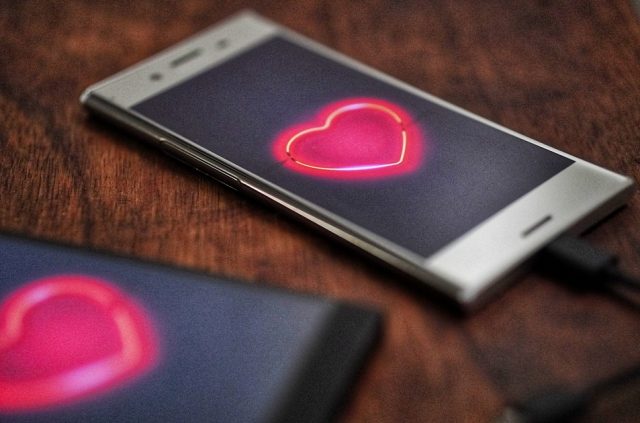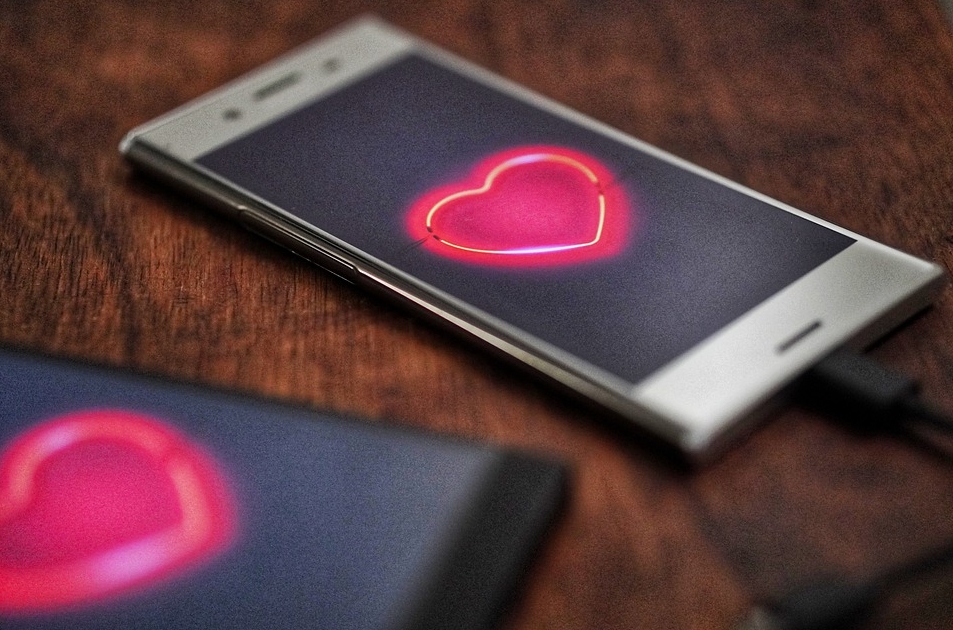 Being in a relationship can boost your motivation and make your life more meaningful. However, it will take courage, time, and effort to get the opportunity to date and have a pleasant first meeting. Since you are looking for a long-term relationship, you have to ensure that you get to know the person before committing.
As a woman, you'll want to make sure to date and find a man that will treat you the way you deserve. But the dating stage can be complicated, and if you fail, you might lose your chance. For this reason, you have to know the dating basics to be guided on finding Mr. right and having a successful date with him. Fortunately, you are in the right place. Just consider these pieces of advice from Evan Marc Katz and you'll definitely get a lot of tips. Keep reading as the love expert Evan coaches women about dating.
Finding a Date
Before you get the opportunity to experience dating, you first need to find a date. Women don't always get the chance to have one: Especially because men are usually the ones who take the initiative to ask someone out for a date directly. But here are a few ways to get your chance and meet someone you could possibly be with for the rest of your life.
Look for a Match in an Online Dating Site
The Internet has been a part of many aspects of life, including love life. Many individuals find it more convenient and effective to find dates through an online dating site. You just have to surf online for a site where you can find a match that has the same interests as you do or has some qualities you prefer. While you can enjoy online dating and talk there, it would still be better to meet in person, go on an actual date, and establish your relationship deeper.
Being together physically will allow you to communicate more and know the person's true intentions.
Participate in a Speed Dating Event
Speed dating events are events that are organized for individuals seeking relationships. You can join in one and get the opportunity to meet many people and find someone you are interested in. This method can be better than online dating as you'll know that the person is honest about his identity. If you are hesitating to go alone, you can bring your single friends with you and look for your future partners together.
Attend to Parties
Like in speed dating events, you can get to find a partner to go on a date with when you attend any parties. You'll have the opportunity to meet different kinds of people, talk to them, and find an attractive person. So, when you are invited to a party, stop making excuses and create an opportunity to find love.
Preparing for Your First Date
When you finally decided to have your first date, you have to make some preparations to ensure that it will be a success. First dates give first impressions, especially if you have known your partner through an online dating site. Below are some of the dating tips you need to do before going on your first date.
Do Some Research
It's essential that you know the background of the person you are about to meet. If you haven't met this person before, you need to do some research to ensure your safety. But if you had met your date when you attended events in the past, you can still check his social media accounts to learn about his personality and interests.
Choose a Location
Location is something you both need to plan before dating. You need to consider if the place is convenient to go to for both of you, and the activities you will do. In deciding where you will go, you have to ask for your date's opinion and find what you will both enjoy. You can search online for excellent restaurants or other places you both prefer.
Prepare Some Topics
Since dating is about getting to know each other, it's essential that you already have the questions you want to get answered in your mind. You can talk about your hobbies, background, future plan, or anything you think will suit both of you. Avoid having topics that focus on yourself alone. Remember that the purpose of your date is to know more about your partner.
Pick the Right Clothes
Your appearance and confidence will create an impression on your special someone. So, you have to be well-dressed as you arrive at your meeting spot. However, you also have to make sure that you are comfortable with your outfit and that it doesn't make you feel uneasy. Wear something special but still appropriate to where you are going.
Meeting Your Date in Person
As you finish your pre-dating preparations, your goal doesn't end there. You still have to make sure you manage your meeting properly and have an extraordinary first date. To do that, you need to consider these tips:
Be Yourself
When the day of your meeting has finally arrived, it can give you a mix of feelings such as excitement, nervousness, or doubts. But remember to relax and just be yourself. Everything will go fine. Get rid of your negative thoughts and act like your normal self. It will help you know if your date will like and love you for who you really are.
Keep the Conversation Engaging
One of the crucial dating tips you need to follow is keeping your partner engaged. You have to ensure that you are discussing something that your date is interested in. Besides that, you have to listen and show interest in what he says too. When your conversation goes smoothly, that can significantly make your dating stage successful. If your partner finally gets to know more about you and get attracted by your personality, he will definitely ask for a follow-up. Your next meetings will give you a chance to develop your feelings and create a strong bond.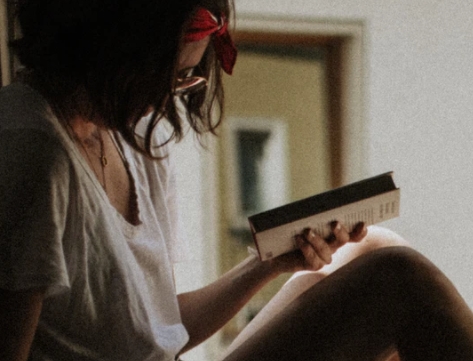 A professional writer with over a decade of incessant writing skills. Her topics of interest and expertise range from health, nutrition and psychology.