Simon Cowell was stunned when he heard the flawless performance of Mandy Harvey – a deaf jazz singer who performed on stage by removing her shoes and sensing the vibrations of the music to complete her performance.
Mandy Harvey, a 29 year old girl, received standing ovations from the judges and the audience at America's Got Talent show. Simon Cowell was blown away by her performance and pressed his "Golden Buzzer" when he heard the beautiful song "Try" that Mandy herself composed. He said that it was the most incredible thing he had ever seen.
Mandy lost her hearing when she was 18 years old due to a connective tissue disorder which led her nerves to deteriorate.
This incredibly talented girl said that she started to sing when she was only four years old, but with losing her hearing she started losing her hope too, and decided to stop singing.
However, after a period of not performing, she started singing again when she learned how to use 'visual tuners'. She also doesn't wear shoes on stage, so she can feel the vibrations of the music through the floor.
She wrote her song "Try" as a reminder to never lose hope again and never stop trying to fulfill her dream. Her brilliant voice shocked the judges and the audience; some were even caught wiping off tears.
Moreover, Mr. Cowell joined her on stage to hug her and congratulate her once again, saying her performance was the most amazing thing he has ever seen or heard.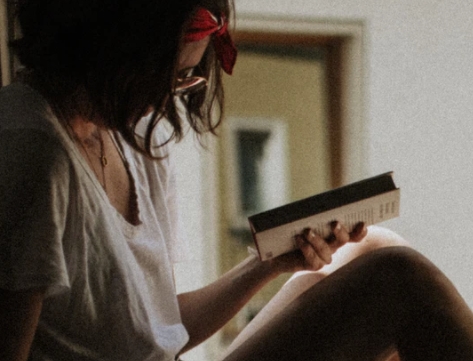 A professional writer with over a decade of incessant writing skills. Her topics of interest and expertise range from health, nutrition and psychology.